I felt distinctly less materialistic for the last few months, so didn't have enough items to form a post, until now…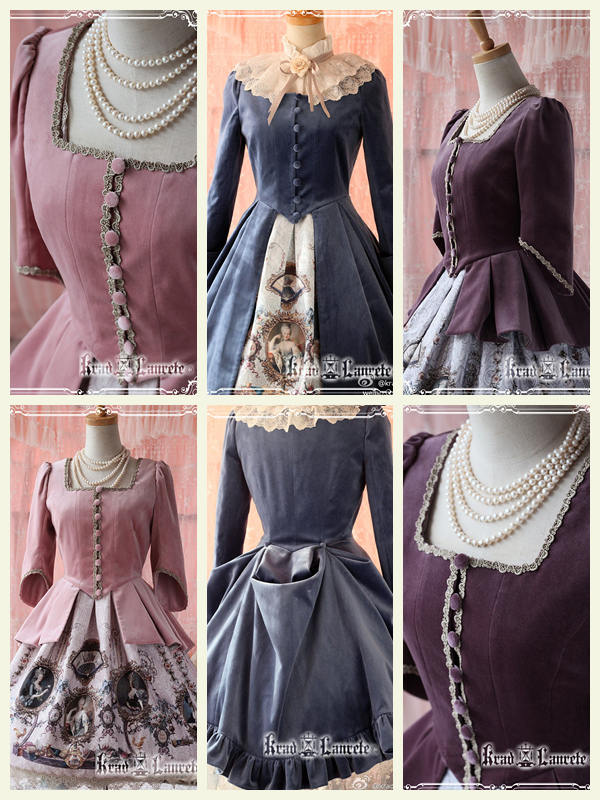 Krad Lanrete – Le Portrait de Marie overcoat
*sigh*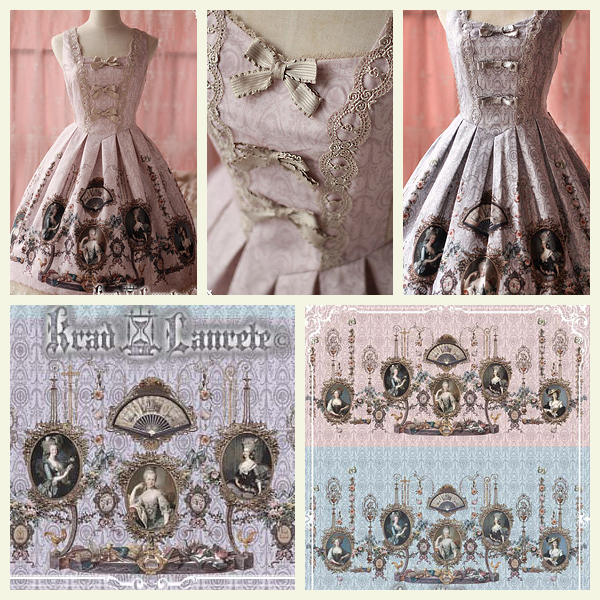 Krad Lanrete – Le Portrait de Marie JSK 
Though I had actually paid for this dress (and a skirt) in purple and pink well within the time frame given for orders, my shopping service (apparently) sent the order in too late, so I missed out. I still feel very resentful about this. 😛 But I haven't given up hope of finding a second-hand one yet! Edit: Yay, was able to secure a dress from their "leftovers" sale!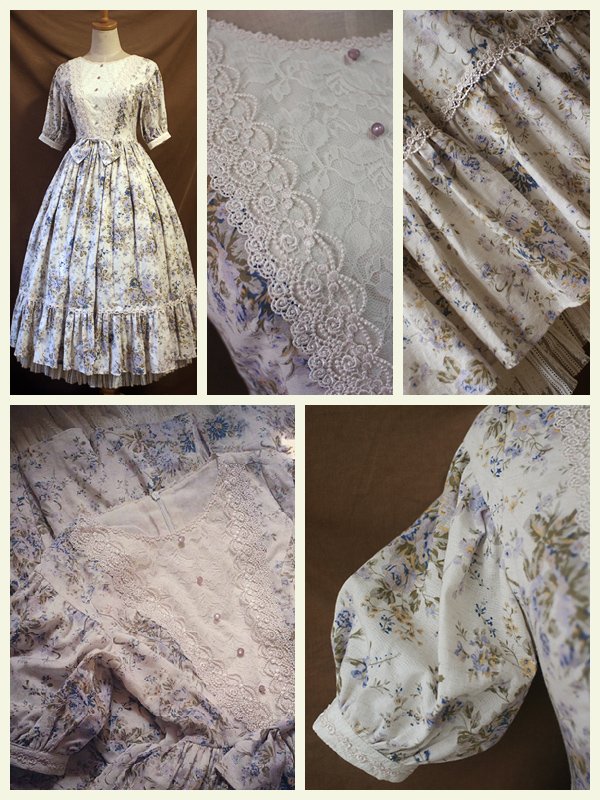 Akane & Alois – one piece dress
What a glorious piece for a Spring picnic, and a walk through the gardens! Wish it was still available.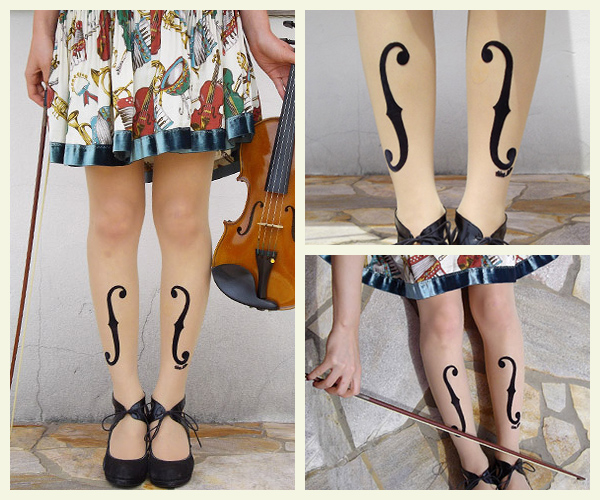 Eine Lilie – Violon d'Ingres Stockings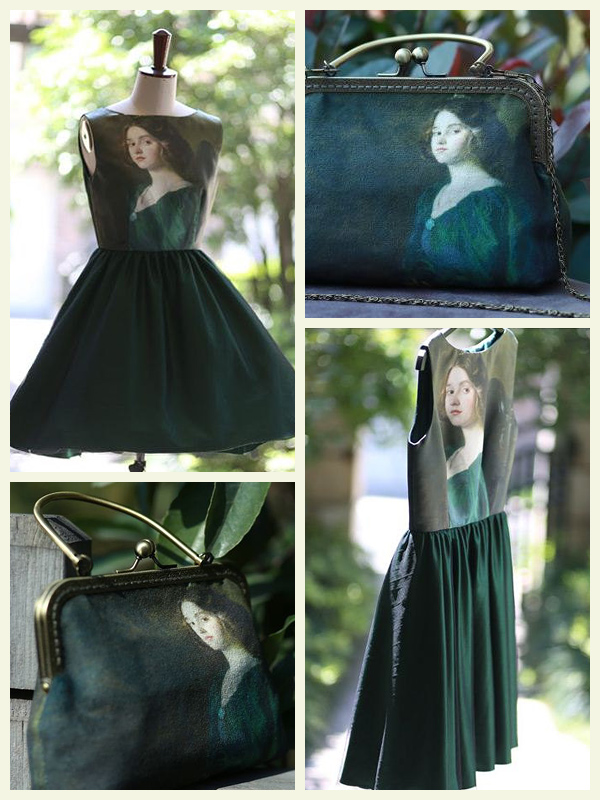 Purple Fishbowl – Oil painting dark green dress and matching clutch
A friend showed me this Etsy designer and I was instantly taken with their painting prints, which could be a timeless and more affordable option for those who like Juliette et Justine's art prints trend.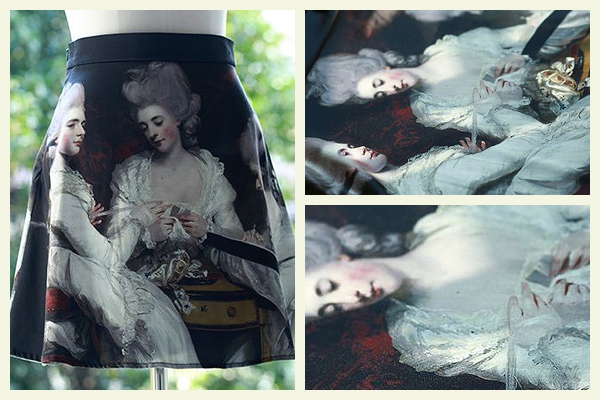 Purple Fishbowl – Marie Antoinette Skirt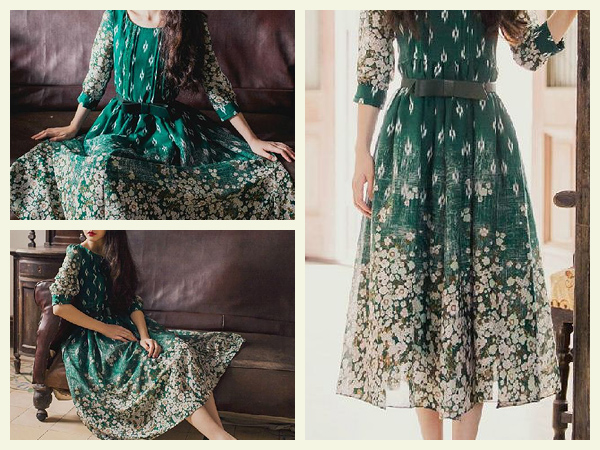 Purple Fishbowl – Emerald Green Floral Dress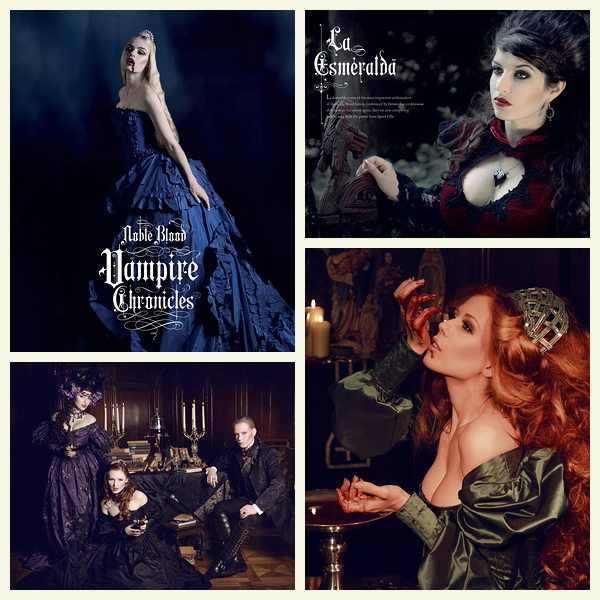 Viona Art – Noble Blood Vampire Chronicles
I've been following Viona's work and collaborations for a number of years now. My friend picked up a copy of this during the Kickstarter, but I was impressed with the size, quality, and amount of images. The only thing I don't care for is the amount of fake blood (my preferred incarnation of a vampire wouldn't dream of making so much mess!), but perhaps it would've been harder to tell that these were vampires without it?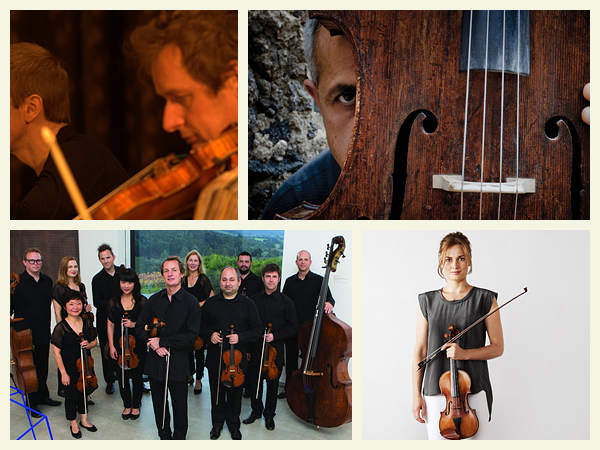 2014 ACO Subscription
Tognetti in Recital | Haydn & Italian Cello | Paganini/Tognetti | Tarrawarra Festival
I love the Australian Chamber Orchestra – I always leave their concerts on a high which seems to last a week or so. Despite under-30s tickets not being at all expensive, I just didn't have enough money to get them at the best time, particularly before the Tarrawarra festival sold out, which is disappointing for me because I live relatively close and it's much more convenient to get to!
Edit: I was able to get tickets to both Tognetti concerts so may blog about those in the coming months! One falls the day after my birthday so it will make a nice gift. 😀