Adding to my blog's new regular themes will be a monthly Wishlist (regardless of how unattainable!) of everything that tickles my fancy as I window shop the web. Since this is a dangerous habit, I find it safer to "stockpile" images of wishlist items, acknowledging the longing for things, but realising that I neither need (nor will ever get) everything I lust after! However, it's fun to put wishlists together, and hopefully provides an interesting resource to some readers. 🙂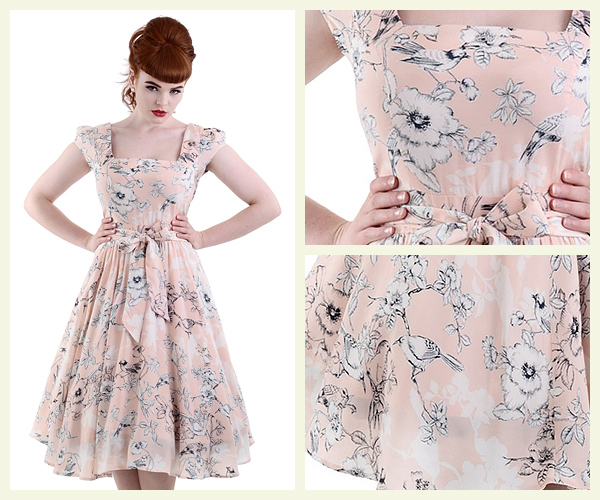 Lady V London –  Bird print 50s swing dress in pink. Pity it's out of stock!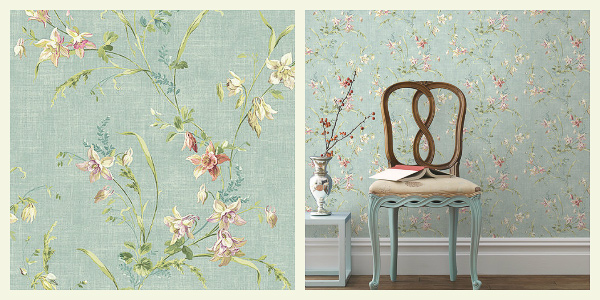 Wayfair – Willow Cottage wallpaper by Fairwinds Studios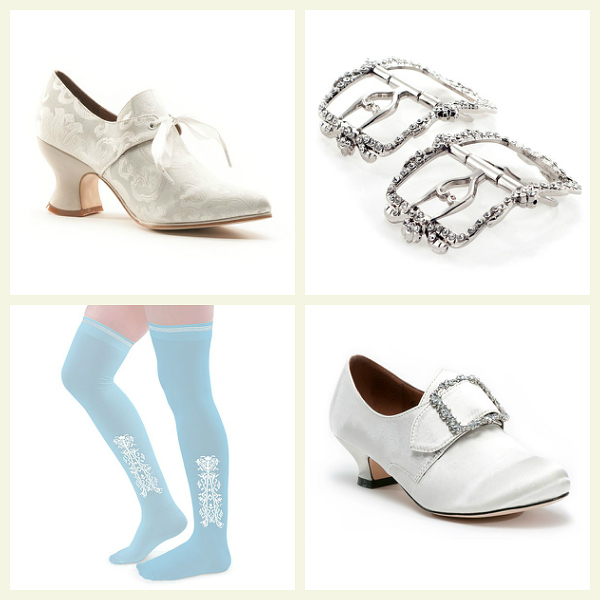 American Duchess are re-releasing their Pompadour shoe and I may just not be able to resist getting a pair at last, especially with their lay-by option! Also on my wishlist have been the Georgiana shoes (in silk so I can dye them to match a dress!), Dauphine buckles and blue silk stockings.
Edit: During a sale I got two pairs of the Georgianas and two pairs of buckles!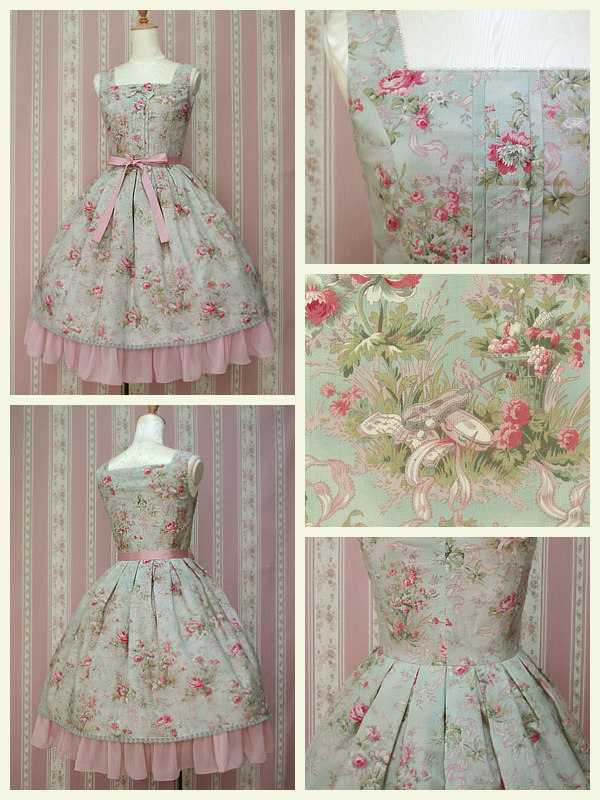 Victorian Maiden – Chiffon Frill Dress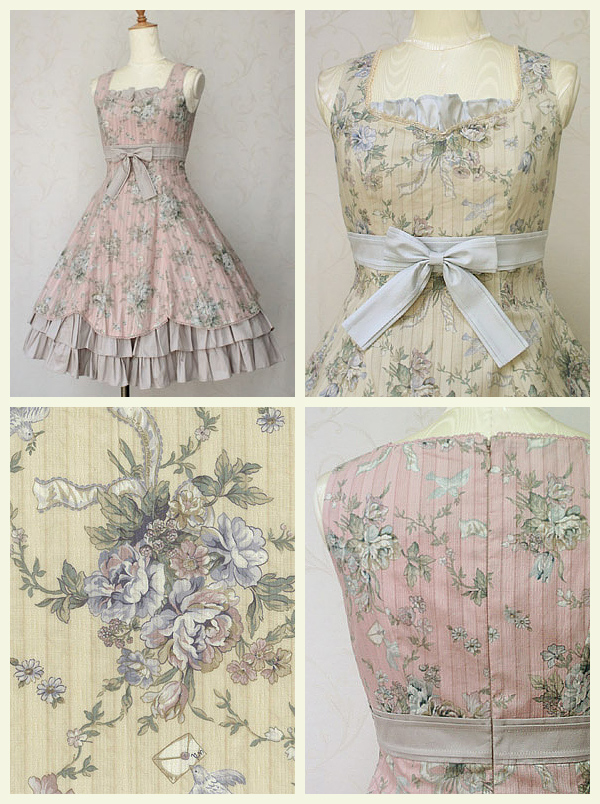 Victorian Maiden – Rose Greeting Frill Dress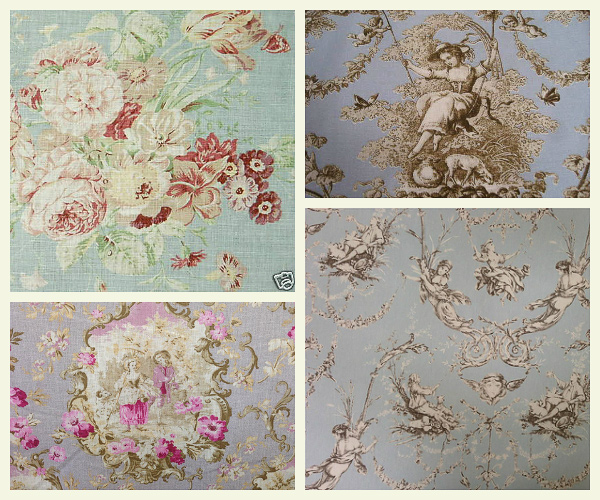 Toiles & fabrics on eBay – 1 | 2 | 3 – cushions, curtains, dresses, I cannot get enough of Toile de Jouy!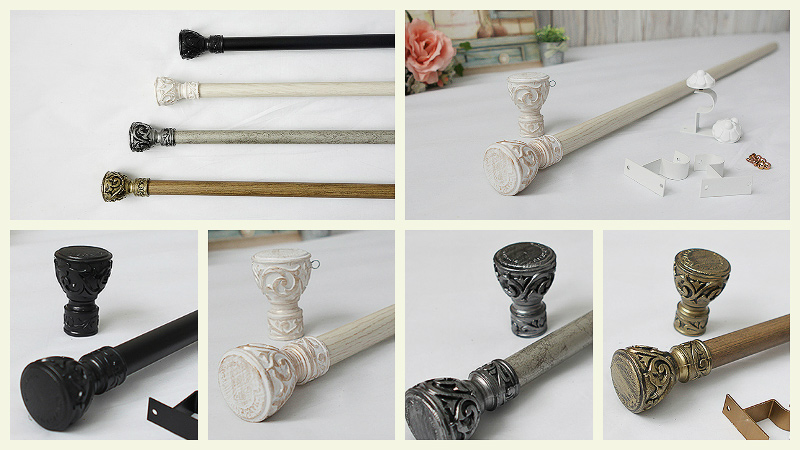 Curtain rods – I know absolutely nothing about the brand and Google Chrome doesn't like translating the page, but I can see this coming in handy for future curtain (or wall hanging) projects.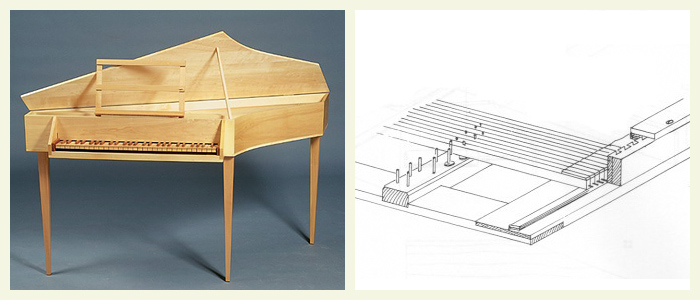 The Paris Workshop – Delin Spinet
I believe I have finally settled on the kit. This spinet (a type of small harpsichord) will provide a simpler building experience, can still be decorated to my tastes, and will be financially attainable for me much sooner than other models.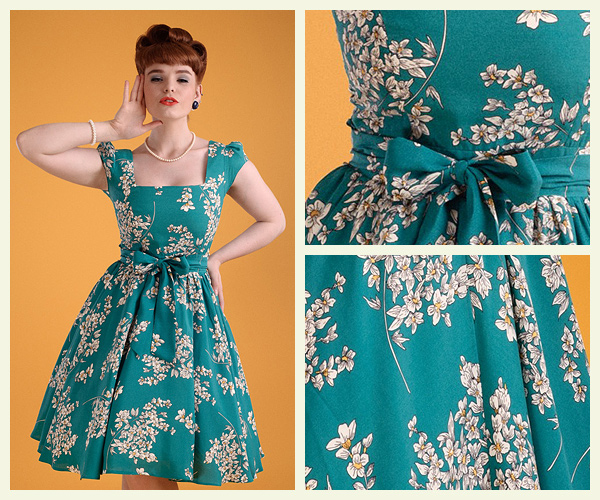 Lady V London –  Emerald Floral swing dress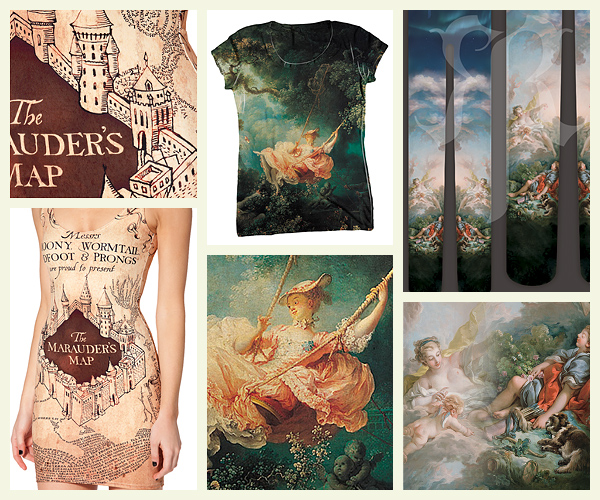 Black Milk | eBay | Lockshop
The Marauder's Map dress was the only piece in Black Milk's new Harry Potter collection that I really want (which is good for the bank, but sort of bad because there was so much potential for it to be an awesome range).
This tshirt printed with The Swing was another crazy find, even though I probably only wear tshirts one a year!
The tights aren't available yet but I thought it was a beautiful new concept in the wearable fine art prints trend, especially since most of the detail is at the bottom where it can actually be seen.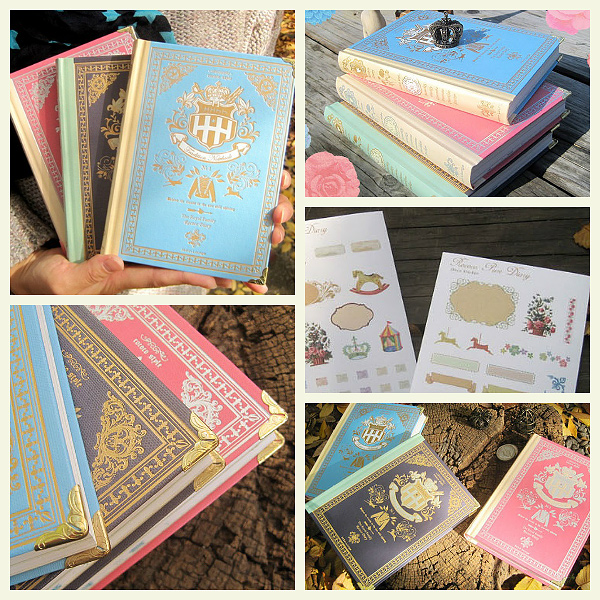 These Rococo-themed notebooks had me completely swooning the first I laid eyes on them! They have decorated pages, and even come with stickers.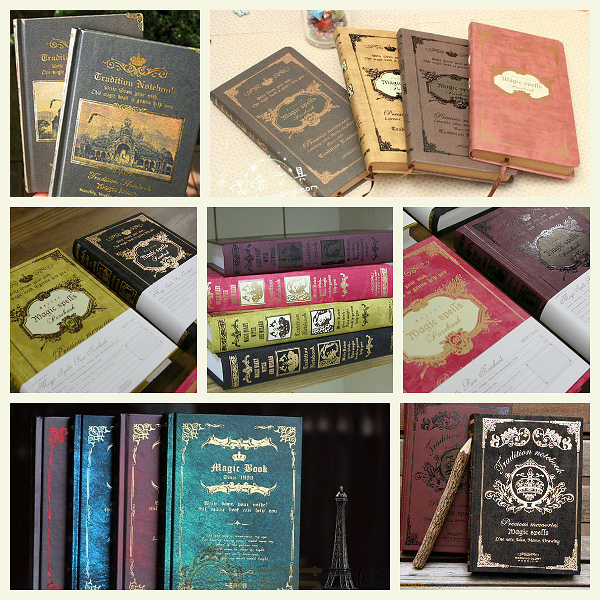 1 | 2 | 3 | 4 | 5
A selection of  awesome notebooks. The only problem is that, though years ago I used to fill lots of diaries, I have apparently exhausted my capacity to write, and fear these would sit unused until I entered some new period of hopelessness to fuel my pen…
What's at the top of your wishlists lately?!