My wishlist is a little smaller this month, mainly for the fact that I was able to purchase some of the things that otherwise would have made it onto this list! 😀 I didn't actually purchase anything from last month's list though, because these exist more to acknowledge the "lust" more than actually committing to buying. 😛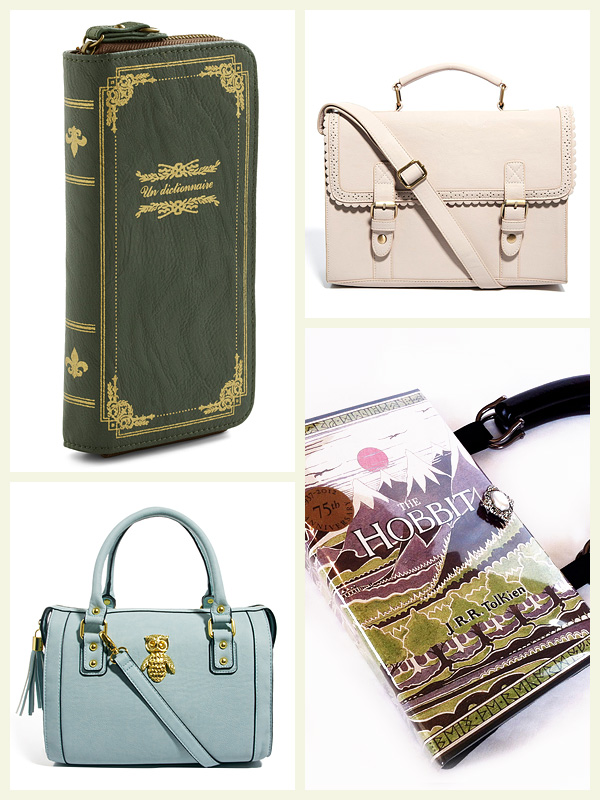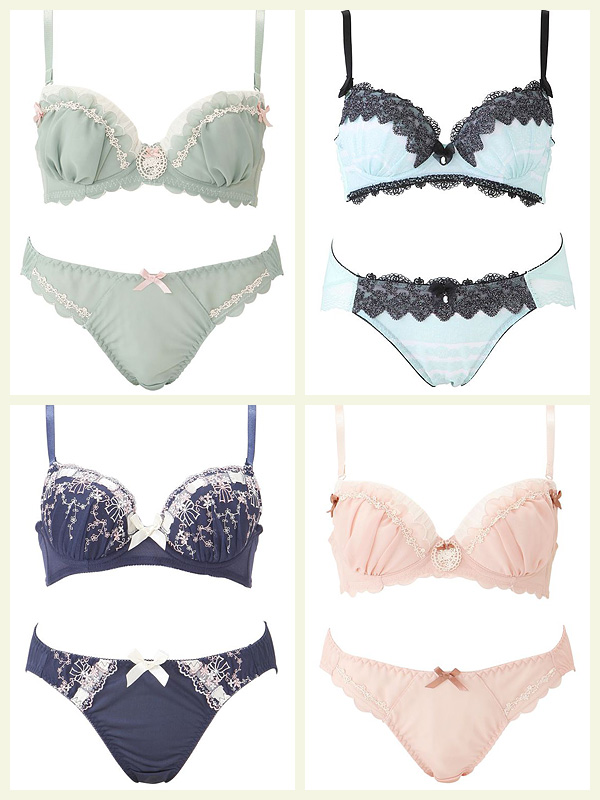 tutu anna bra sets – 1 | 2 | 3 | 4
Underwear does not simply have to be plain and practical… these come in slightly larger cup sizes too!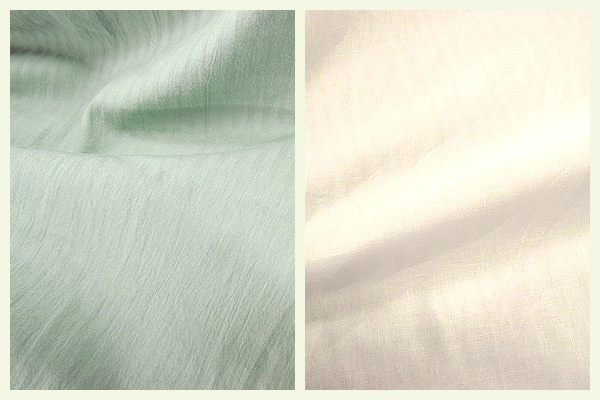 Mint Stripe Cotton Voile and Cream Muslin, because my head has been filled with soft, 18th-century chemise dresses and I think these would make lovely, floaty pieces!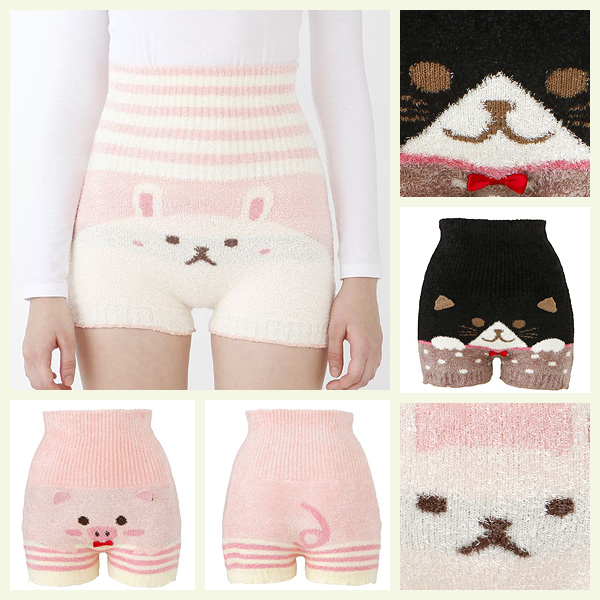 tutu anna belly band pants – rabbit, piggy and cat (it's funny because the pig one translated to "pork belly"!)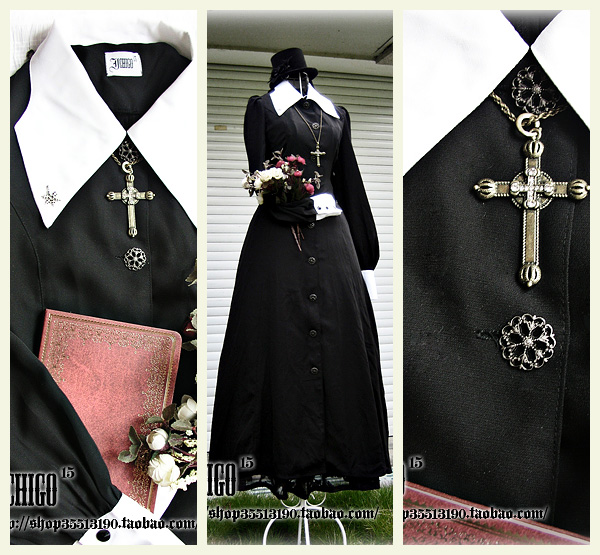 Ichigo15 "vintage night gown" – I love the slightly austere feel of this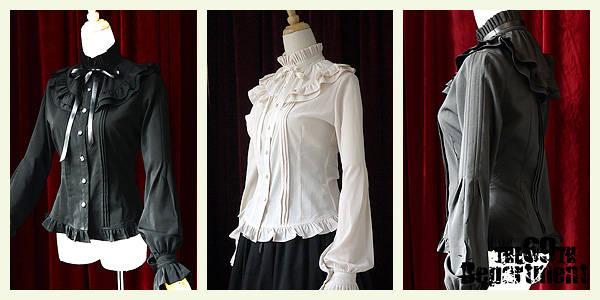 69th Department chiffon blouses – I don't think they are in stock any longer but I am in dire need of a few more elegant blouses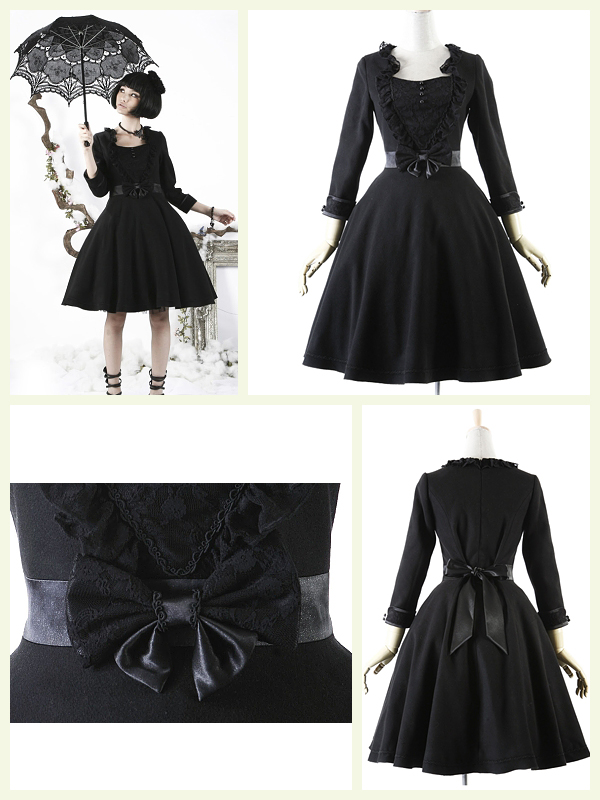 Punk Rave "prom" dress – I love everything about the cut, and the detailing is simple but perfect. In fact, this is pretty versatile across several different fashion styles, even though it's marketed as a gothic lolita dress.