One of the best things about living in a more rural area (particularly Alpine areas) is that there are so many nearby magical places to explore. Eighty or so years ago, someone planted around 1,000 redwoods on the edge of the State forest. Though they are technically still young, they are still very tall (up to 55m); however, that's only half the height that a typical Mountain Ash (an enormous species of eucalyptus) can grow to in this area! We'd also been really needing an escape (from work, politics, computers, everything!) and some quality time together, and it turned out to be the perfect place to recharge.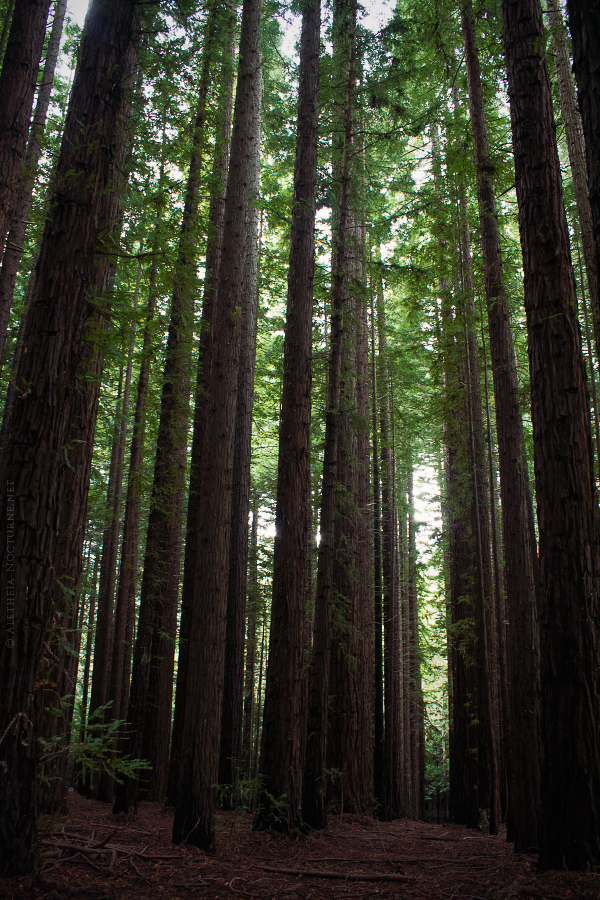 It's also a great season for examining all manner of funguses: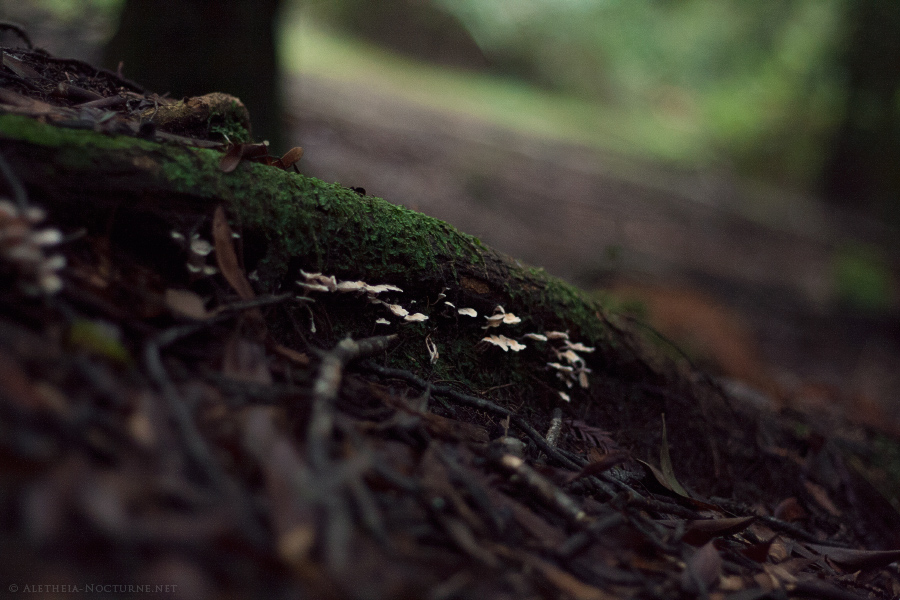 Trying out a "dark mori" style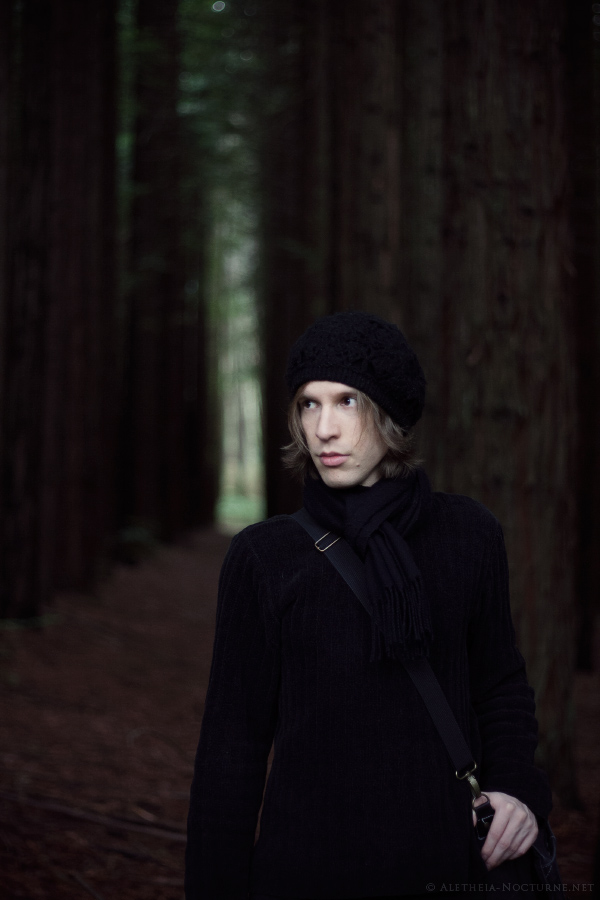 Reading a letter that had just arrived from my Swedish penpal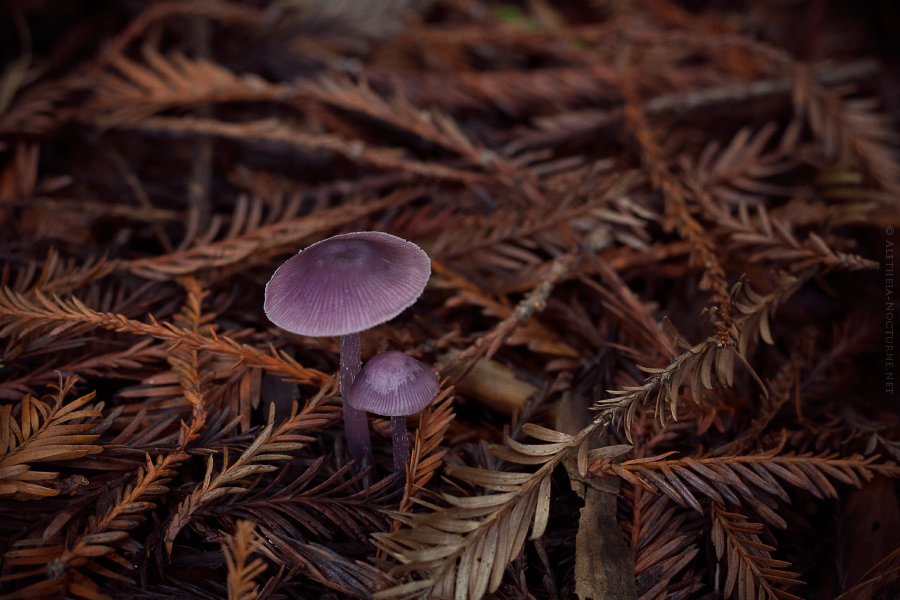 The beautiful canopy, and an odd sort of bivouac/structure that someone had erected with the fallen branches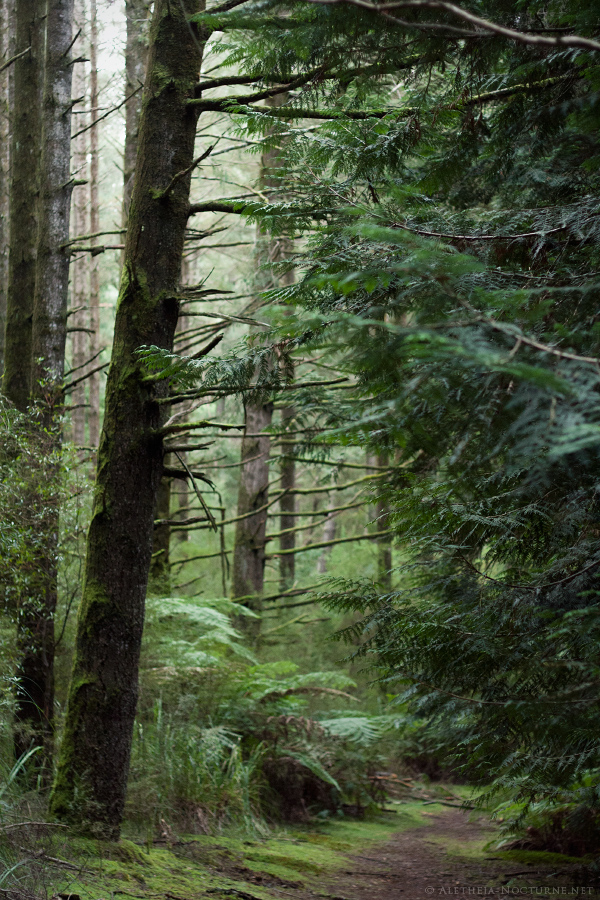 Where the plantation meets the native scrub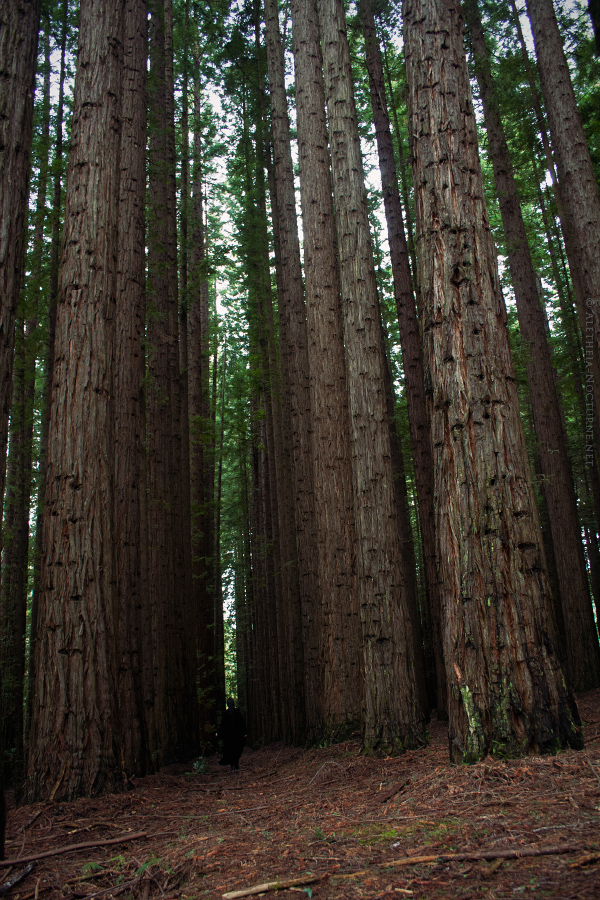 Thanks for visiting!