I'm quite excited to share this set today! Our pleasant forest meanderings turned into an impromptu opportunity to capture some pre-Raphaelite-inspired compositions in the wintry late-afternoon light.
The other girl is my beautiful niece, who was spending her first break from arts school with us — we managed to invent quite a few adventures, from blanket fort building (complete with fairy lights) and mushroom-hunting, to concocting home-made facial treatments from things in the garden and cupboards!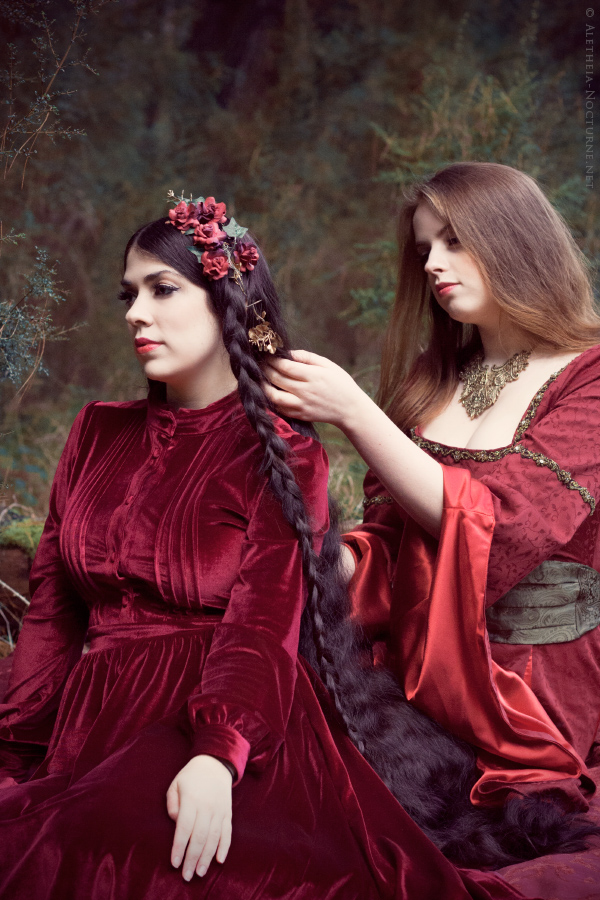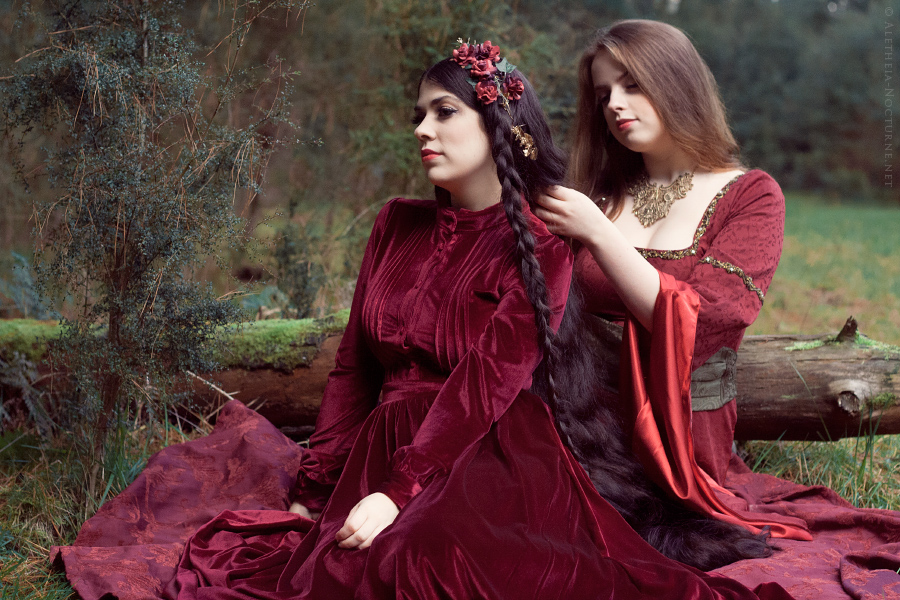 I'm wearing a dress by Dear Li and Shani is wearing a very early piece by Vanyanis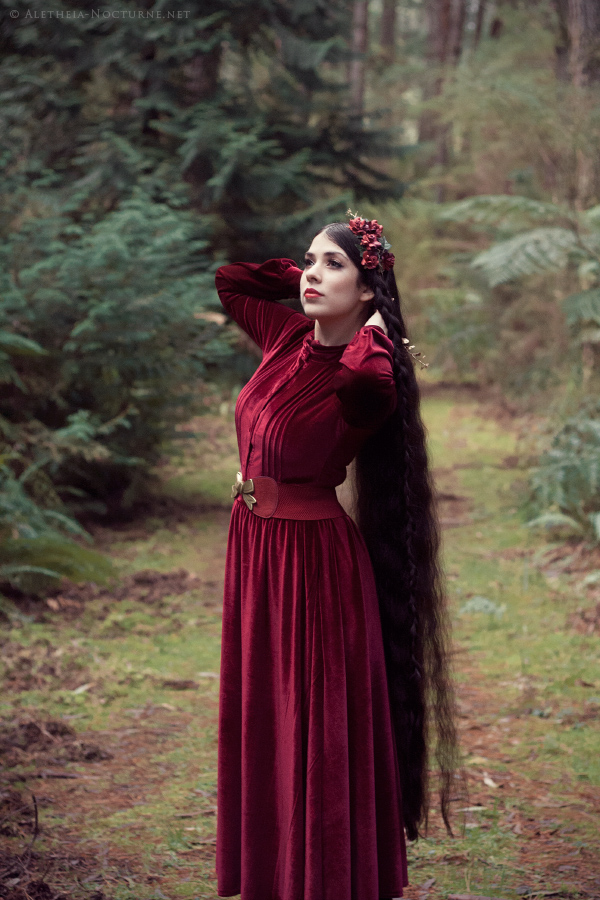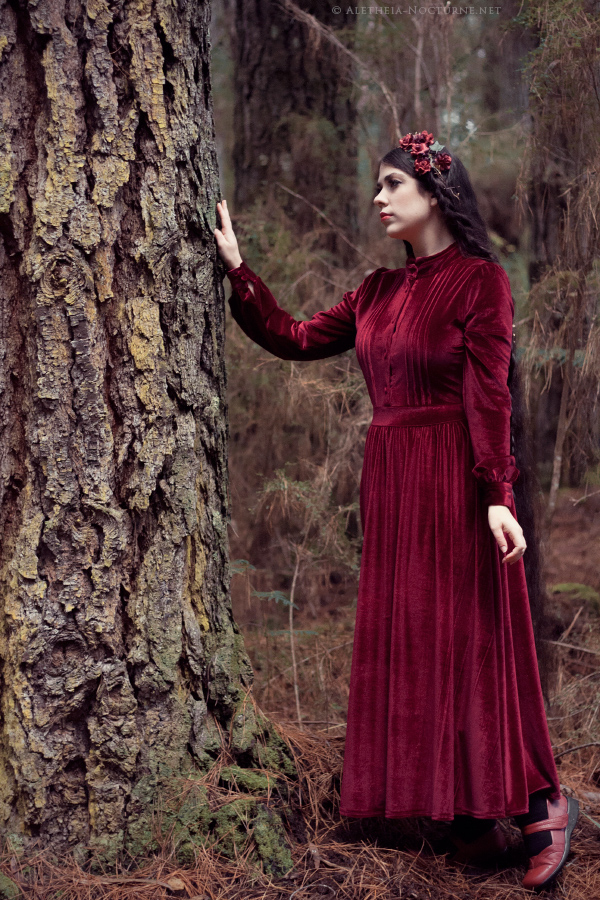 Thanks for visiting!