Things have been quiet on the blogging front while we entered a busy time, and moved house! Yay!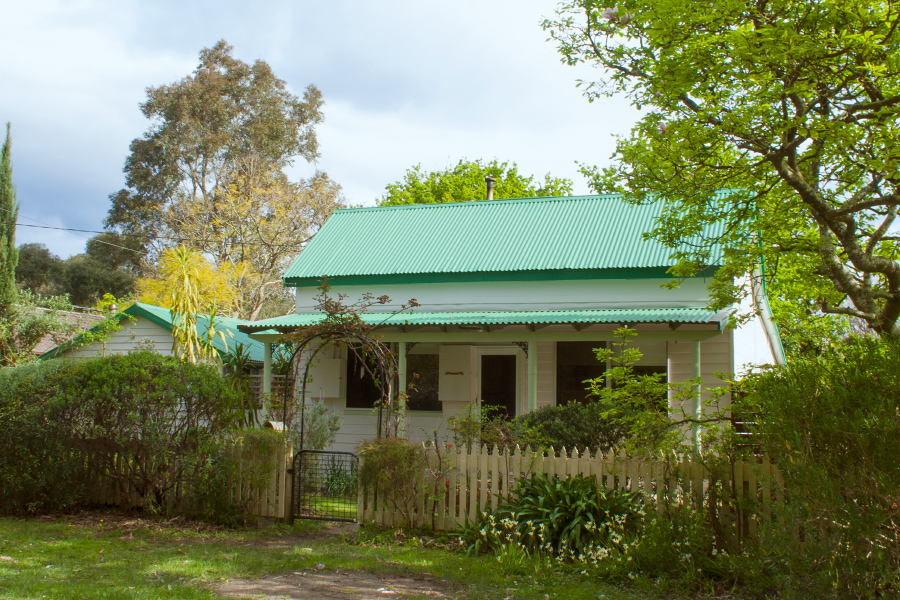 So there we have it, welcome to Misty Cottage!
I took the liberty of naming it so because it sits opposite a river at the foot of a nearby mountain: clouds bank up against the heights, causing lots of misty views and more frequent rain! In fact, it even snowed up there about a week ago, which is a little uncommon for mid-Spring in Australia!
Our house is an old miner's cottage, quite lovingly kept by its owner, and they've evidently taken a bit of thought into sprucing it up (all fresh paint jobs, new floor coverings, blinds, storage facilities and so on). We have a good-sized backyard with various trees (it's almost a mini orchard) and shrubs, as well as a sweet little front garden, and it's a great opportunity for us fledgling garden enthusiasts to experience looking after our own. Though at this point, that just means a lot of weeding, mowing, pulling up onion grass and other invasive groundcovers…
We're not quite ready to "reveal" the interior (my decorative vision is yet incomplete…), but I'd like to take advantage of the season and revel in our new garden, so this post features a number of the flowers and trees we're now happy to be the caretakers of.
Magnolia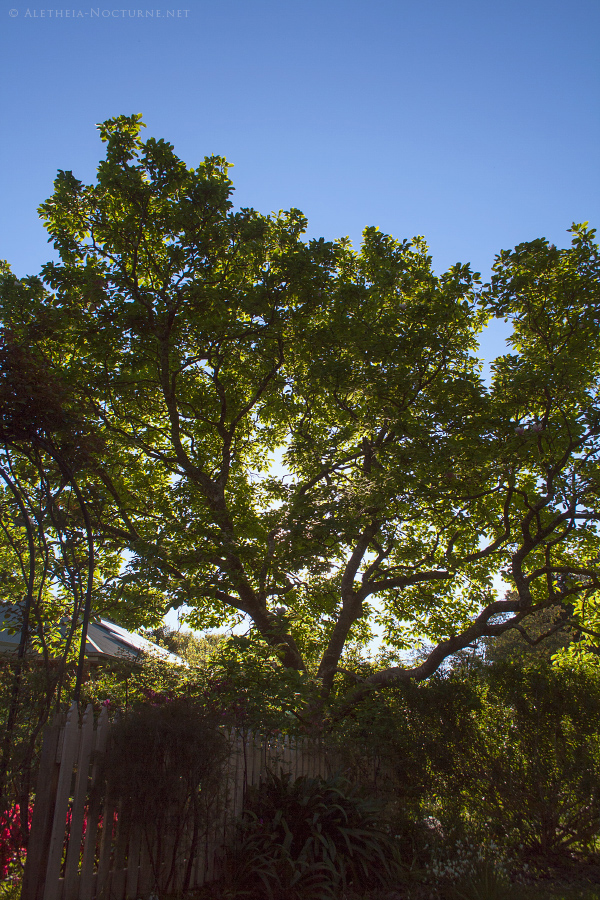 The magnolia at the front has finished flowering but provides a delightful view
Roosevelt rhododendron, magnolia
Lavender, and a vibrant fuchsia azalea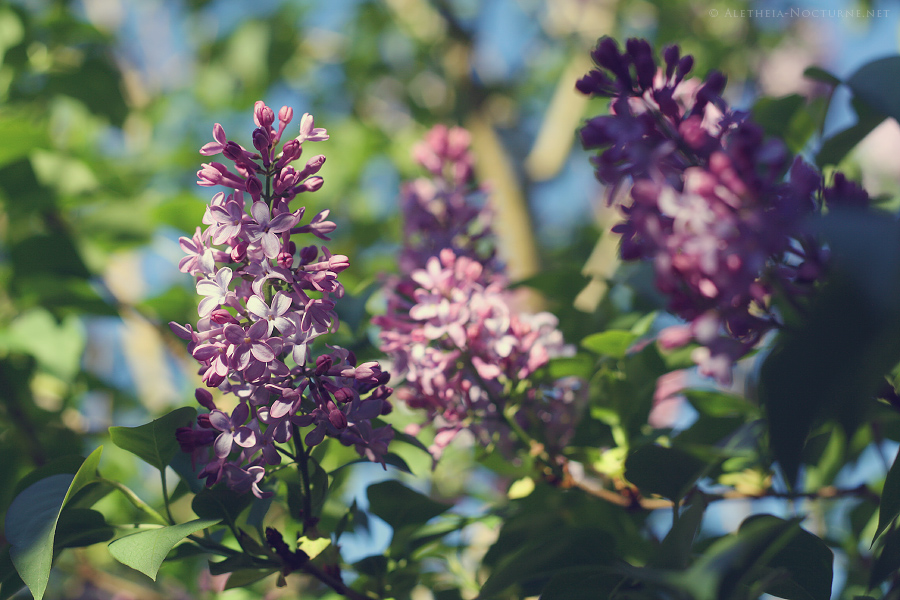 Lovely lilac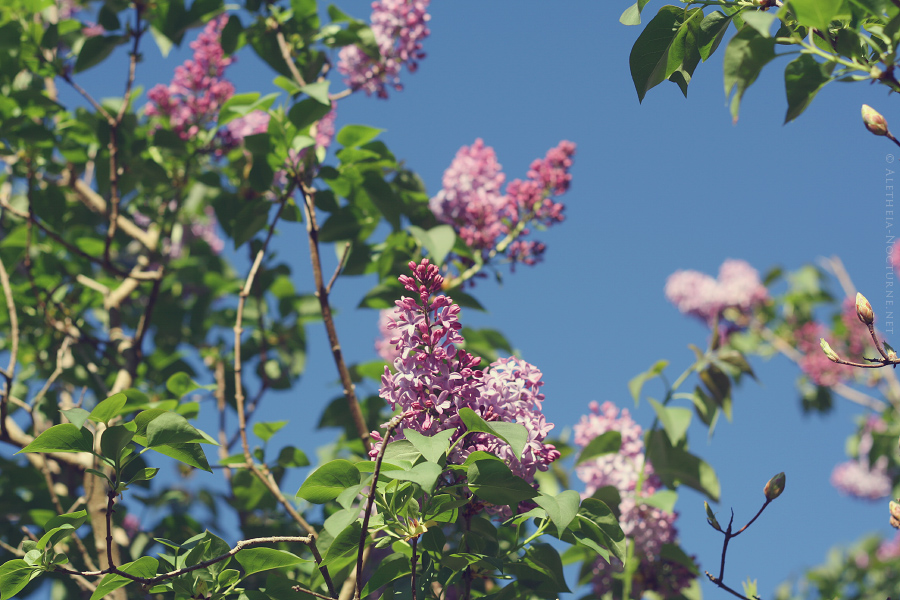 Lilac is Adam's favourite tree – he was so happy to find that we have not one, but two!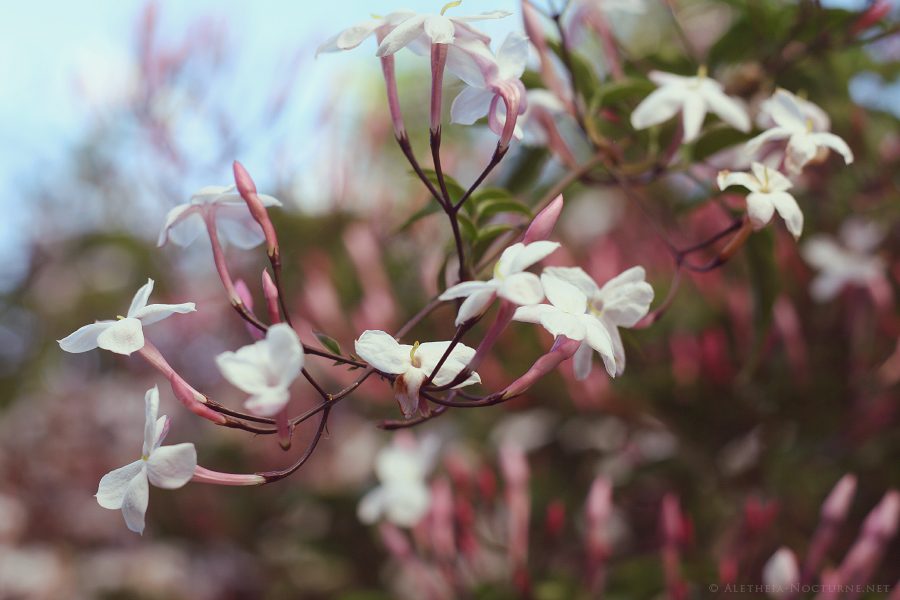 Jasmine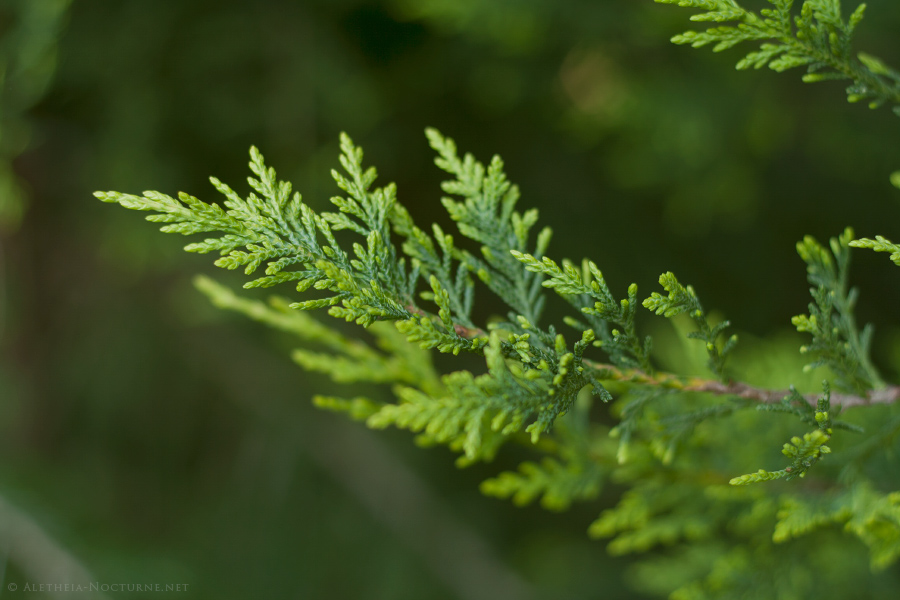 Conifer leaves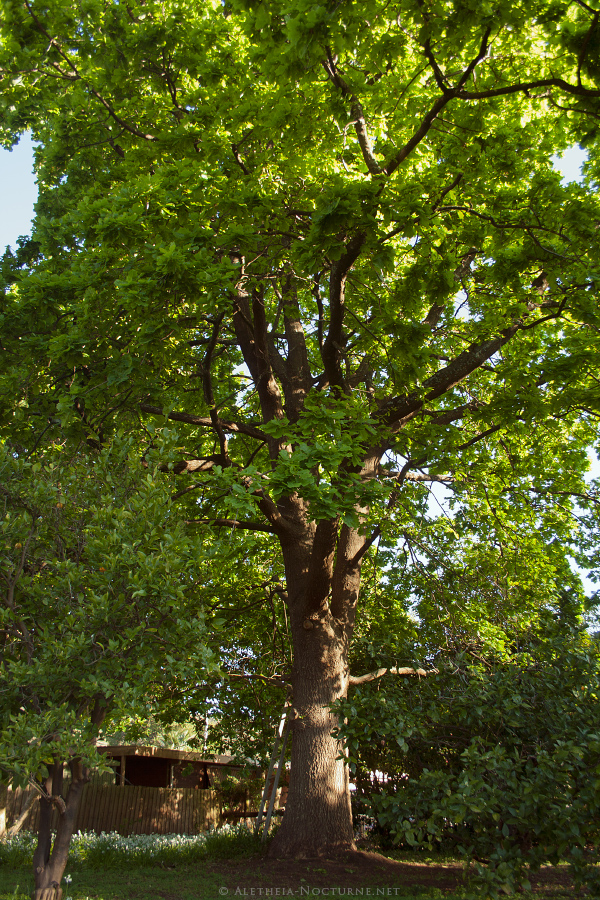 A splendid old oak
Oak, and an orange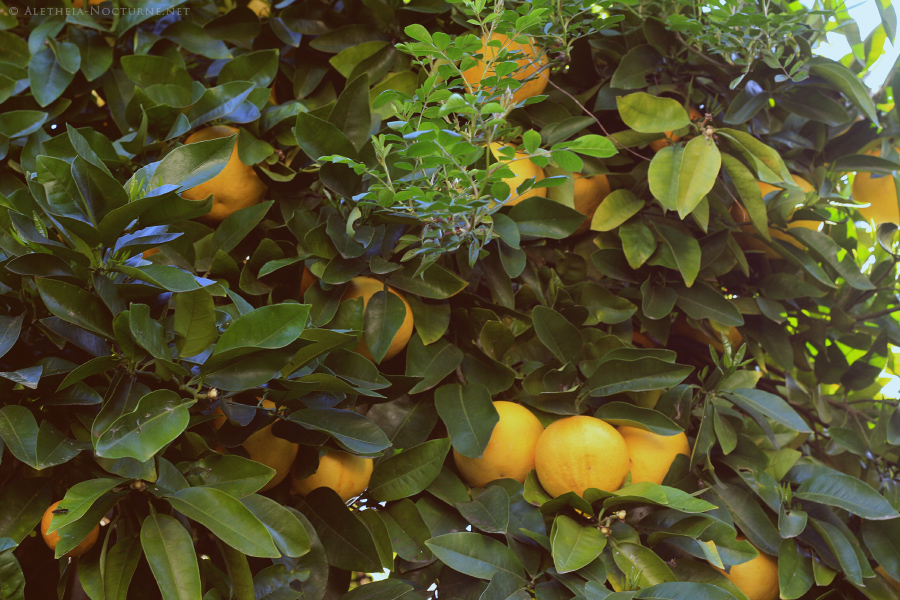 More grapefruit than I can hope to use!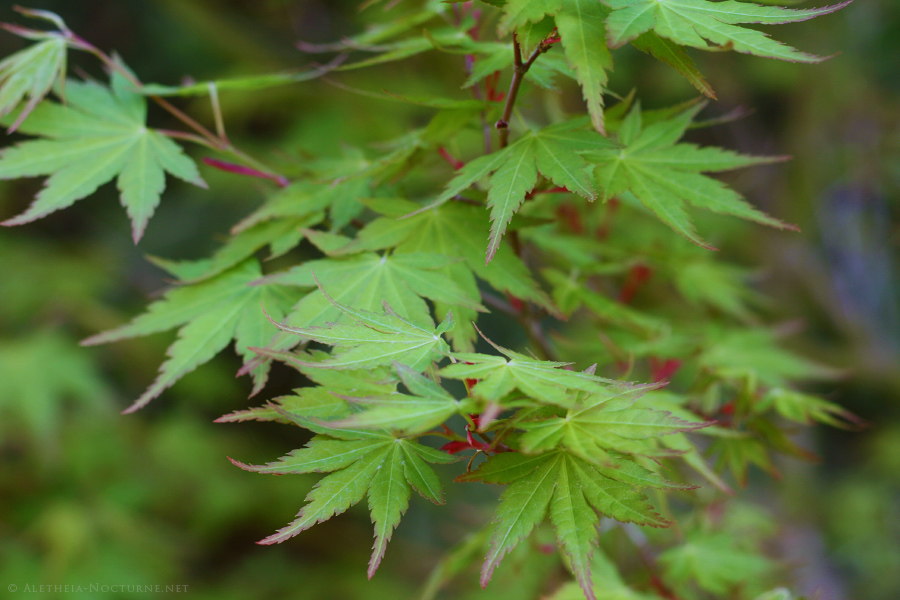 Japanese maple
Silverbush and tea-tree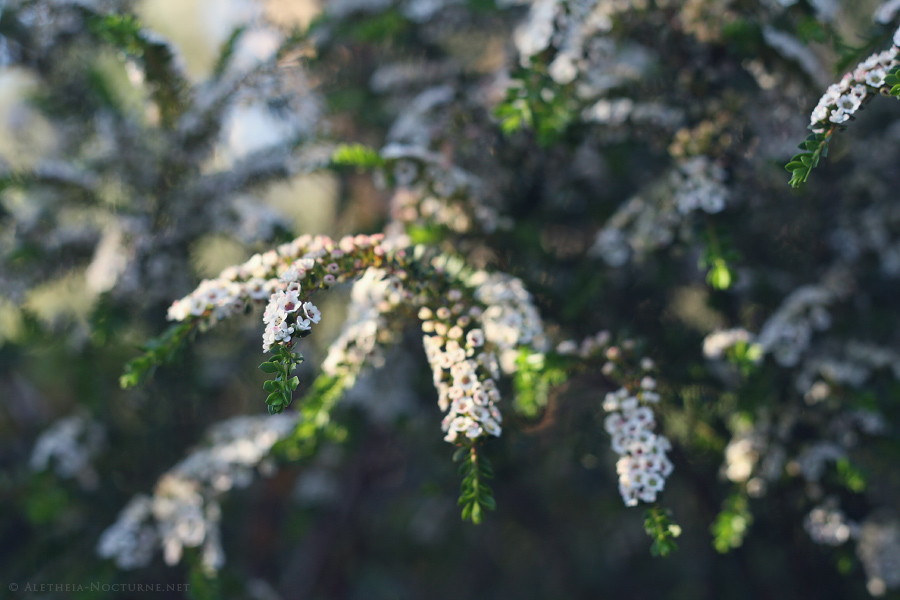 What do you think! Are you someone who has (or wishes you had) a garden, or the type who can barely keep a potted plant alive? What are your favourite trees and plants?