Spring has now passed and given way to the usual stifling heat of Australia's summers… But with so much growth and flowering in the cottage garden, there was plenty of material for another Spring post this year, following on from Part One!
We've been really inspired lately to develop each section of the garden a little more, too, with plans for vegetable patches, a fernery, berries, lots of herbs, more roses, and creating little borders (either with rocks, plants or cute fences) to neaten things up a bit. I'll be taking before and after comparison photos, and am looking forward to the rewarding process of improving upon some of the underwhelming or overgrown sections, learning a lot, and hopefully enjoying a good harvest!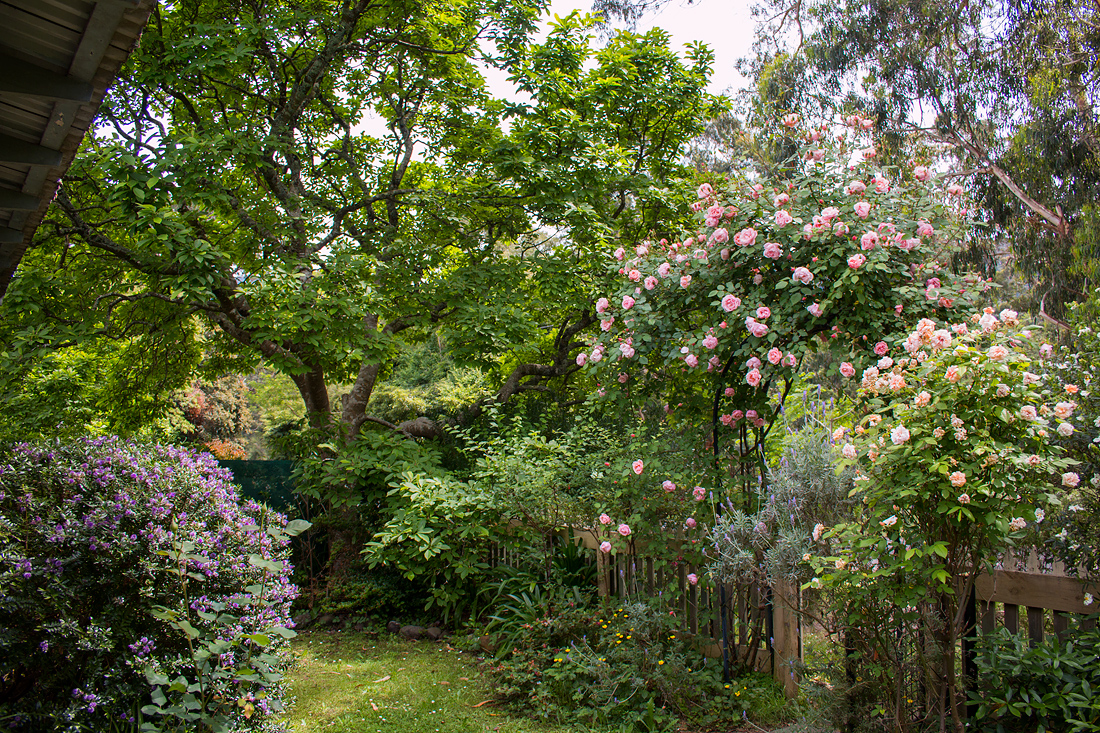 The front garden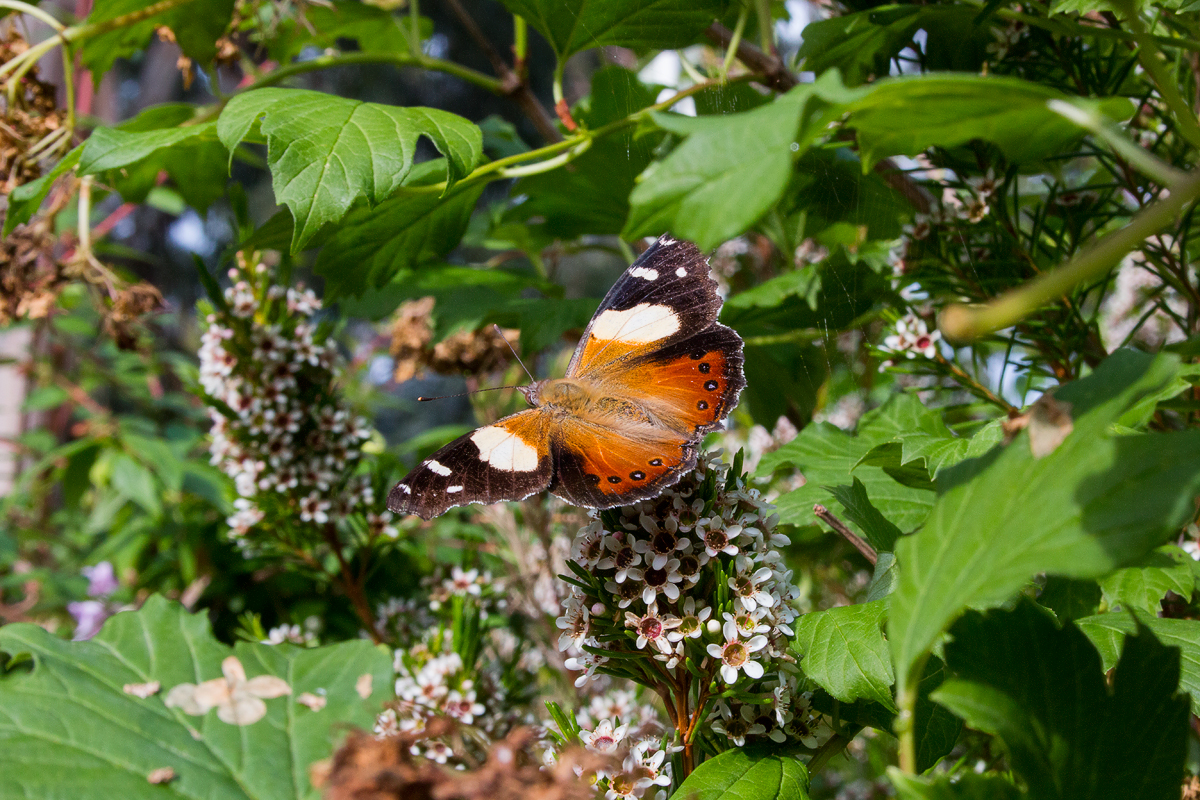 Vanessa itea – a Yellow Admiral butterfly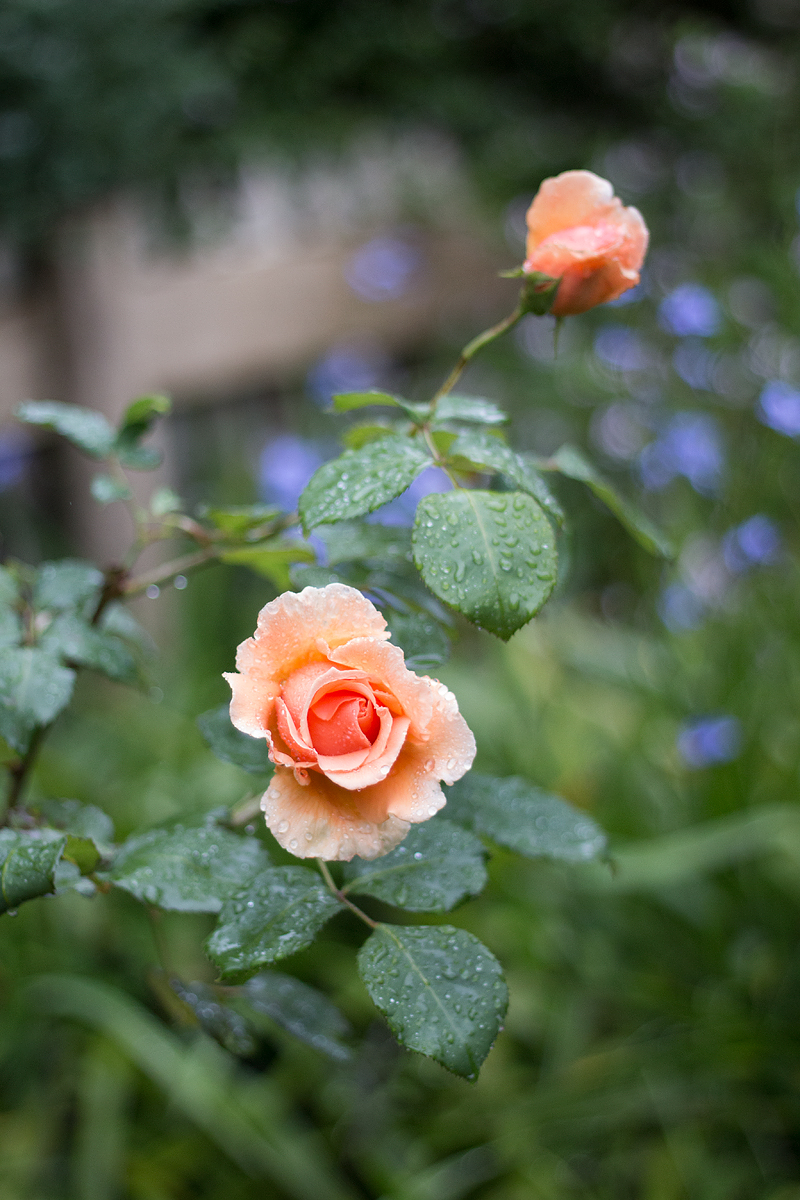 Delicate peach-coloured roses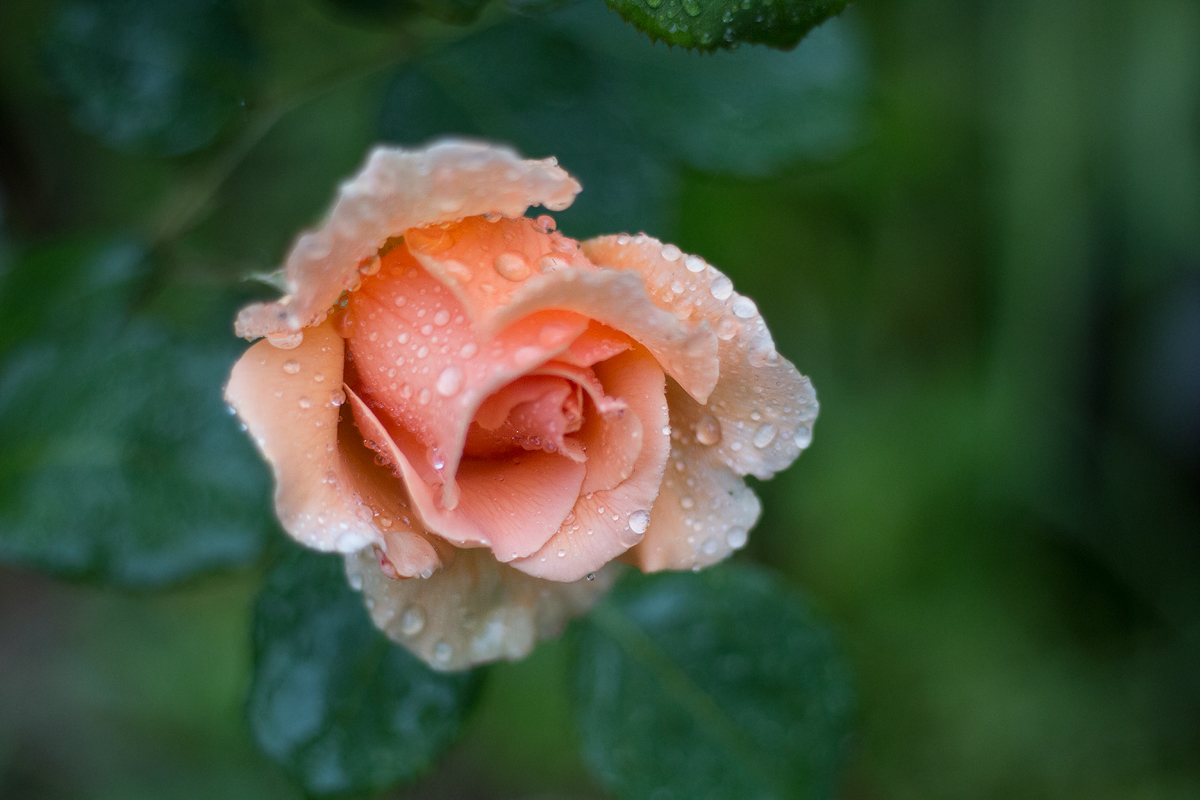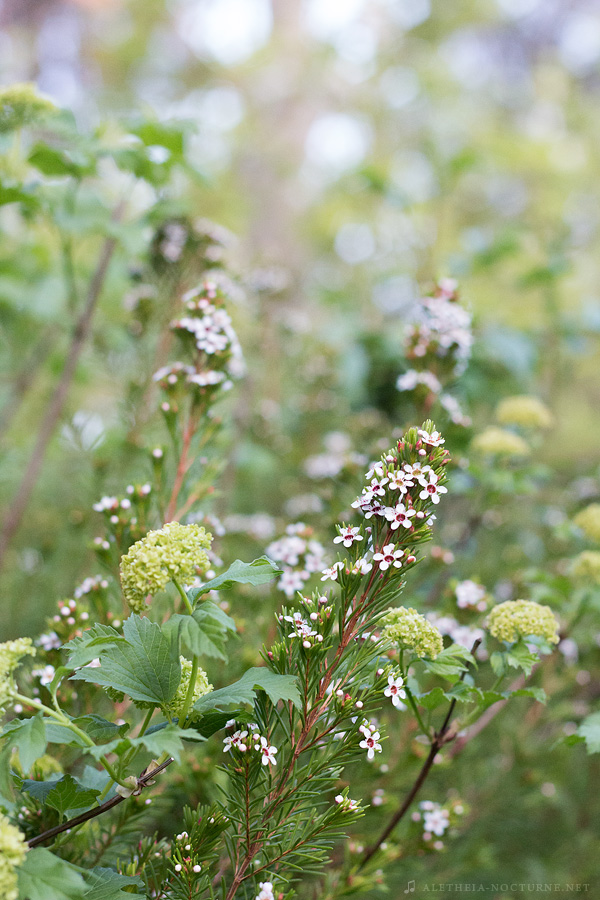 What I believe is a small green hydrangea, mingled with a tea-tree bush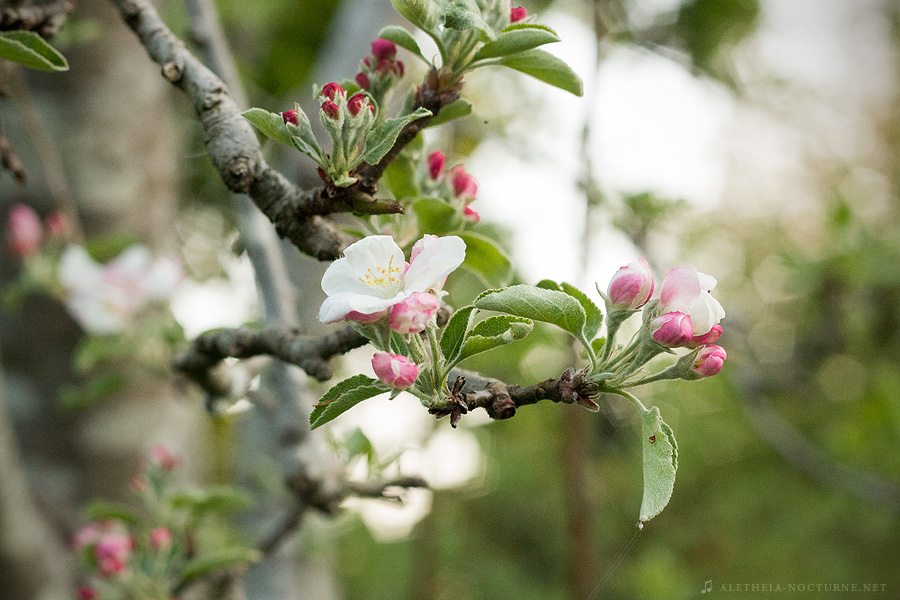 Apple blossoms
A slightly different magnolia , and azaleas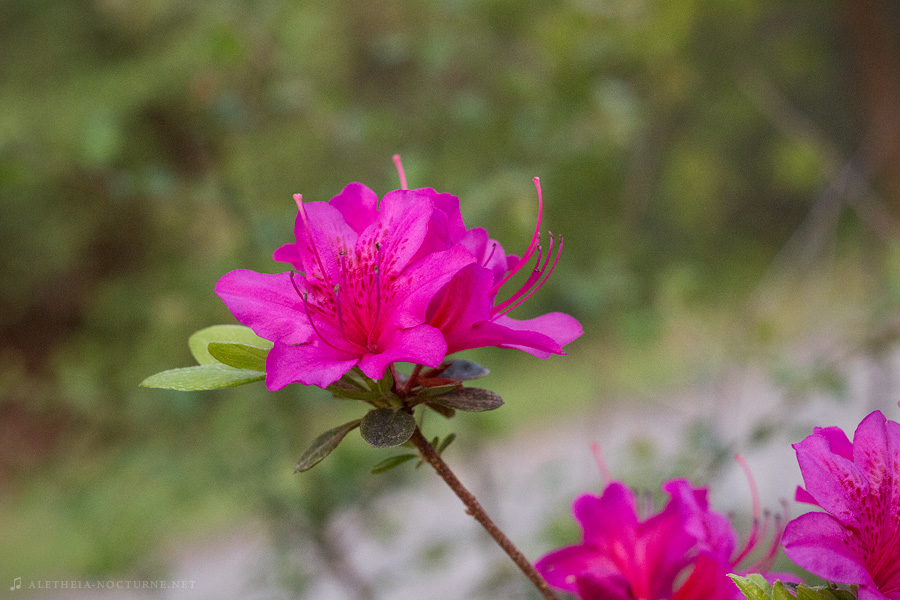 They are such a vibrant fuchsia, it's hard to capture!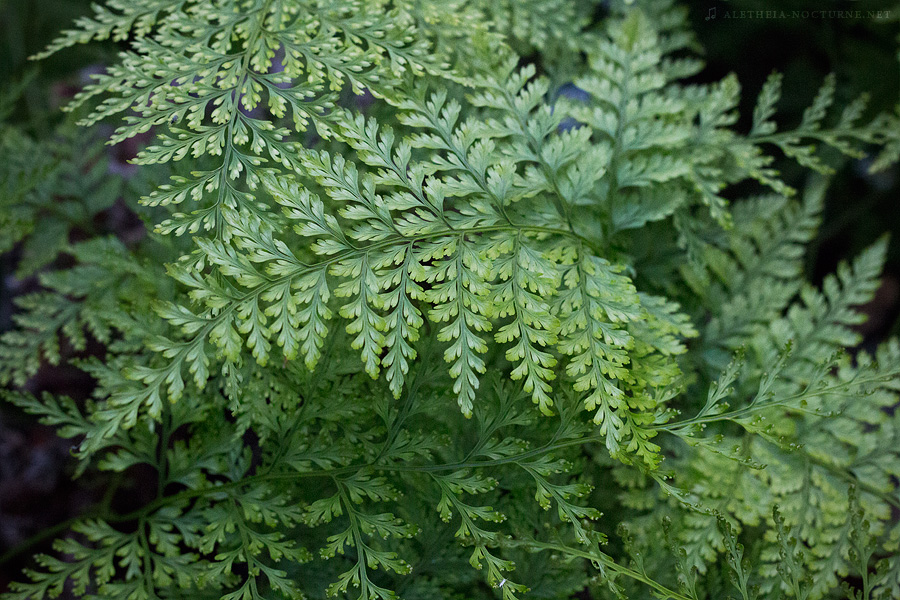 New growth on a hare's foot fern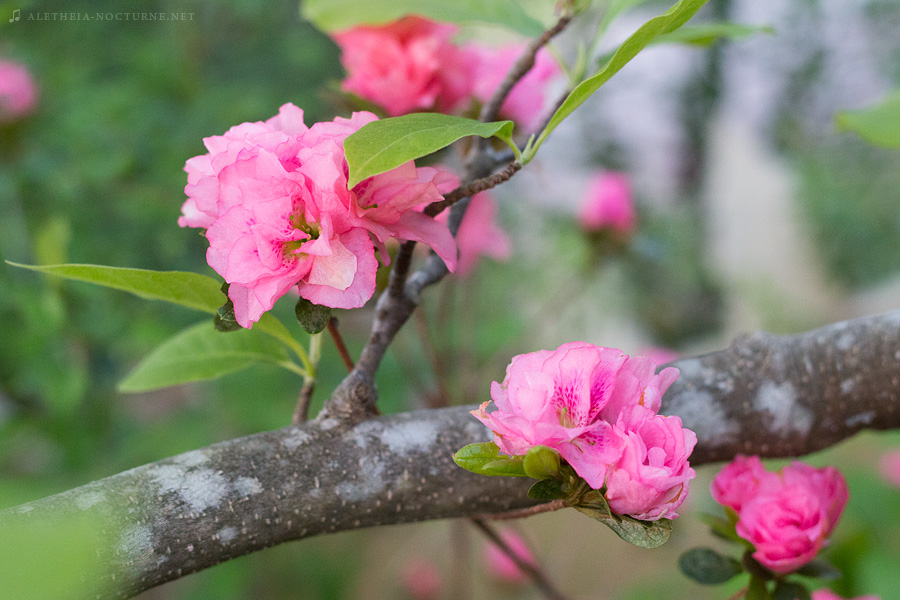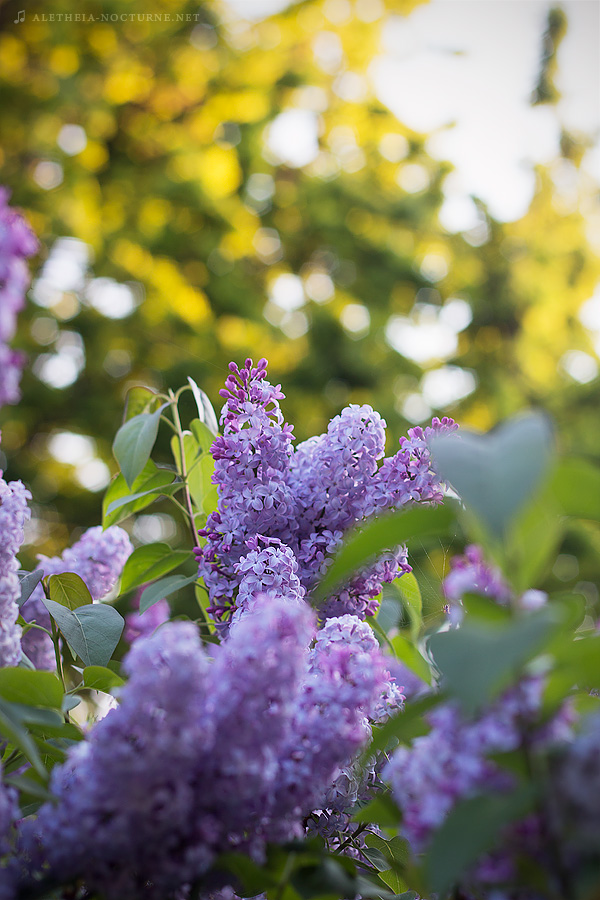 Lilac trees, one of our favourites!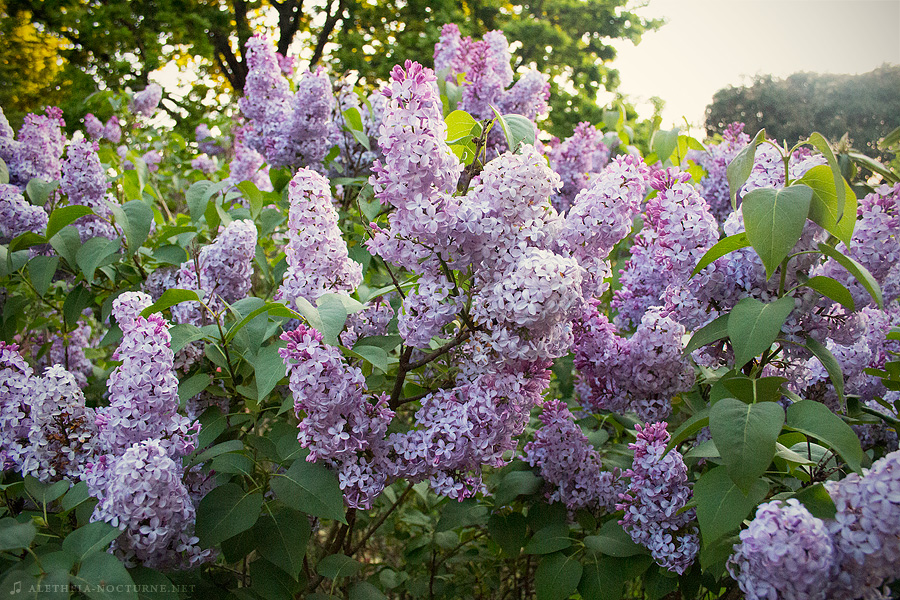 Some of the back garden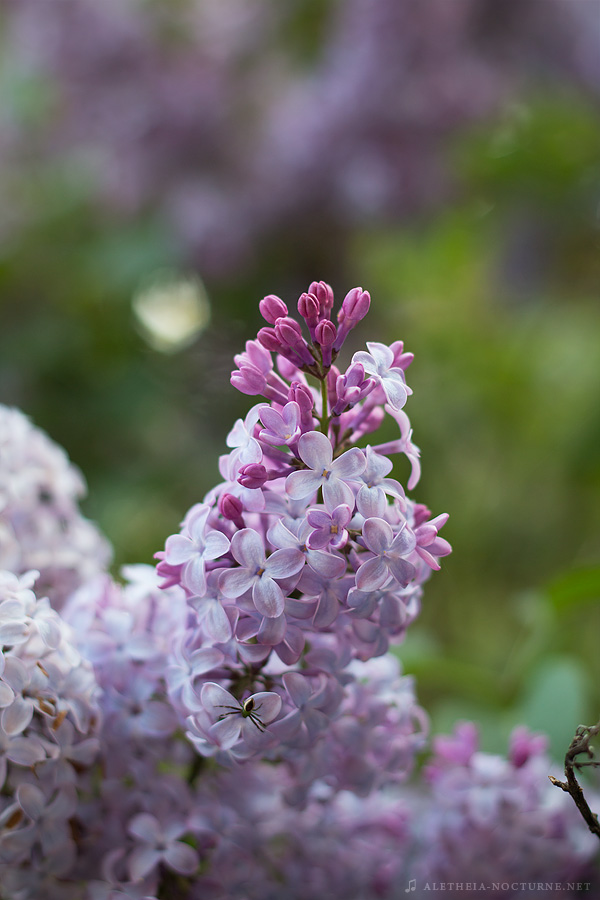 And my favourite photo from the set! I'm really happy with how smooth I got the background, the crispness of the petals, and the luck of a little spider near the bottom!
What are some of your favourite plants?