We recently revisited this quaint garden (also captured in Autumn), fascinated by the seasonal changes in their Japanese wisteria tunnel, which I think is something of a rarity here. This beautiful soft curtain of fragrant flowers has a rather calming effect as the warm sunlight filters through or the occasional breeze causes a little shower of petals.
Unfortunately for the camera (but not for me, because I enjoyed soaking up some Vitamin D!) it was cloudless and sunny, but I think it's easy to get an idea of how pretty a place this is in every season. If you live around Melbourne, Alowyn is a must-see and perfect for a day trip.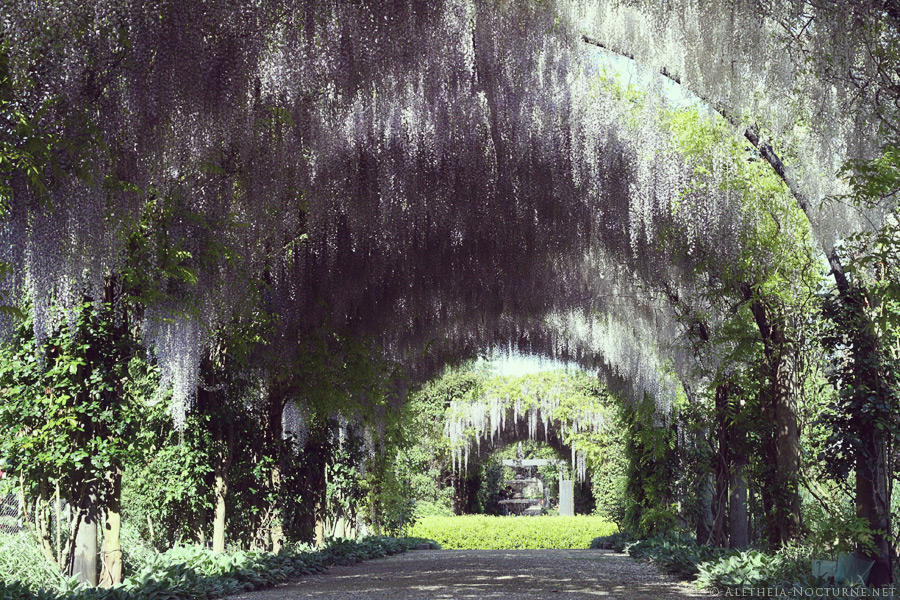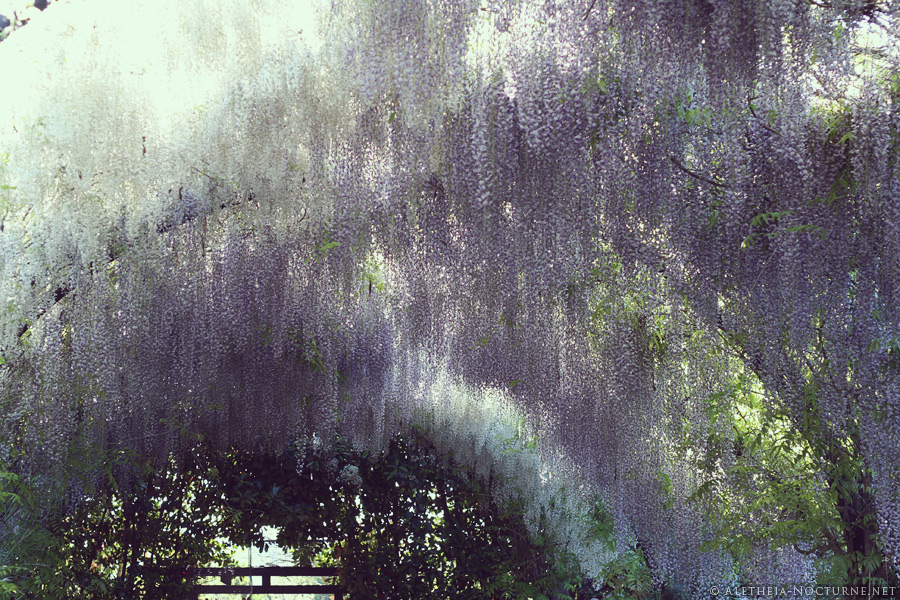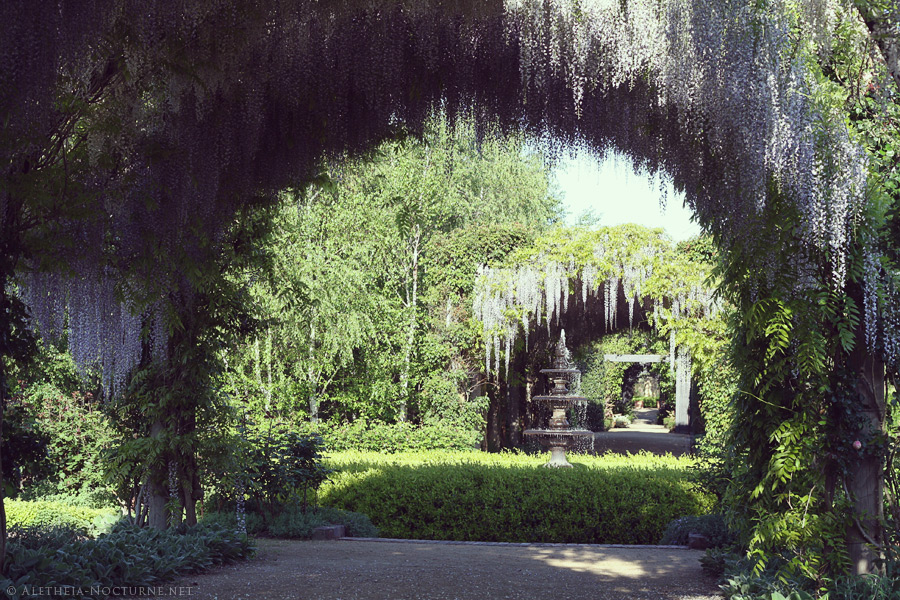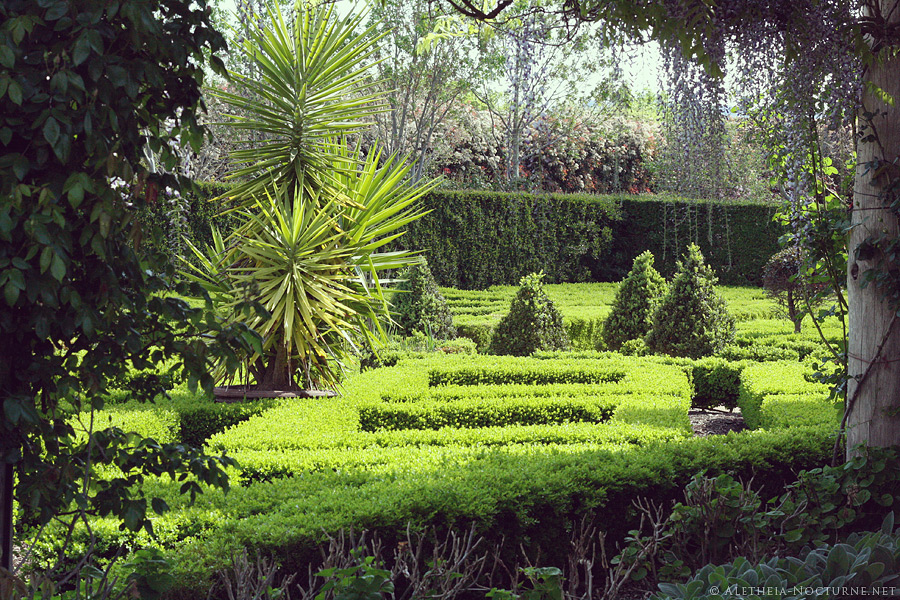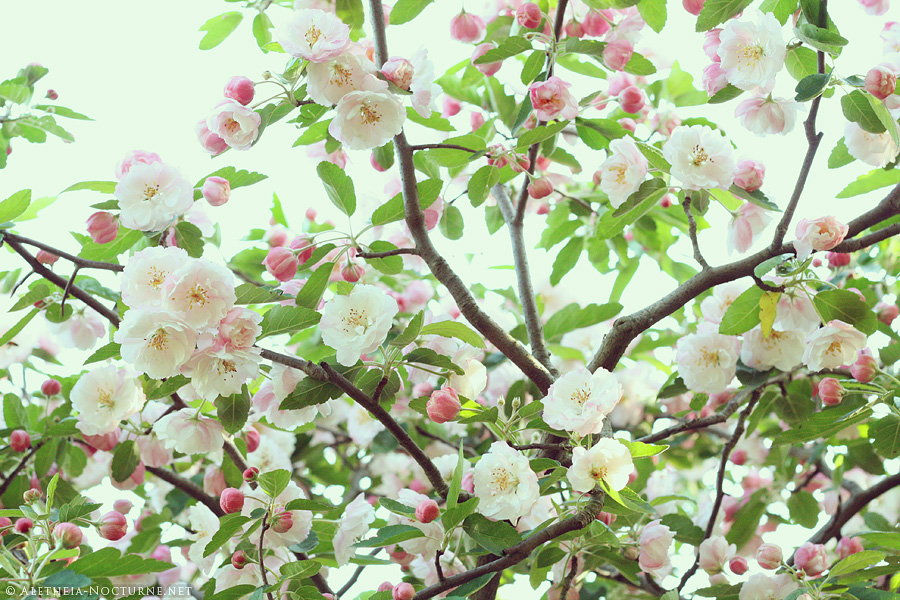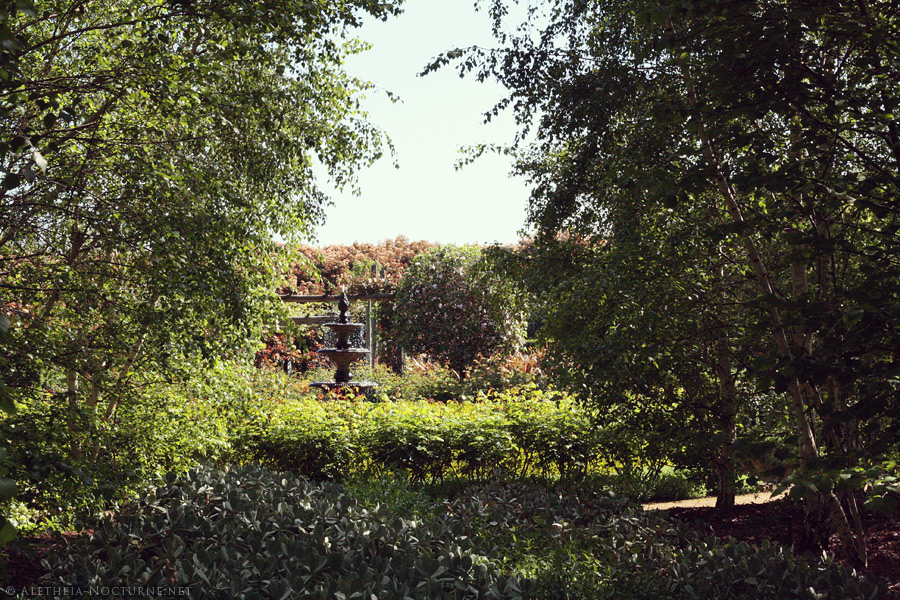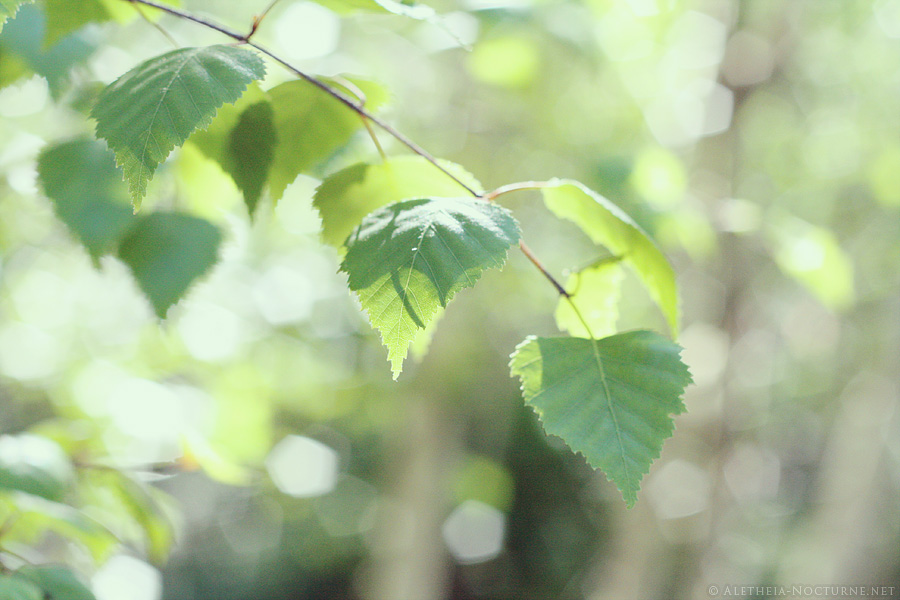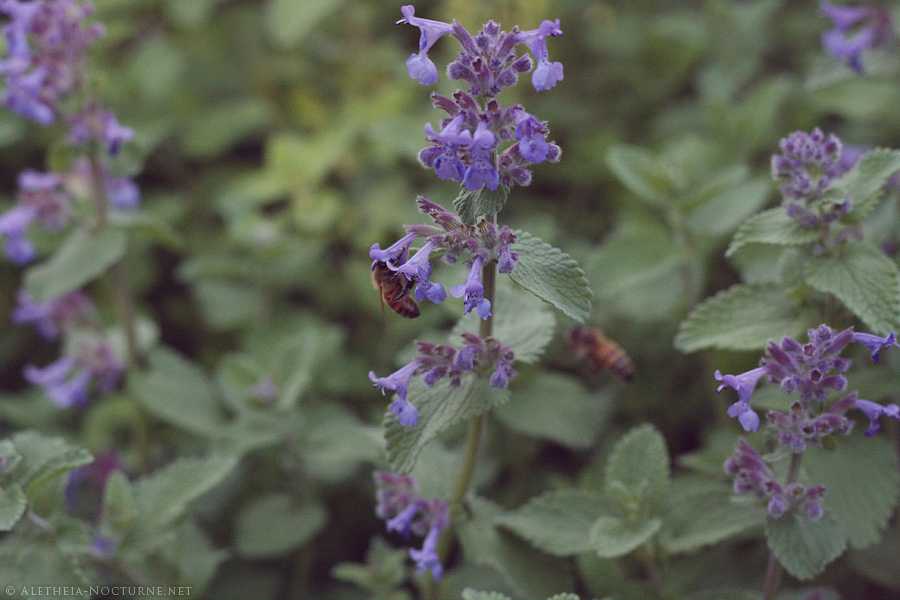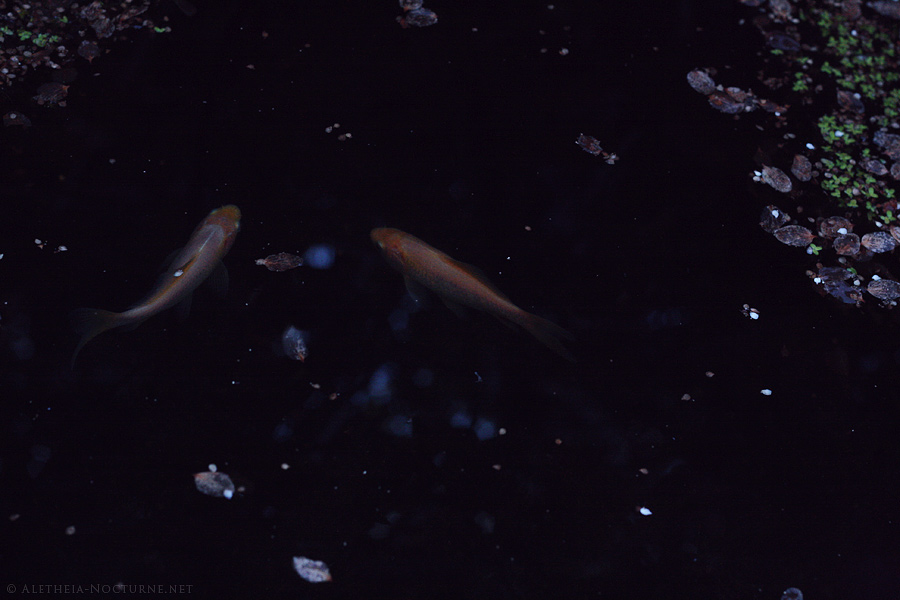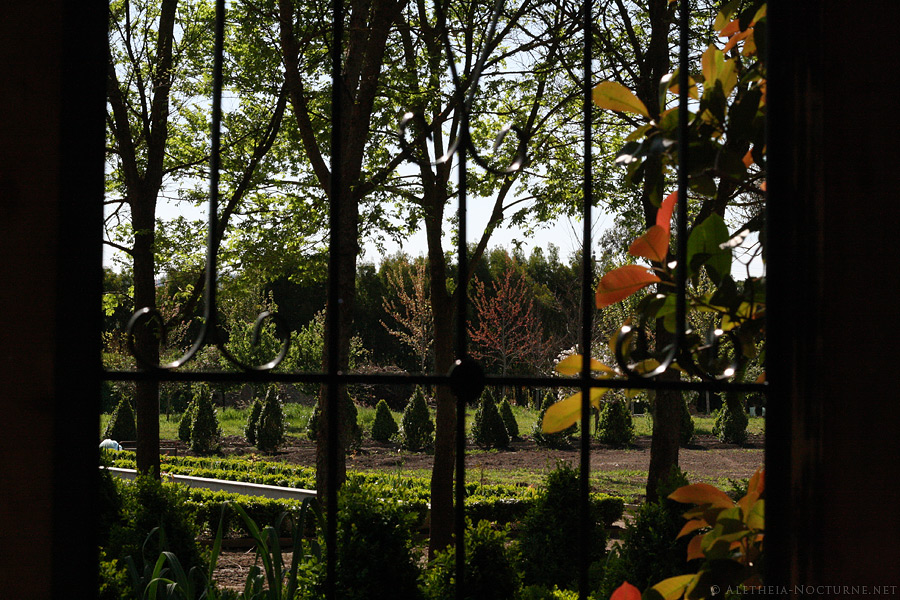 A window into another in-progress section of the garden.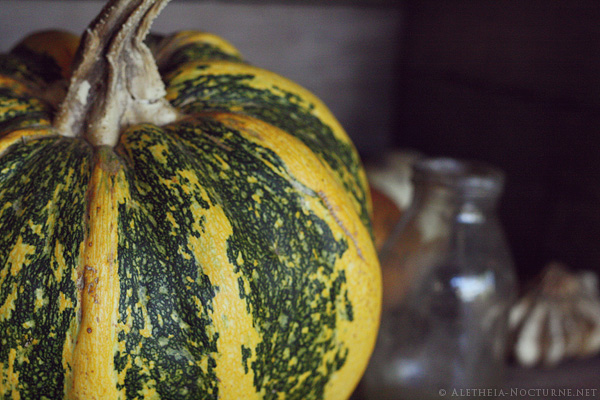 As we were leaving, a radio actually began blaring "Gangnam Style", and I found a display of ornamental gourds and such.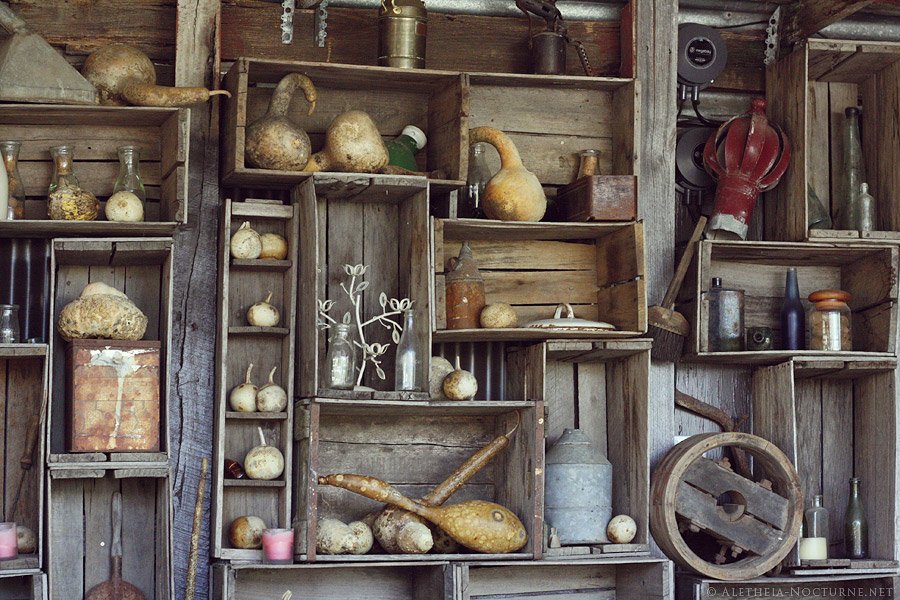 This is "part one" of the garden photos, because I have another set featuring the outfit I chose that day. 🙂