On a recent "forest day" (what we're now calling these little nature-nurturing interludes of life) we took to exploring our favourite forest on a sort of scavenger hunt. Instead of just hanging around the redwood grove, we followed the river and ferny outskirts, and took new paths. These are my favourite photos from the day: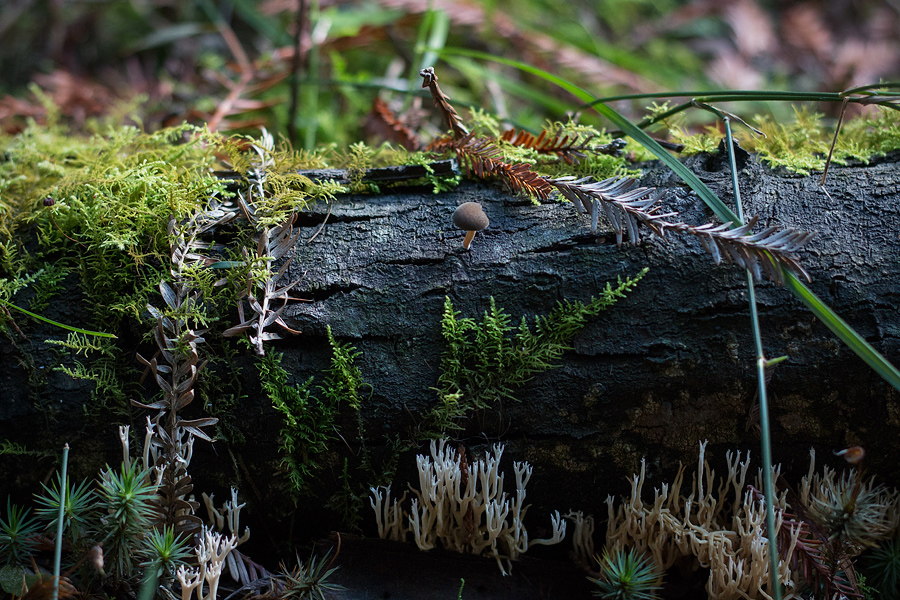 My favourite photo; it felt like a window into another little world, a microcosm.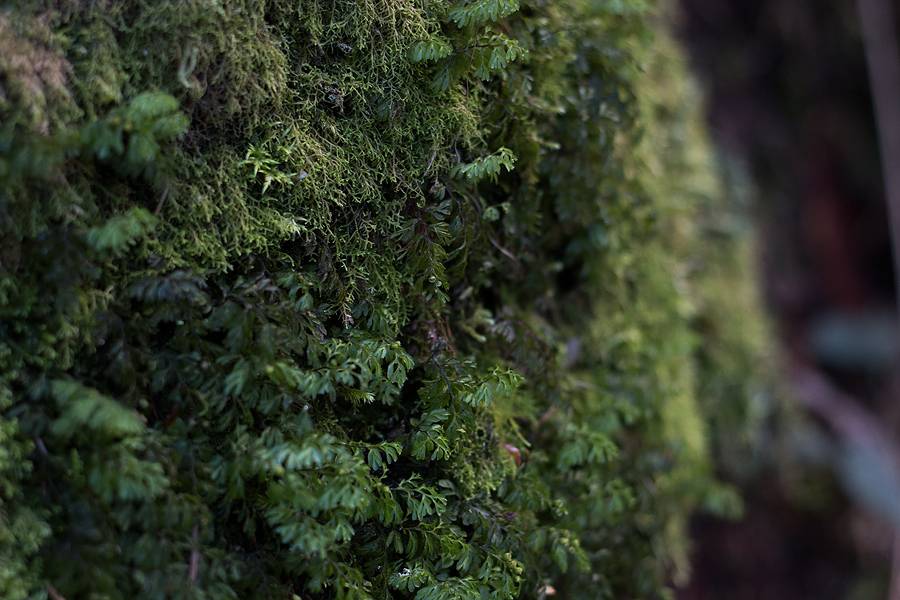 Several varieties of moss. We can't wait to get a true macro lens someday!
A fly agaric toadstool, and a pine tree with vivid lime-yellow lichen.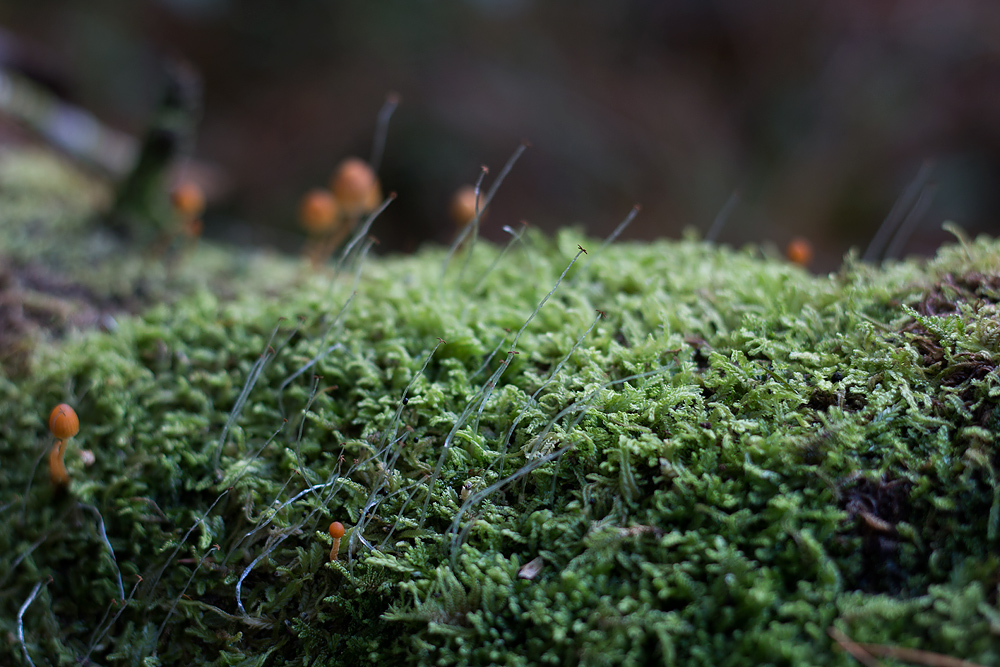 Two tiny mushroom/fungus varieties on a mossy log.
Fern fronds and a tiny mushroom.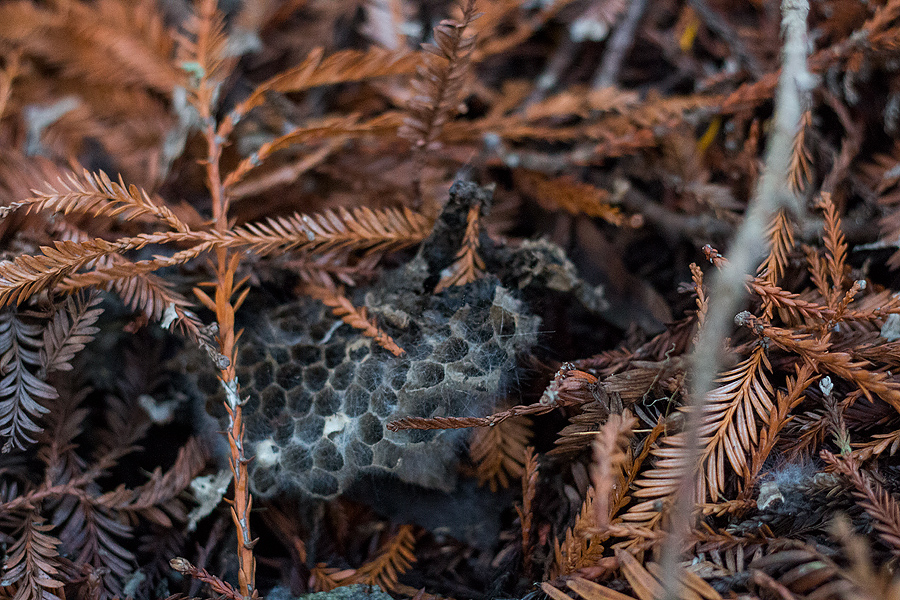 A broken piece of wasp's nest.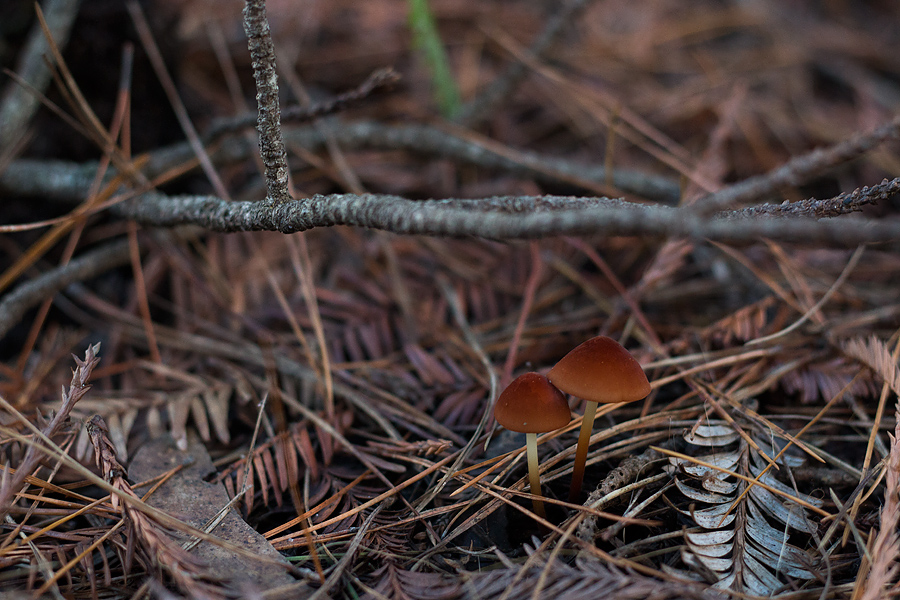 Me and Adam in tiny mushroom form. 😛
Mosssssss…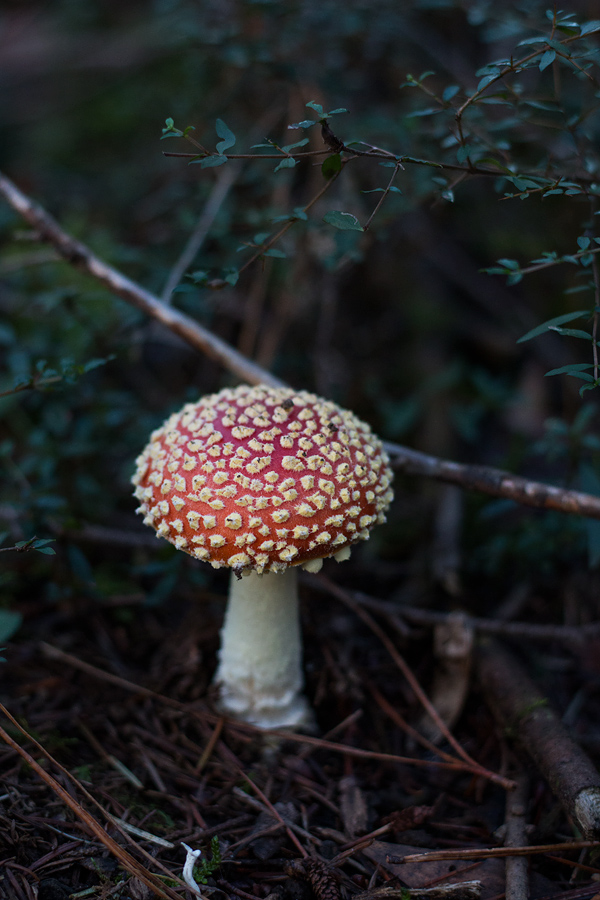 I love the way they almost glow…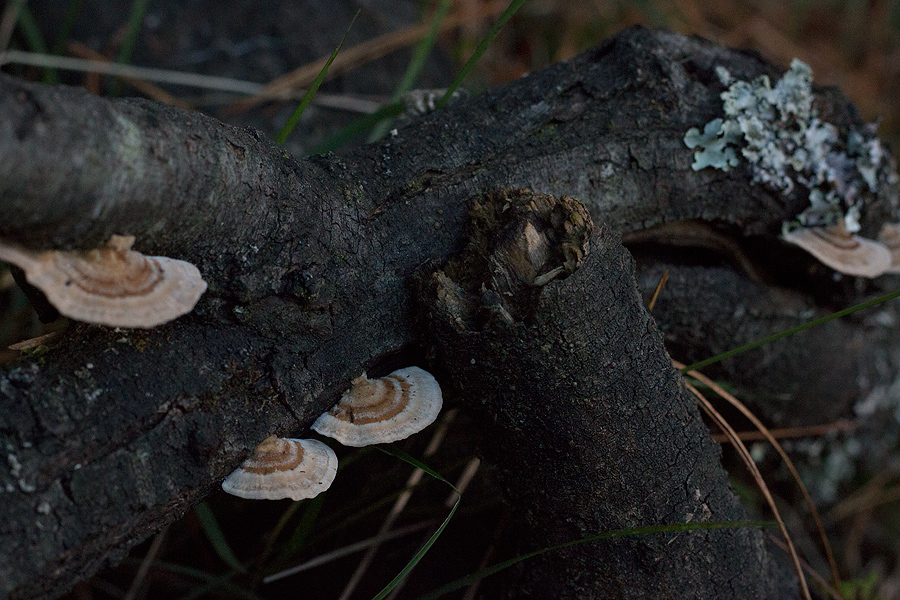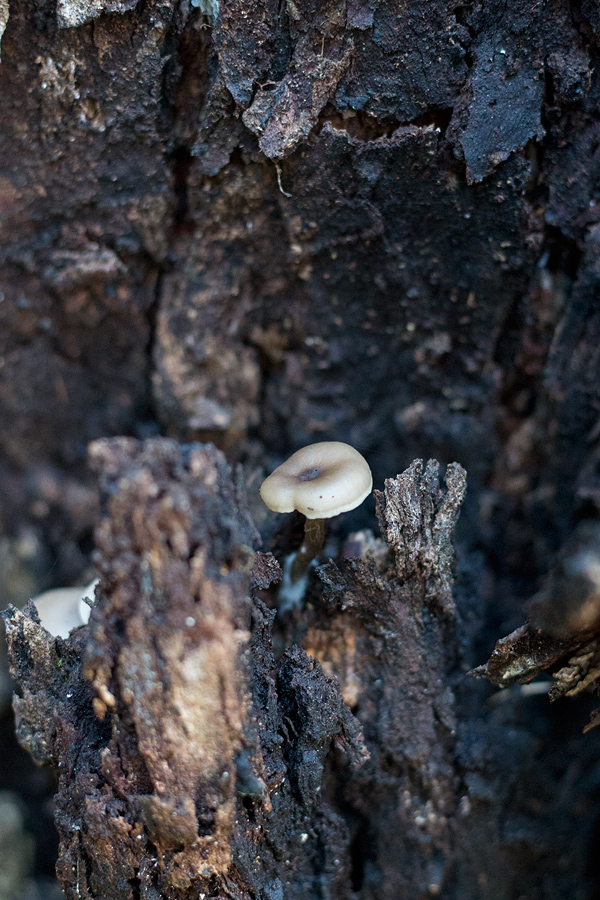 Tiny mushrooms growing from a tree.
This would be your typical Victorian rainforest if it weren't for the pines!
Treeferns, and Adam.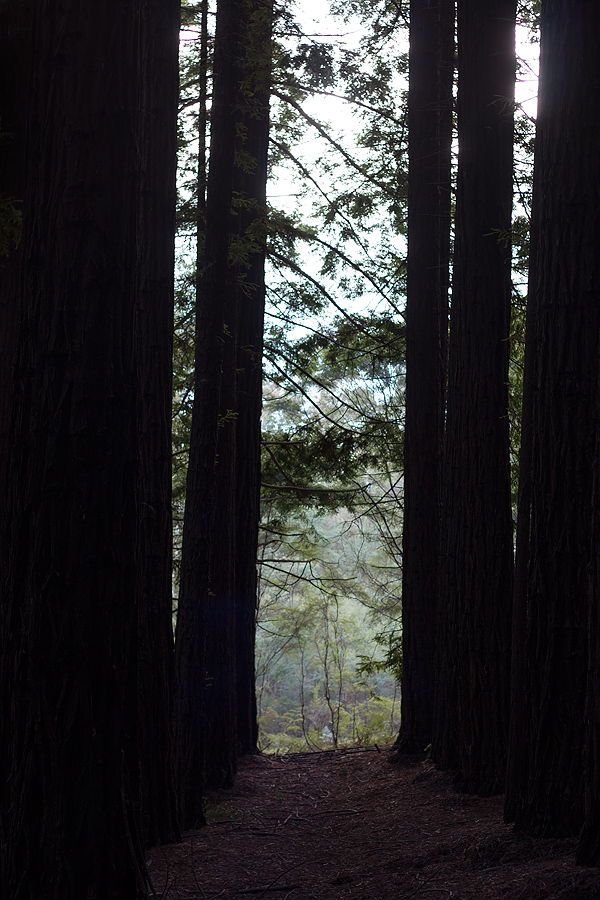 A last view of redwoods.