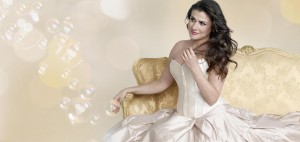 There is no way I could miss Cecilia Bartoli coming to my own city in a few weeks. There are hardly any tickets left now so BOOK NOW if you want to see her (I only bought one ticket – even the C-reserve seating is very expensive and there are no pensioner discounts). Though Bartoli isn't to everyone's taste, especially after concentrating less on the lieder for coloratura (where some of her beautiful sound is often sacrificed with the speed of those passages), this diva and "force of nature" certainly won my heart. She's never toured in Australia (and who knows if she will again), so for me this will be a night to remember.
Today was quite busy with the first piano lesson of the year and many other errands, but once home I enjoyed more of Attenborough's Life, and got on with more picnic planning. Funds will need to be managed carefully for me to arrange it well, and also to get to Hubwarts! Yes, Melbourne's getting it's very own Harry Potter convention soon! Only James and Oliver Phelps have been announced as guests so far, so I'm hanging out for more info. and will probably only get a day ticket this time, after being rather unimpressed with what a $450 ticket covered at a previous Hub convention. Staff were pretty good, though, and they manage the privacy issues (and potential for fangirl craziness) rather well.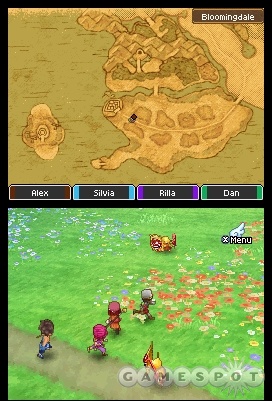 I'm enjoying Dragon Quest IX: Sentinels of the Starry Skies for the DS of late – it's a role-playing adventure, the latest in the series, and at first looks the same as a lot of other Japanese games, but the story is absorbing and the graphics make good use of the console. I'd been getting my cute on with Cooking Mama 3but this game quickly distracted me from it.Good night!