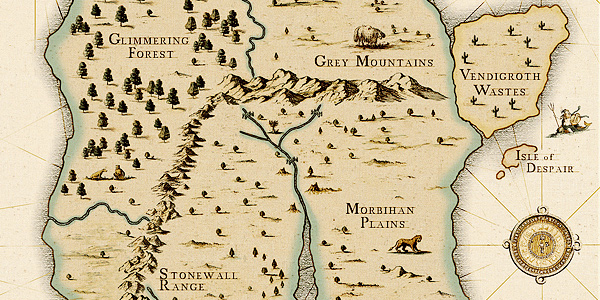 Arcanum Soundtrack – Ben Houge
Arcanum: Of Steamworks and Magick Obscura (2001) is one of my all-time favourite PC role-playing games. After finally getting the hang of the somewhat clunky interface and travelling system, I have enjoyed multiple playthroughs over the years (usually with a technically-inclined, sword-wielding, female half-elf) and it was my first introduction to the concept of Steampunk (and, I must say, an elegant one). Arcanum's rich story, expansive world, and interesting party character arcs provide an immersive experience, and its signature soundtrack gives the game a distinctly melancholy atmosphere. The majority of the pieces are composed for string quartet, and this is what set it apart from most other games I had played, whose more bombastic and high-fantasy orchestral soundtracks gave an "epic", but not quite as intimate, scope.
After first appreciating the main theme, listen to the voices and polyphony of the other string instruments… or better yet, try out the game itself! 🙂
There will definitely be more video game music posts in future!
But for now, have you ever played Arcanum? If so, tell me about the type of character you play, or to what extent, if any, the music helped shape your gaming experience!