Last month we had the pleasure of seeing one of Renée Fleming's concerts on the second Australian tour of her career, alongside the Melbourne Symphony Orchestra. It was a lovely, satisfying night with a warm and appreciative audience, like Renée herself. I'm terrible at reviewing things, so I'll just share what I have and let the arts bloggers and media do the critiquing!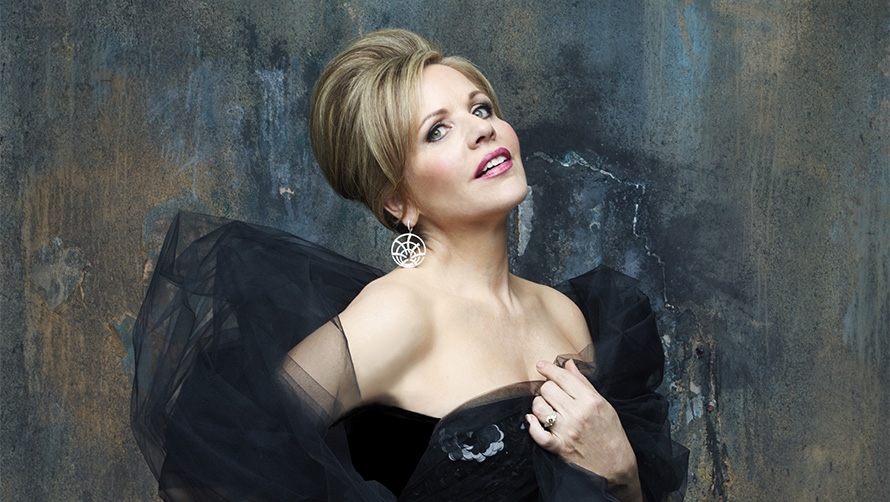 The programme went as follows:
Strauss | Intermezzo: Four Symphonic Interludes
Ravel | Shéhérazade
Canteloube | Chants d'Auvergne: excerpts (Malurous qu'o uno fenno and Baïlèro)
Gounod | Faust: The Jewel Song
Ponchielli | La Gioconda: Dance of the Hours
Mascagni | L'amico Fritz: 'Non mi rest ache il pianto'
Tosti | Aprile
Puccini | Gianni Schicci: 'O mio babbino caro'
She also provided encores of Gershwin's languorous  "Summertime", "I Could Have Danced All Night" from My Fair Lady (joined in the chorus by the whole audience – what a sound!), concluding with "Marietta's Song" from Korngold's Die tote Stadt.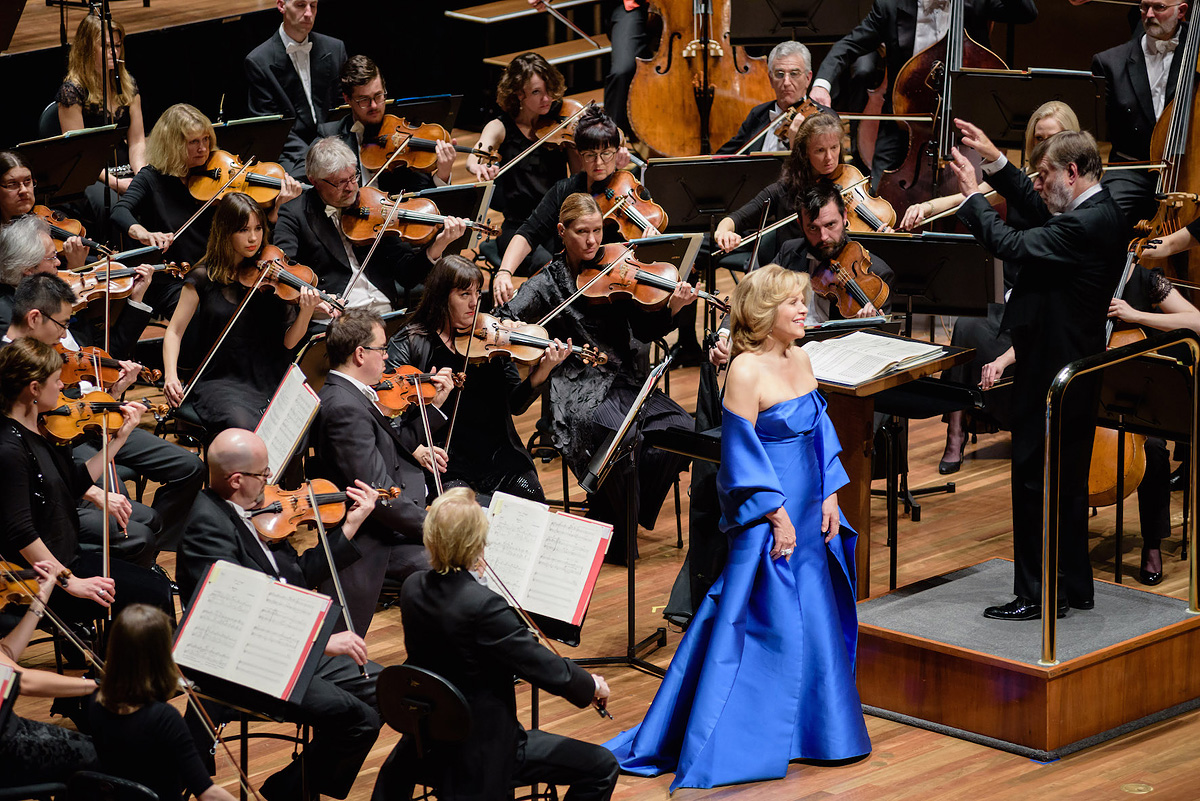 Photo from here
I've uploaded two favourite pieces from the night, taken from ABC Classic FM's broadcast:
As a teenager my first introduction to the lyric soprano was, perhaps unsurprisingly, through Howard Shore's The Return of the King soundtrack, so I'm drawing upon that connection to flesh out this post, rather than pretending to be an expert on sopranos or operatic repertoire. 😉 In the film, the mature beauty of Fleming's tone suited the recapitulations of the Rivendell themes in Twilight and Shadow, overlaying what is probably the climax of Arwen's (filmic) character arc, then later on during the rescue of Frodo and Sam by the Eagles, and during Arwen's "reveal" after Aragorn's coronation.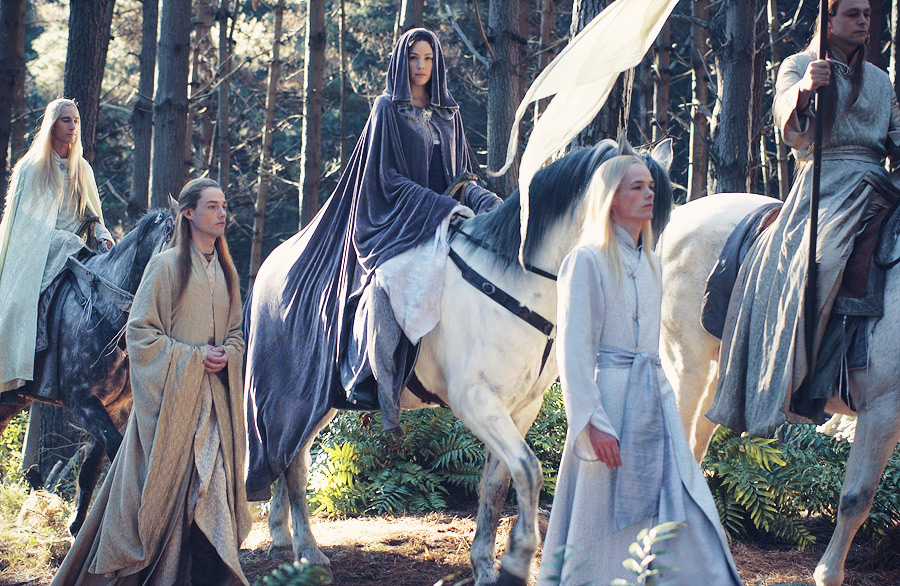 Fleming's appearance in The Return of the King is indicative of the subtly modulating vocal sound of Middle-earth. The music of Fellowship embraced the pure, almost folk-like tones of vocalists such as Enya and Isabel Fraser. The palette in The Two Towers became more varied and exotic. Vocal performances from Emiliana Torrini, Sheila Chandra, and Isabel Bayrakdarian underscored the emphasis on Northern European, Eastern Asian, and Easter European tones. RotK represents the peak of this progression – The Lord of the Rings' vocal music at its most developed and resplendent. Says Shore, "She has an amazing voice, but I couldn't have used her in Fellowship. I had to get there as the story developed.

– From Doug Adams' "The Music of the Lord of the Rings Films"
Thanks for reading!