Oops! Have become super inactive since going back to study this year, and working in my piano studio nearly every day of the week! Because of this, I've been too overwhelmed to do much dressing up or even socializing – but I have a few posts queued up with pretty snaps from the last few months, starting with an Autumn photo dump! I hope the post title isn't too misleading, since only around half the photos were actually taken at our cottage… 😛
Anyway, I organised my music room in the way I've dreamed of:
Set up the harpsichord… and bought my own large Celtic harp!!!
Attended a concert by Latitude 37 and admired the French harpsichord: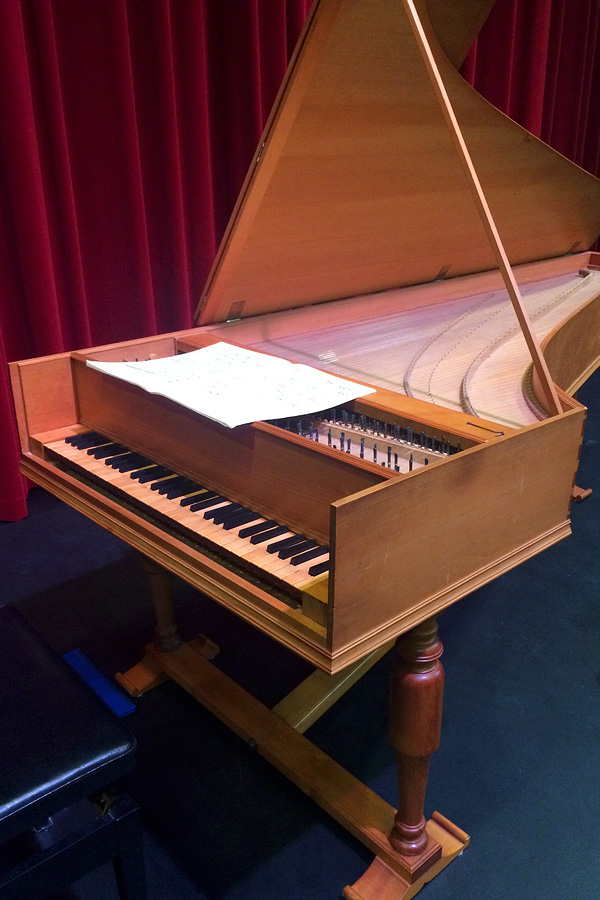 Threw the cat in autumn leaves:
Picnicked in the Redwood Forest: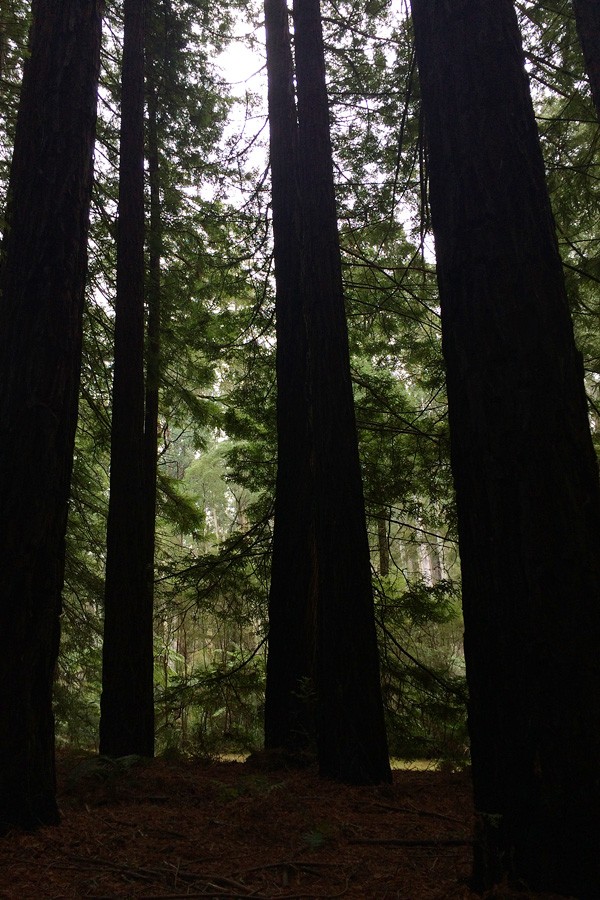 Found cute things growing…
… and a fairy circle made of fly agarics:
And hosted a little tea party: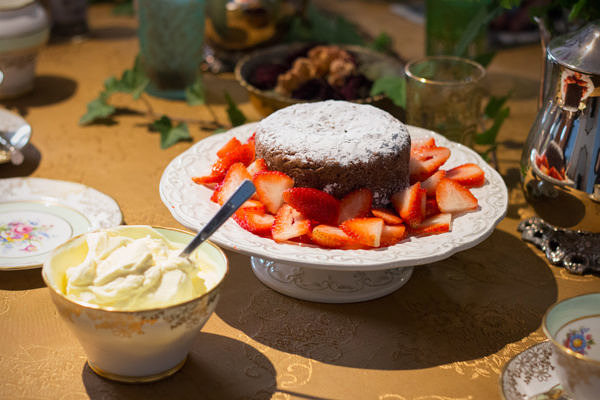 Thanks for viewing!