While I haven't been in short supply of things to post about, I have been at a loss for how to write it all. Tumblr has been providing a good place to post little snippets that are too insignificant for here but too long (or irrelevant/personal) for FaceBook.
I'm going to post each subject in an article of its own, so there will be a bit of a queue of posts!

David Helfgott, Melbourne Recital Centre, November 14th – Seeing Helfgott, whose name sort of sky-rocketed after 'Shine', was enjoyable and pretty much as I expected it to be. I figured I'd try to catch the next Melbourne recital he did, before he stops touring! He was gorgeous, inconsistent, and a little more reserved volume-wise, I felt. I had front row tickets because of a nice pre-sale offer. The program, full of very well-known pieces by classical standards (but perhaps not by the general public, who make up a good part of his audiences), and probably David's favourites, went something like as follows: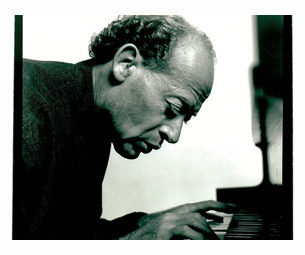 Mendelssohn – Andante and Rondo Capriccioso Op14
Liszt
– Années do Pèlerinage No4: Les jeux d'eau a la villa d'este.
-Transcendental Study No8: Wilde Jagd
-Paganini Etude No3 – La Campanella
-Mephisto Waltz No1 i A major, S.514
INTERVAL (some people left at this point, never to return…)
Rachmaninov
-Prelude in C# minor, Op3 No2
-Prelude in G minor Op23 No5
Chopin – Sonata No3 B minor Op58
I think the Chopin was replaced with something else (I wouldn't pay $15 for the measly programme), and he gave us three encores including the Rach 2nd concerto theme, then something I don't remember, and of course his usual insane version of Flight of the Bumblebee. It was amusing watching Gillian trying to get him off-stage constantly during applauses while he wanted to stay and return our gratitude! What separates him from some renowned pianists is his warmth and connection to the audience. We can forget our criticisms for a moment and just receive what this man wants to share with us.
My piano teacher (who is really becoming my mentor, whether he likes it or not, and who has seen David play many years ago) asked, "were there any moments that were particularly sublime or moving?" I couldn't think of anything that had really kept me rapt or utterly transported me to some sort of musical and empyrean height, but I'm glad I went.