I had a really awesome time with my friends Julija, Goldie and Elliot in Sydney recently. My main purpose for travelling (other than wanting to spend time with my friends) was to visit Carey Beebe's Harpsichord workshop. He is Australia's foremost harpsichord maker and has had vast experience building and maintaining early keyboard instruments. It had been a goal of mine for the last few years to see his workshop and try out all the instruments, in the hopes of one day purchasing a kit to build my own. Carey himself is overseas currently but another harpsichordist welcomed us in and let us enjoy playing them for a while. There will probably be more posts in future regarding this project and what I eventually decide to do, but so far each step of this little journey has been quite exciting!
This is the double Flemish and detail of its soundboard decoration – ultimately the model I would love to have!
Julija playing the double (she sounds amazing, whereas I am yet to develop any sort of proper h'chord technique!) and an original spinet. I loved the tone quality of the spinet and pianoforte in the showroom.
Playing another spinet, and twinning with Julija. <3
A few days later the three of us ladies had an impromptu sort of shoot in our Antoinette dresses – these are just Instagram previews (not mine)!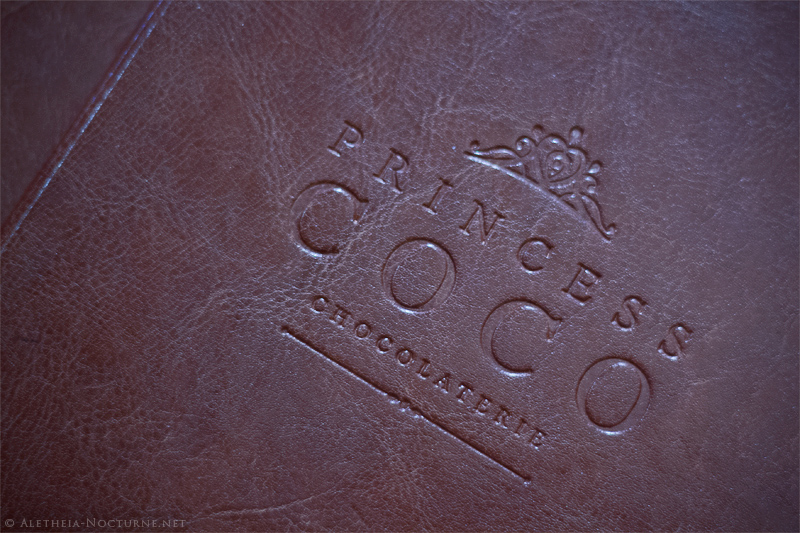 Our next destination was Princess Coco chocolaterie for dessert.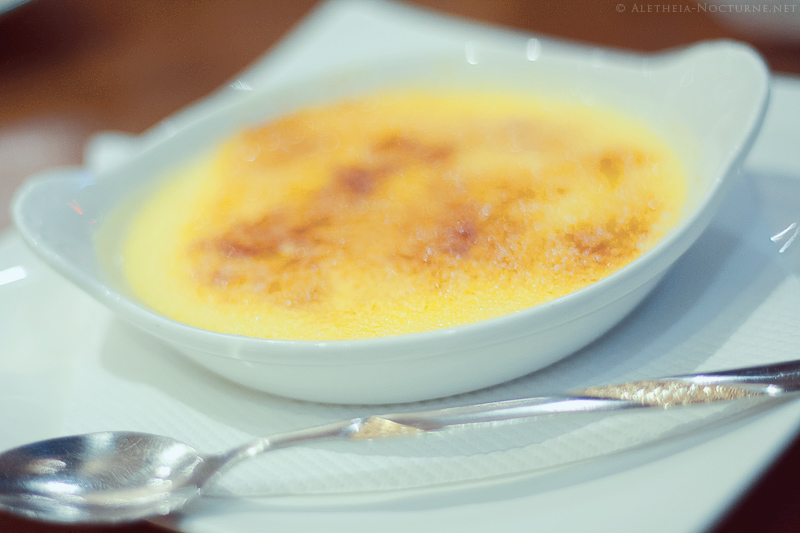 I had a crème brûlée, very enjoyable. Wish I could go back every week for a different treat!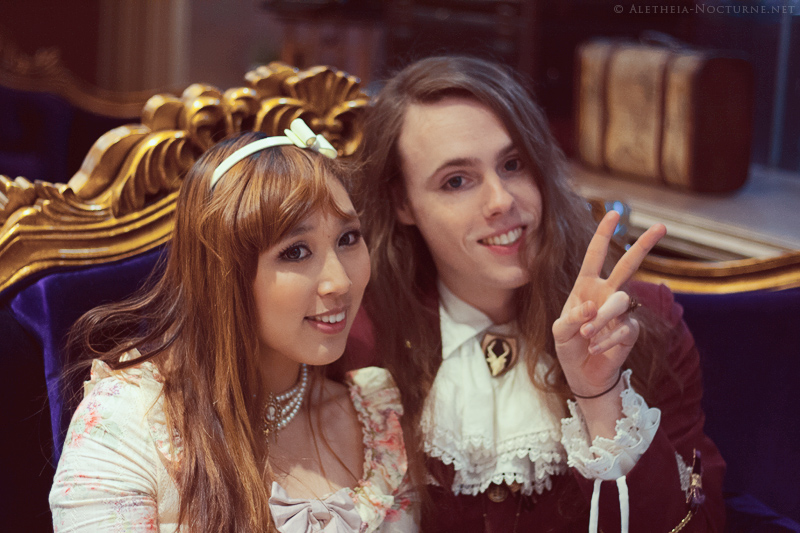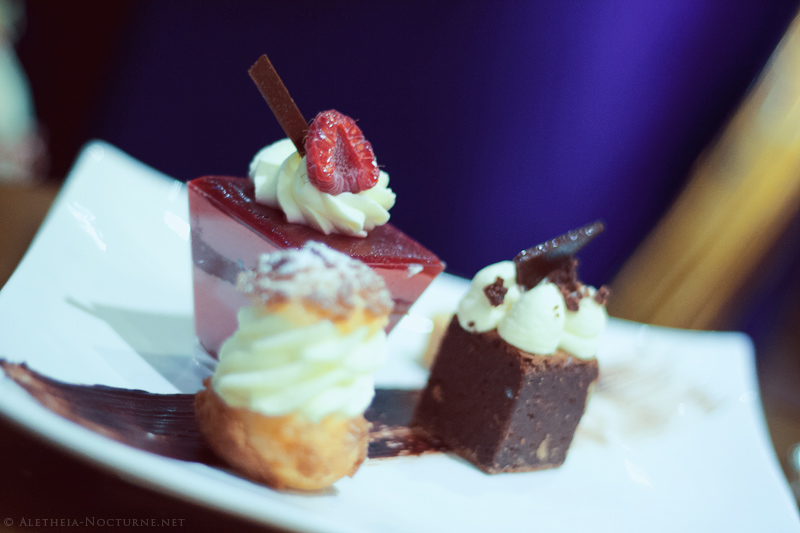 Petit fours
Julija & I… then my visit to Ladurée. Macaron pictures aplenty!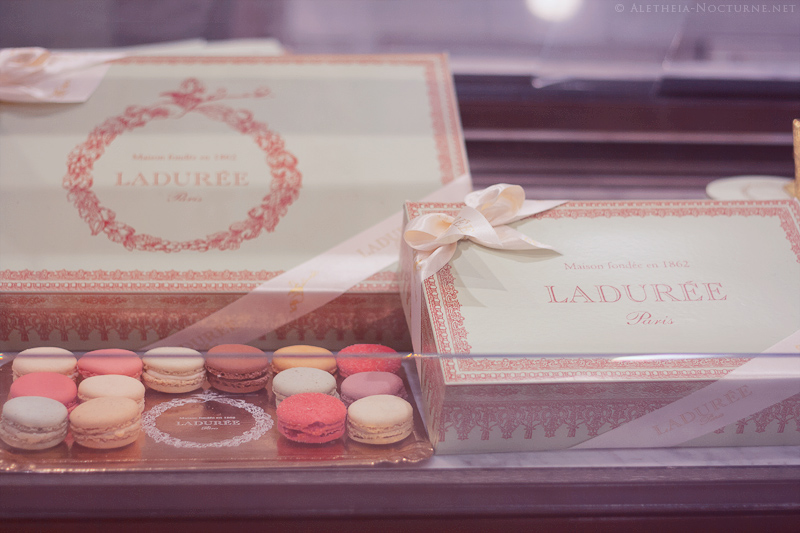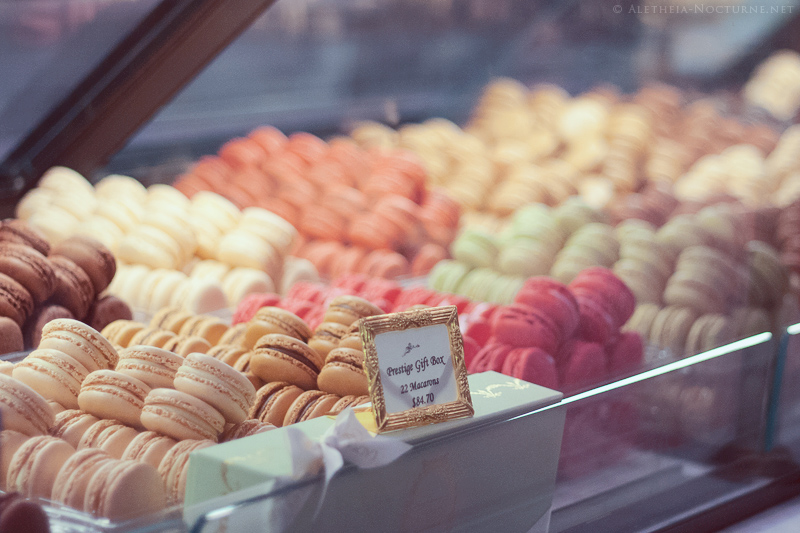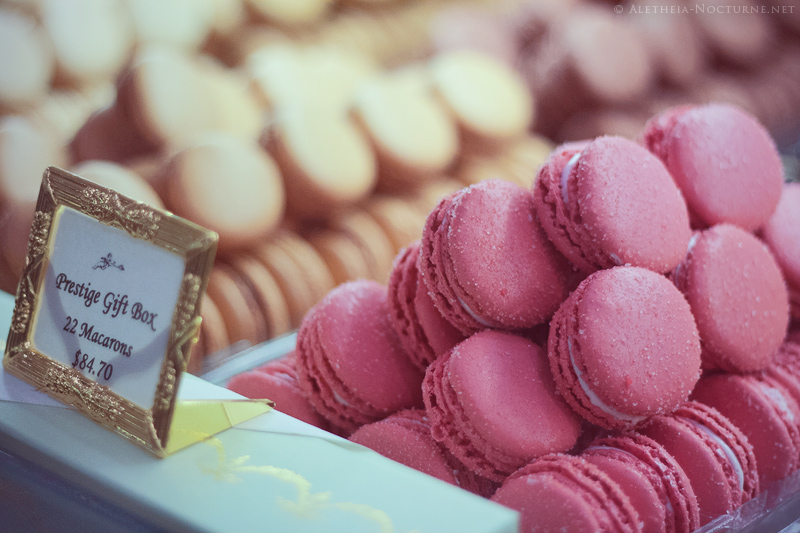 To be honest, I have personally enjoyed macarons from other places more, and the box I bought didn't make it home in great condition. Perhaps it was just this particular franchise though…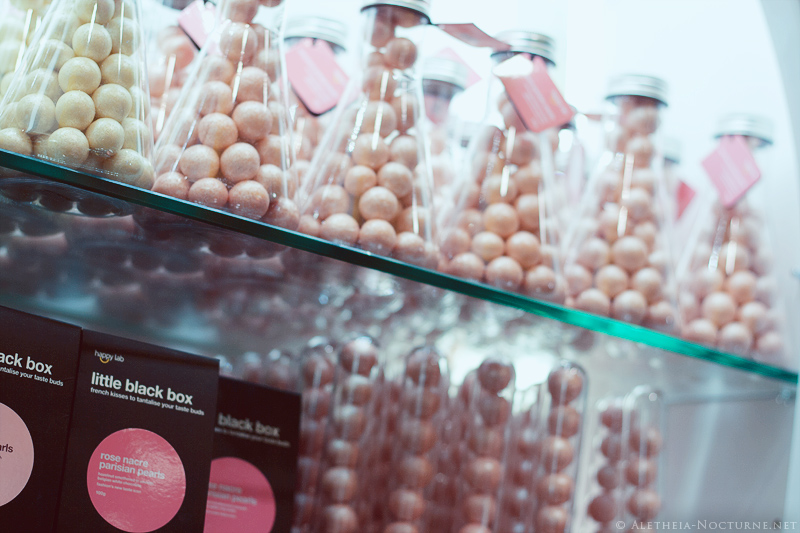 Pearl candy-coated nuts etc. at Happy Lab. I only just noticed the test tube and flask-shaped packaging!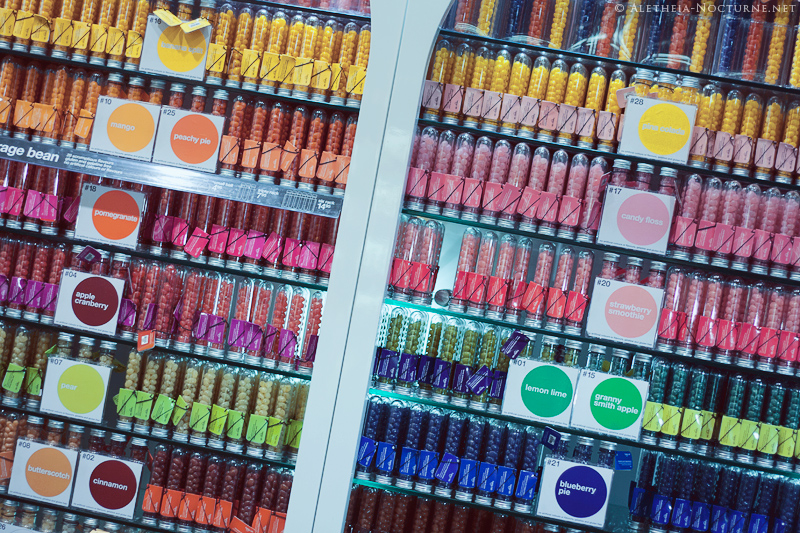 On my last day shopping I wore Goldie's pink Versailles Rose (excuse the weird face).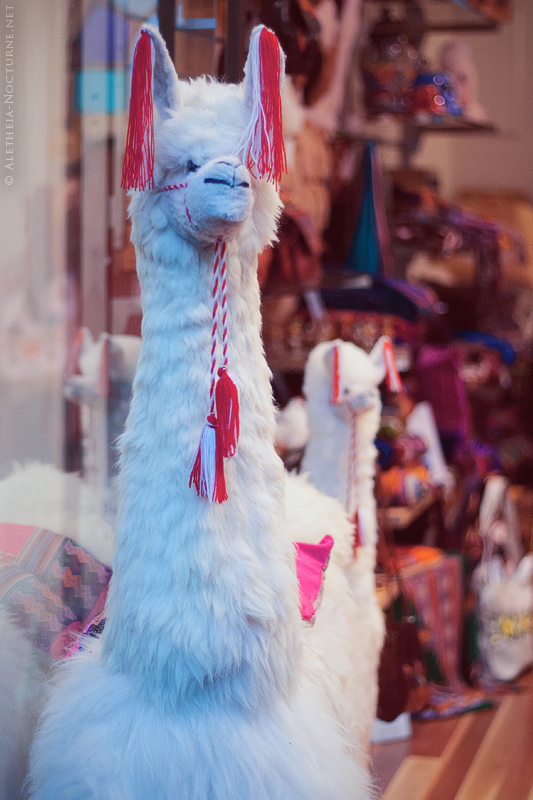 A random awesome huge toy llama at The Latin Store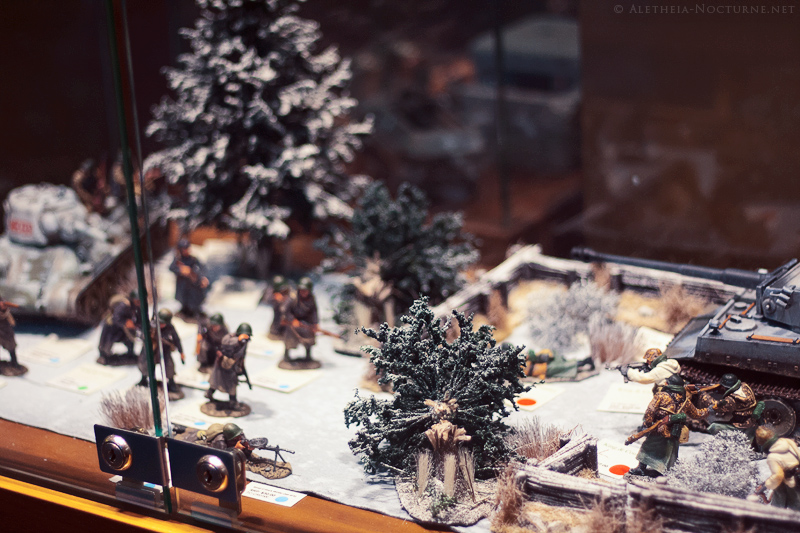 Military miniatures at Peter Nathan Toy Soldiers