Today I'm sharing one of my favourite Chopin Nocturnes, the beautiful Op. 15 No. 2 in F# major. With an eventual goal to match the aesthetic period or style of each piece I record, I've dressed a bit thematically in black layers (I have nothing historically accurate…yet), inspired by the Charpentier portrait of George Sand, a 19th-century novelist with whom Chopin had a long affair.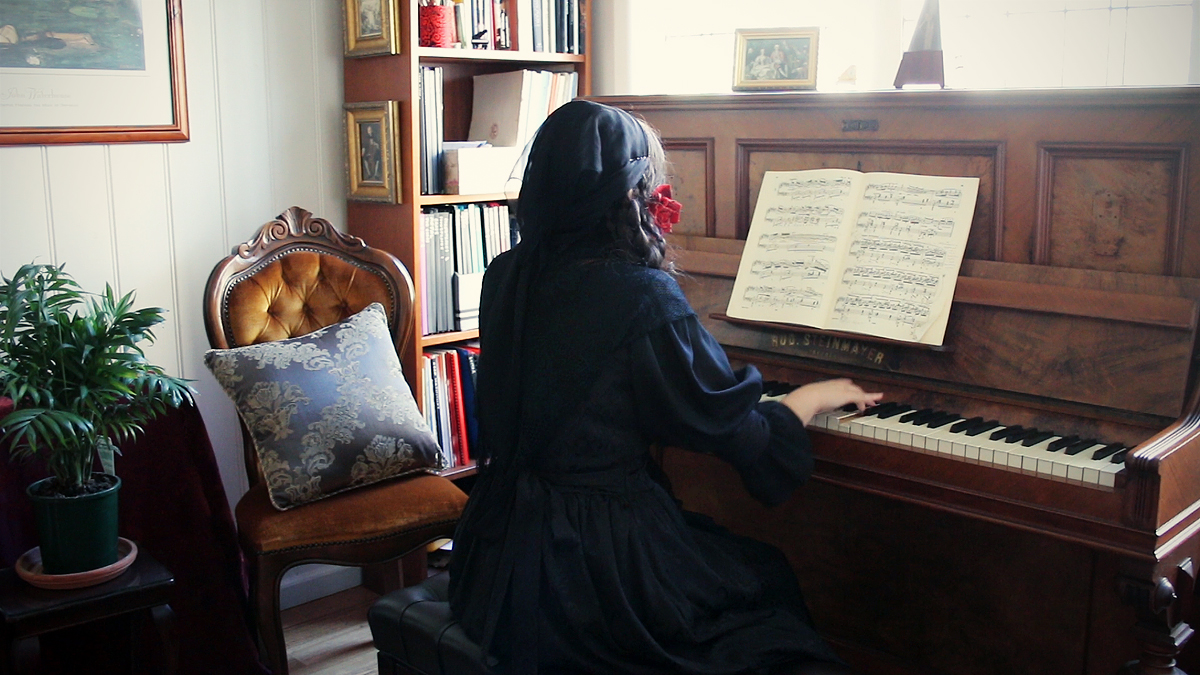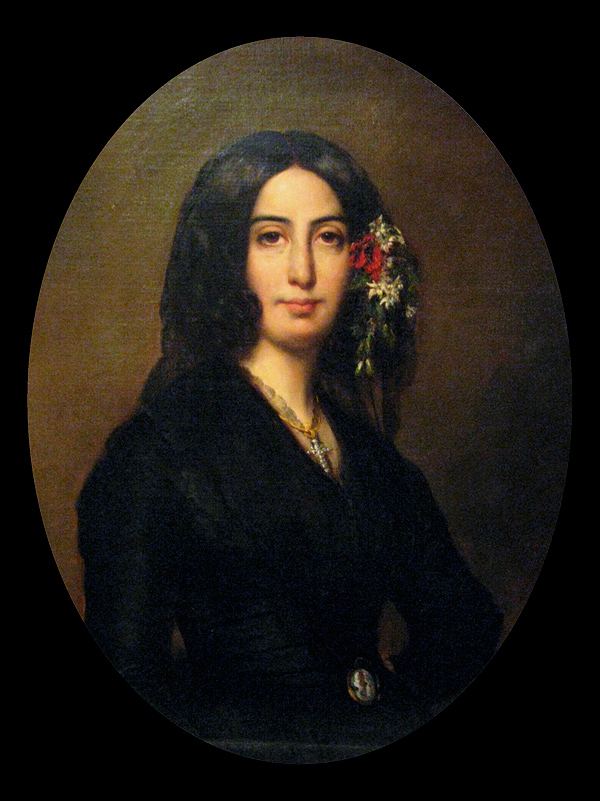 After hearing Australian pianist Piers Lane give a candle-lit recital of all the Nocturnes a couple of years ago, I was motivated to learn as many as possible. However, I really feel the absence of a more responsive piano. There is so much more potential in the sublime middle section, and some of the passages I didn't do justice to… but if I wait until I'm 100% happy with a performance, I don't think anything would ever get uploaded!
View at top of post, or click here to watch on YouTube.
Here are the outfit pictures we took outside: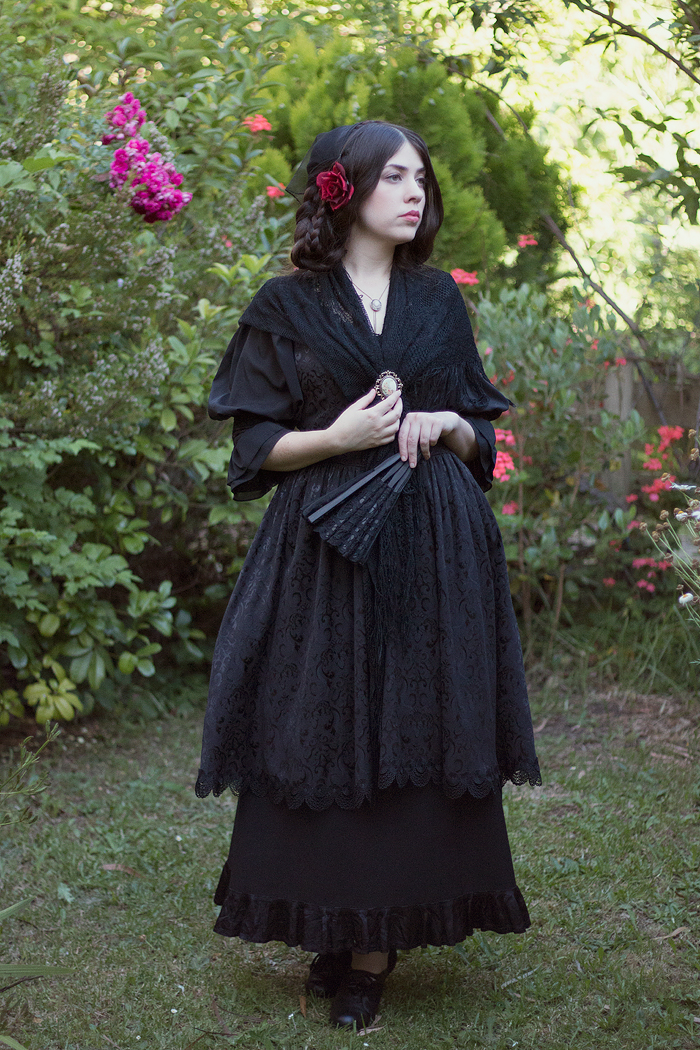 Do you play or listen to Chopin?
What are your favourite of his works?