I recently organised a tea party for some of my friends at one of my favourite gardens, (which I have posted about several times in different seasons) and despite a few awkward downpours, it went pretty well! The idea was to catch the gardens at one of its most glorious times of the year: the point in Spring where the wisteria tunnel is in full flower, with the roses starting to appear as well. Everyone brought a plate to share and we enjoyed drinking tea, moscato, and exploring the garden in between the rain showers! The staff are very accommodating and were enthusiastic about the whole affair too, which always helps.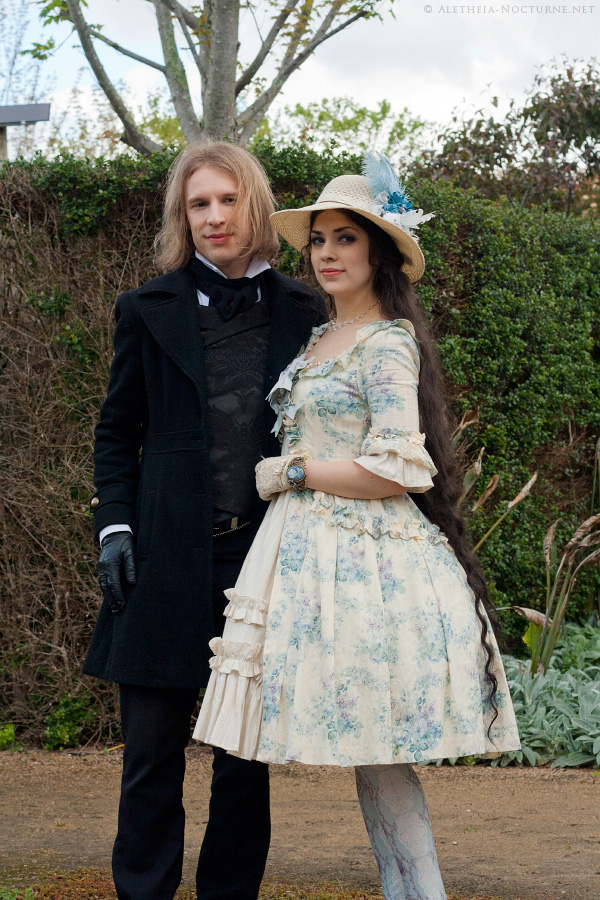 I wore my blue Antoinette Fleur with a pretty sunhat and Haenuli tights (pretty, but not fitted, so they are wide at the ankles).
My hair was loose, which was a mistake because of the two hours it took to detangle afterwards… 🙁 oh well.
Photos above by Mei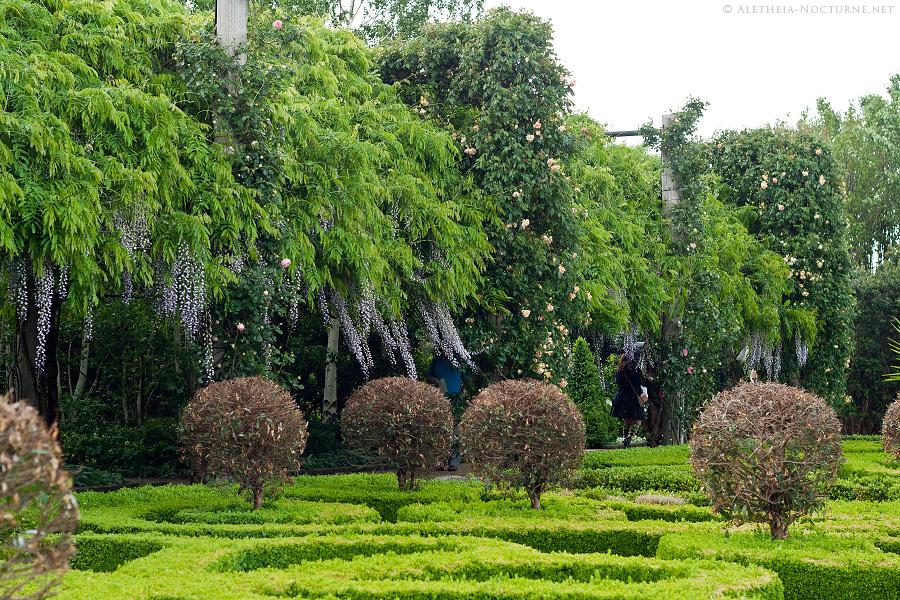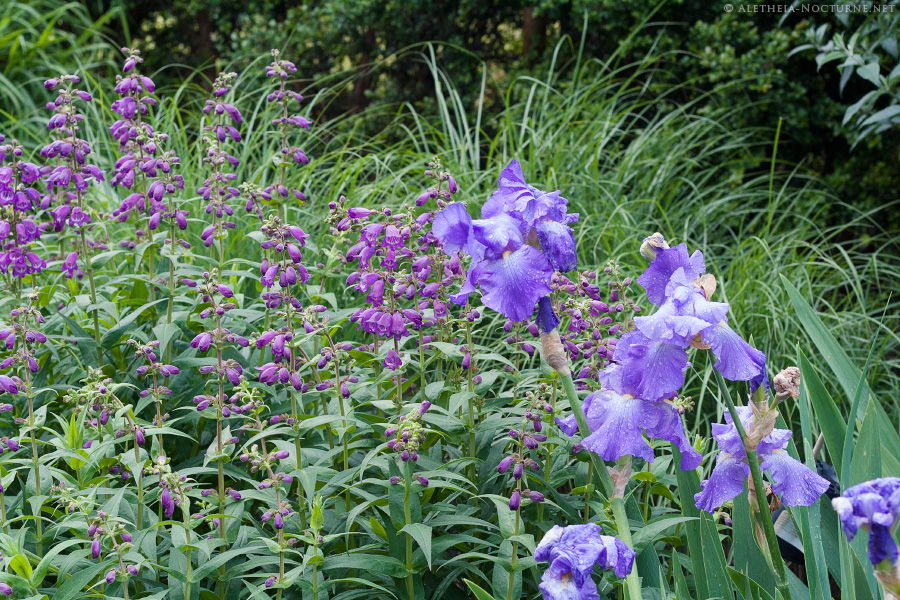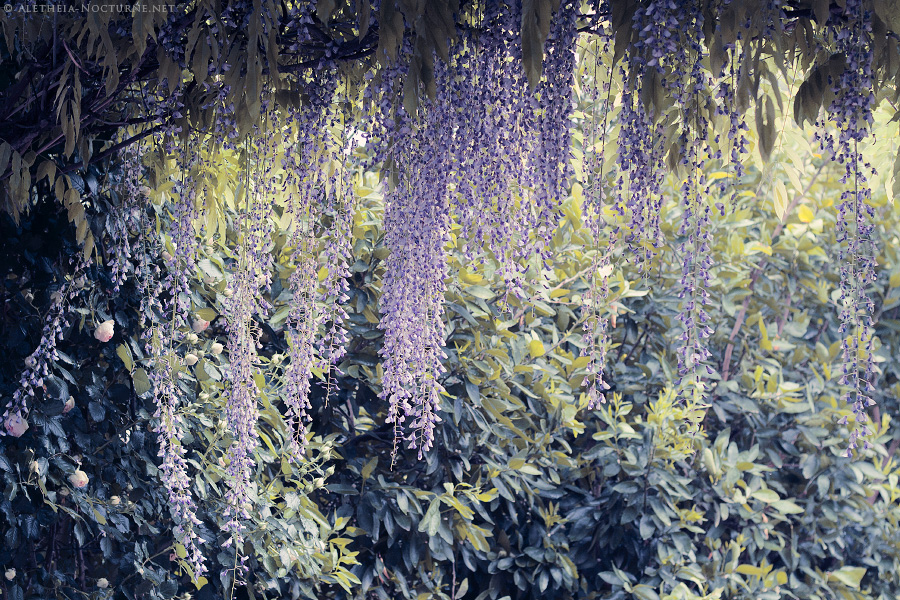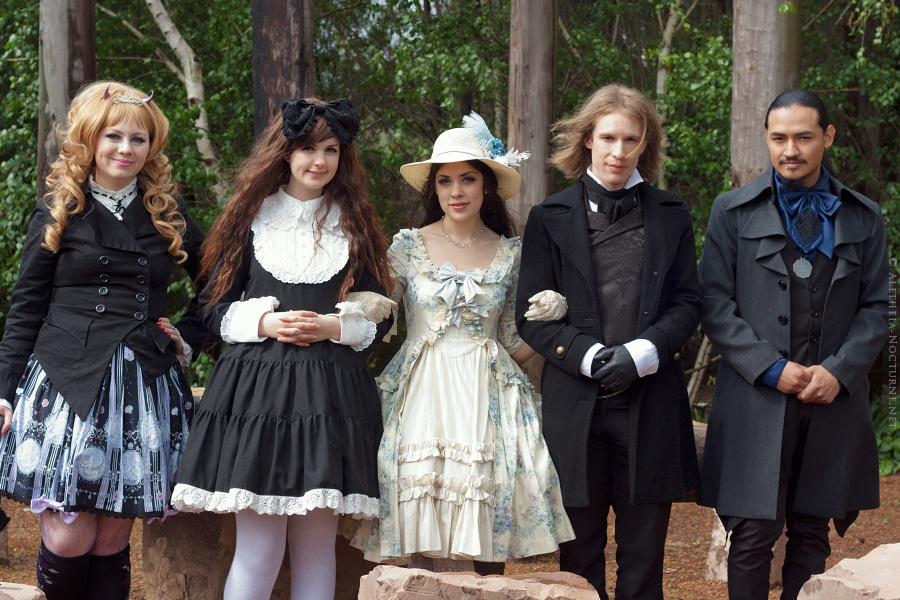 MC Melody Doll, Cat, me, my love, and Señor Arpakasso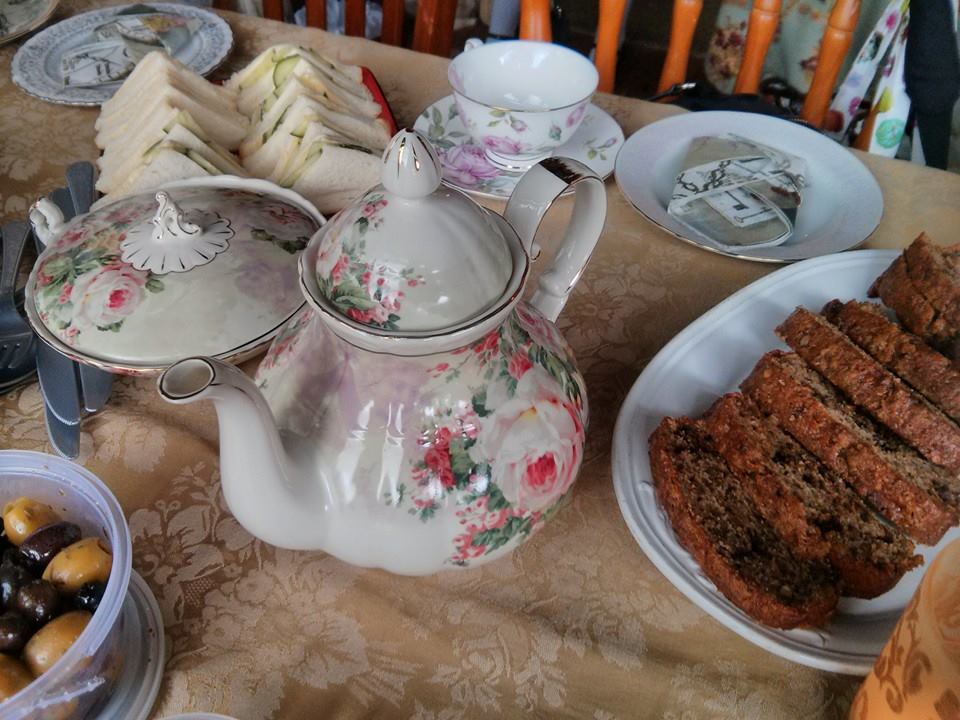 Photo by Mei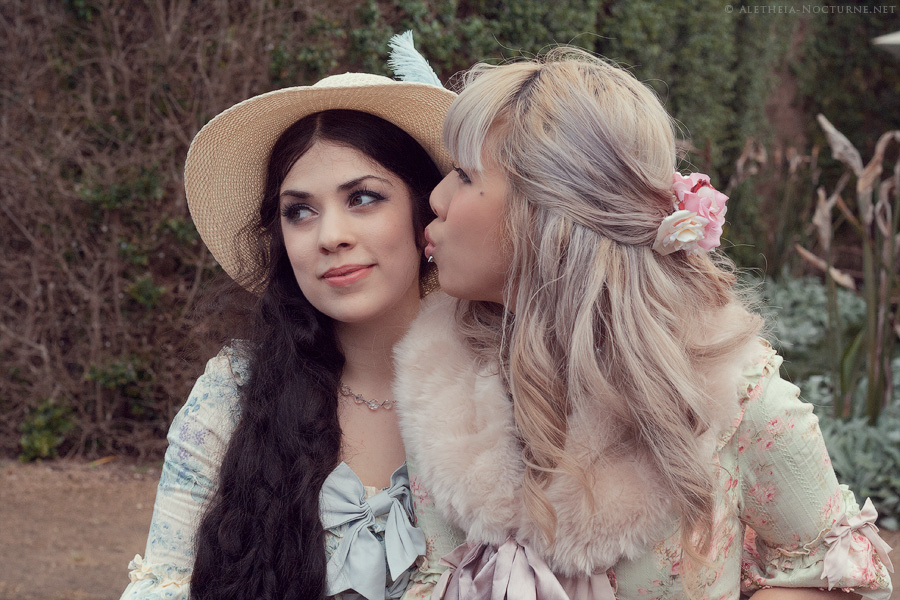 Liza is like a little rose petal in this spectacular combination of Antoinette and soft accessories!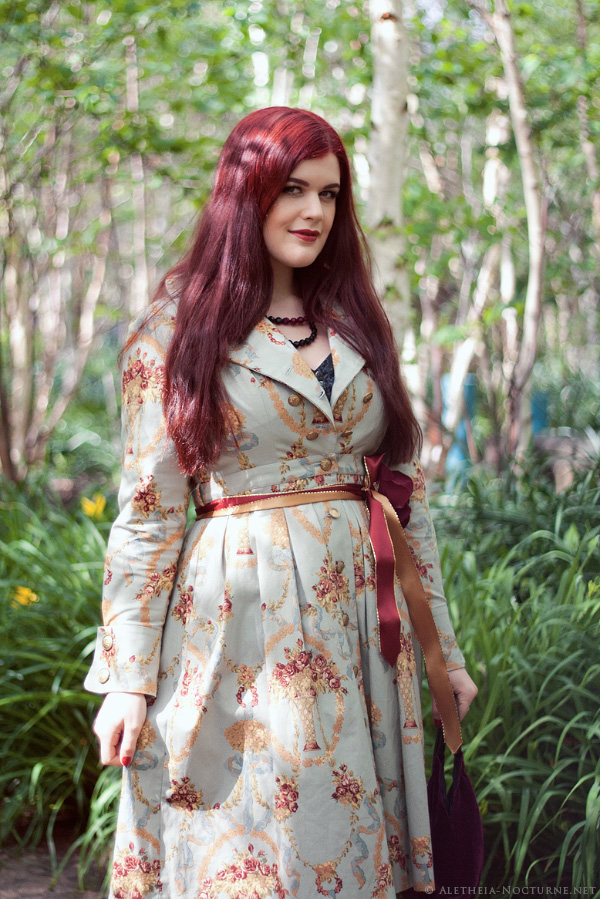 Lowana looking awesome in a dress-coat by Excentrique – the accents match her hair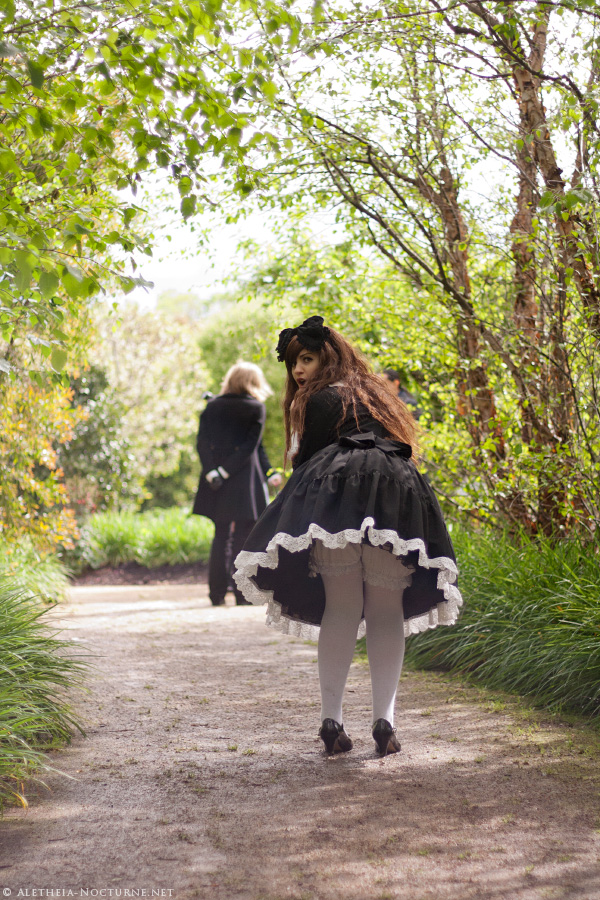 Cat. Misbehaving.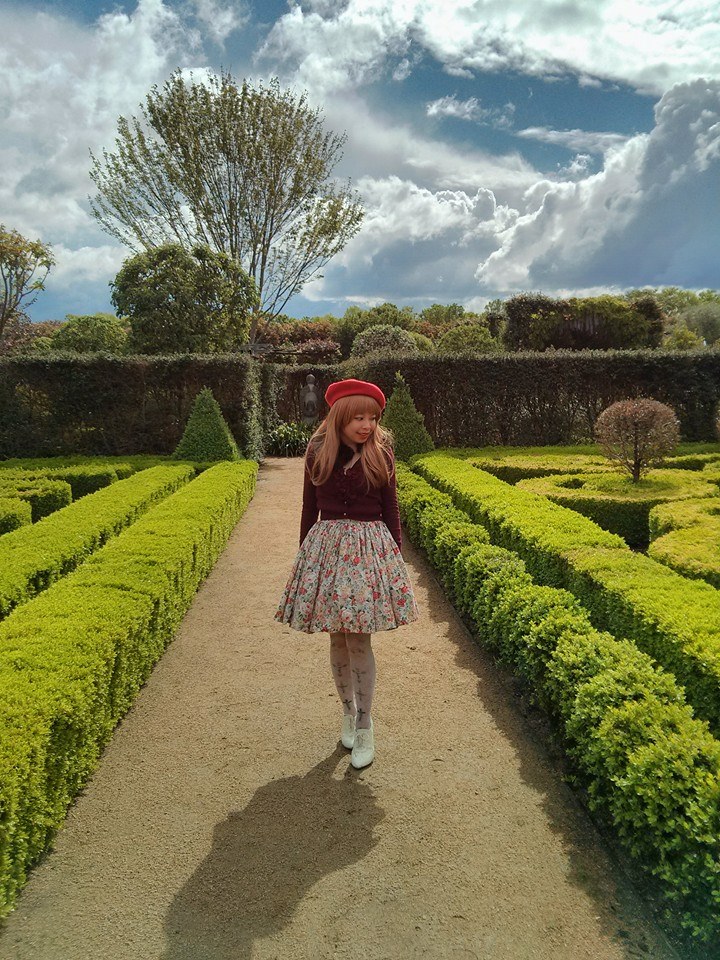 Photo by Mei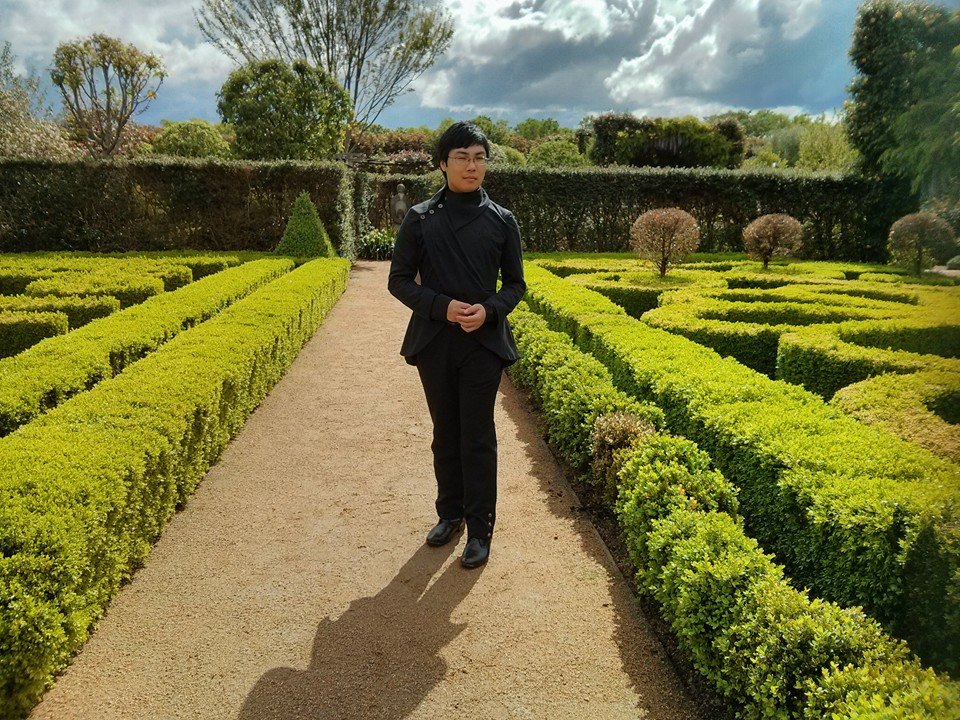 Photo by Mei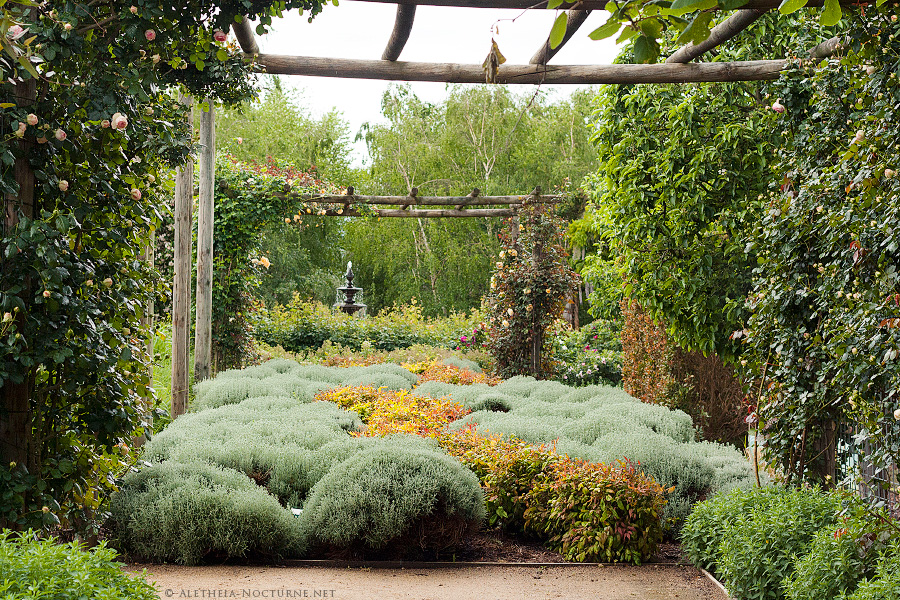 Magdalen's beautiful Lady Sloth dress (I wish I'd bought it!)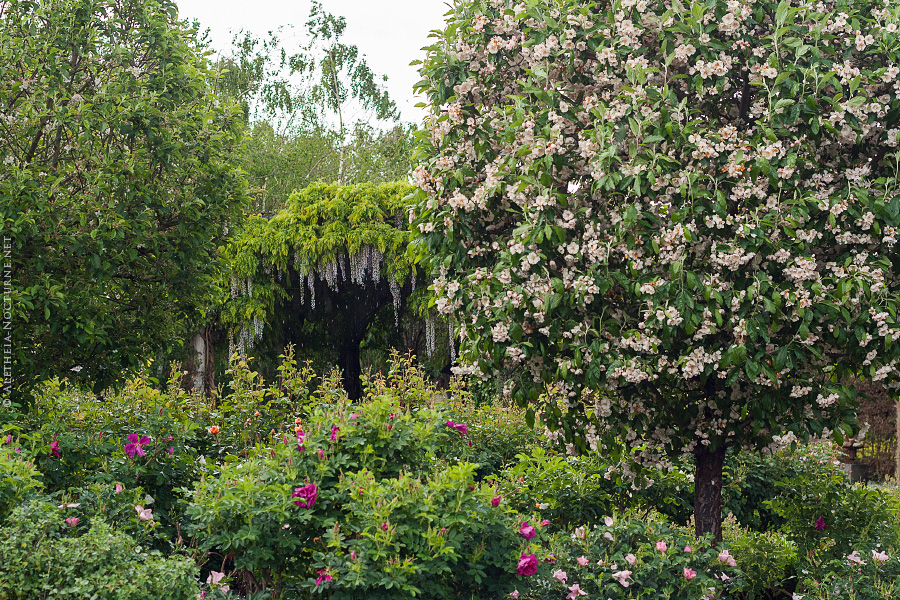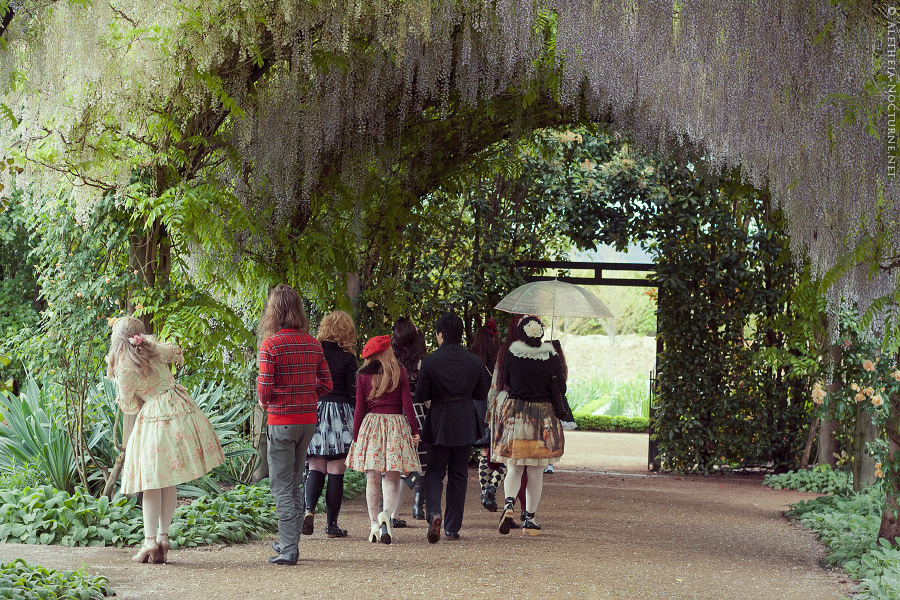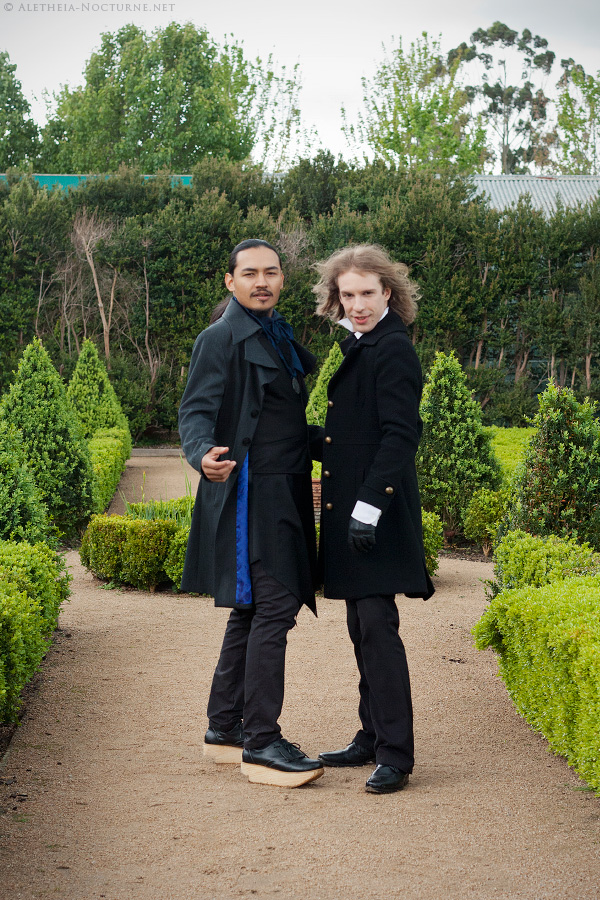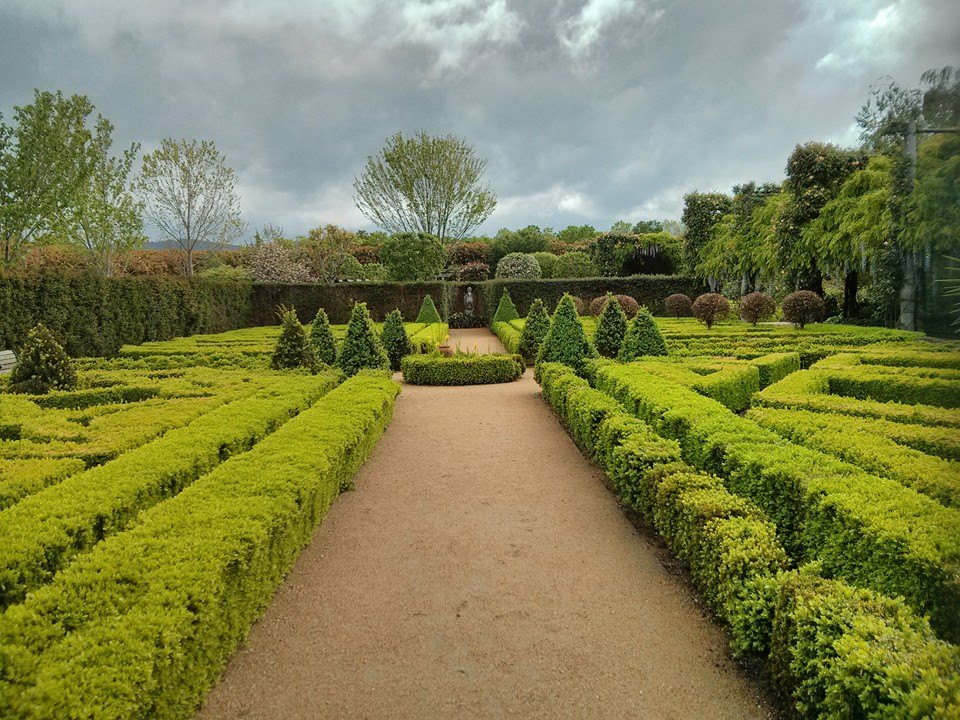 Photo by Mei