The recent arrival of this luxurious new top by Vanyanis seemed a good excuse for a little shoot to show it off! Vanyanis' high quality creations are expertly-tailored for curves and for looking amazing, and her new collection does not disappoint!
So I'm happy to be offering a discount to a limited number of followers, which you can use on anything from the Ebonique Collection (as well as general Vanyanis merchandise). Just pop it in at the checkout. Though an Australian brand, if you live overseas it's really worth taking advantage of our weak Australian dollar (the AUD) because the conversion rate is definitely in your favour!
10% off code: ROCAILLE
But do keep scrolling for my review and some pictures!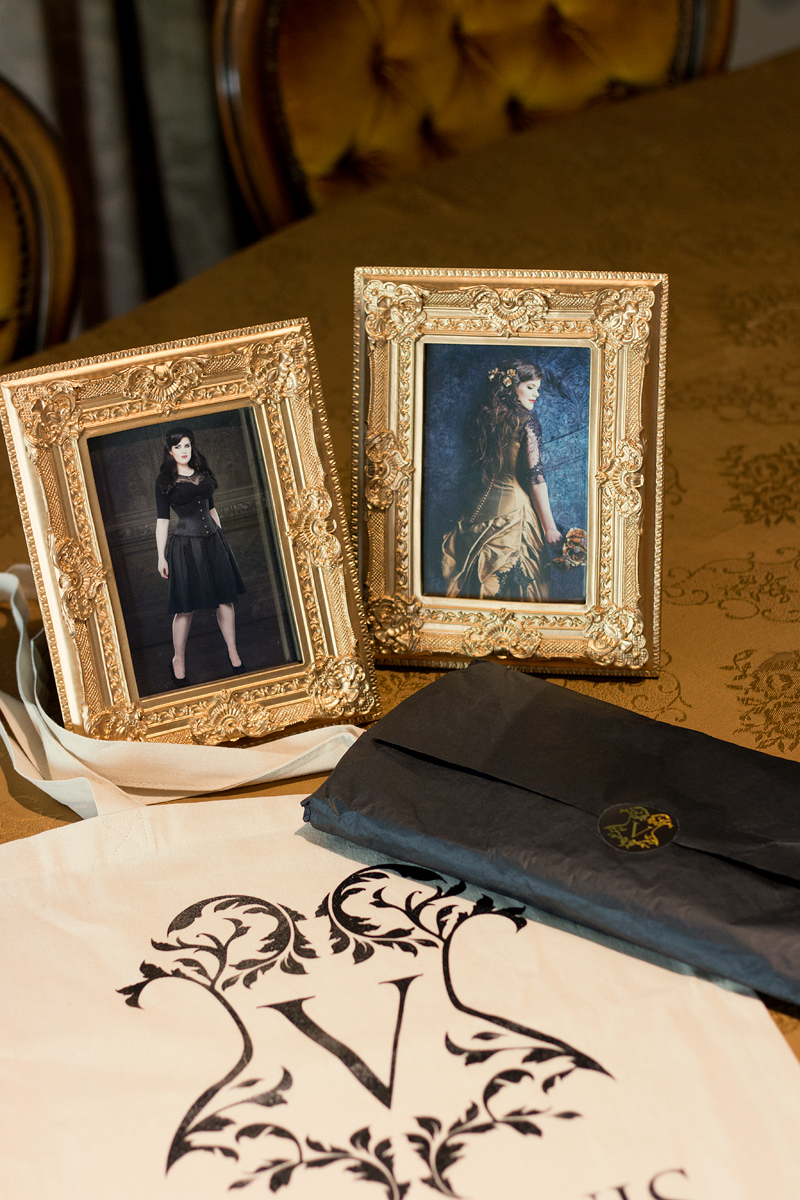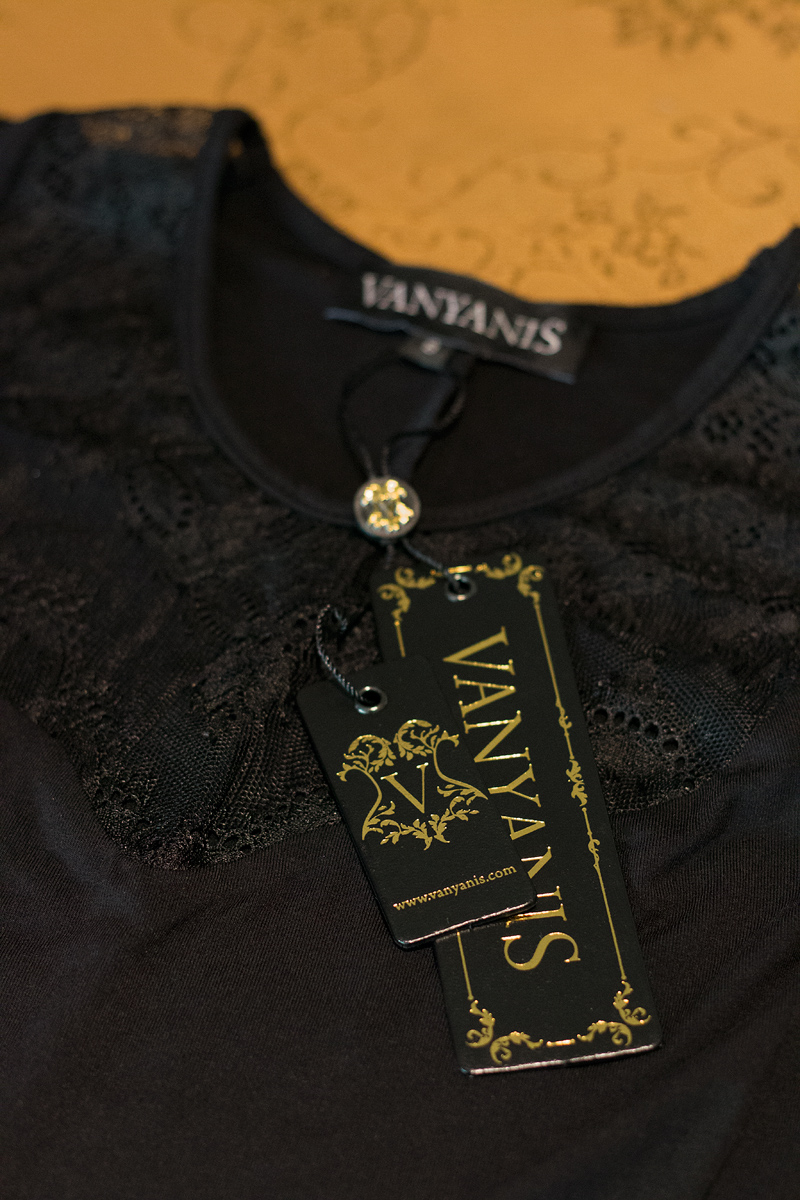 Initial thoughts: It's very soft (thanks to the bamboo fabric). There is a nice weight to it, unlike everyday poly-blend tops, and great care has been taken in the sewing, the symmetry and the finishing. The lace was stiffer than anticipated, but it doesn't have a "cheap" feel, so this was a pleasant surprise. It's still a high-end lace, but is very durable and still looks really delicate.
The lace comes down in a sweetheart point to flatter the bust, but I've found that the neckline itself, with not a lot of give, needs to be pulled over the head before styling your hair.
I ordered a size 8, the smallest offered, which corresponds pretty well to an Australian size 8, with a nice amount of stretch. My measurements almost exactly met this size. The close fit is flattering and comfortable, tailored at the waist, and with split side seams allowing it to taper out slightly at the bottom. It comes down around mid-bottom and I am usually a little bottom-heavy, so will probably end up wearing it primarily under a skirt, but it did look cool over leggings, too!
And my only request? I would love this in a 3/4 or full-length sleeve. With the cap-sleeved and mid-length styles already offered, one for each season would be perfect!
And now for the test run…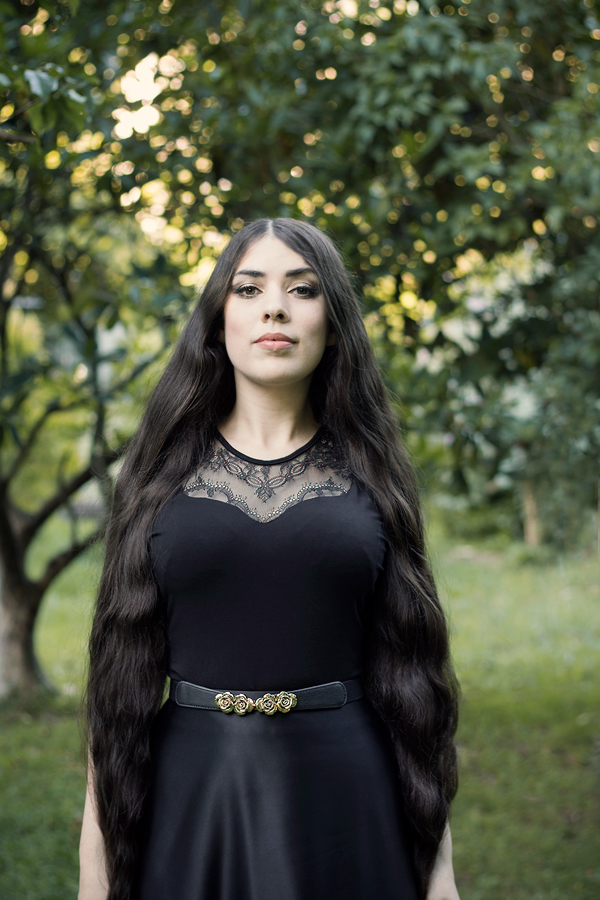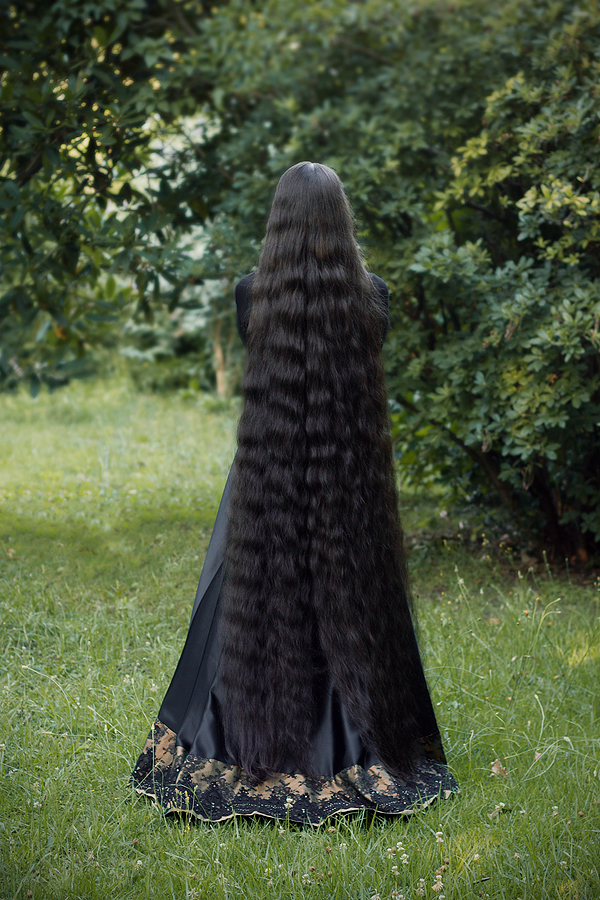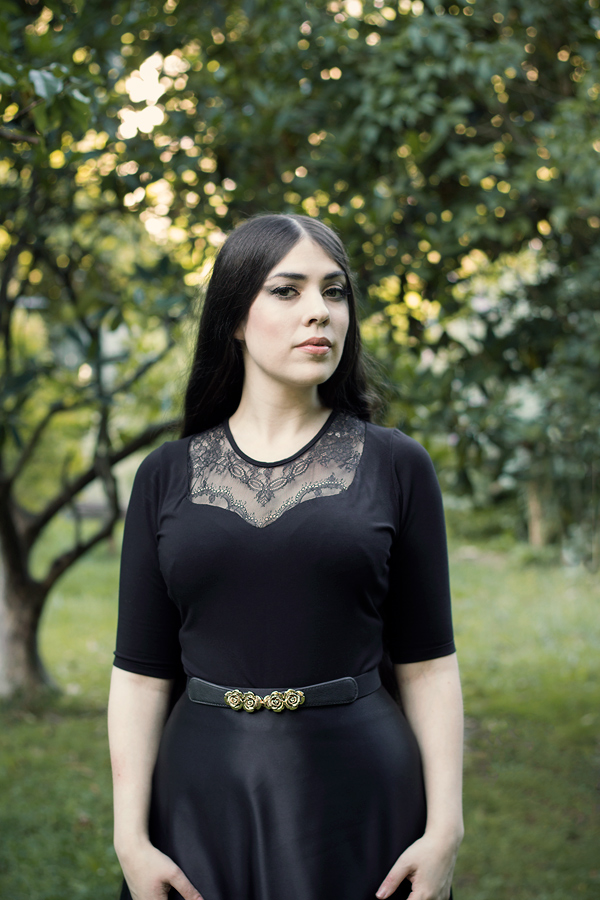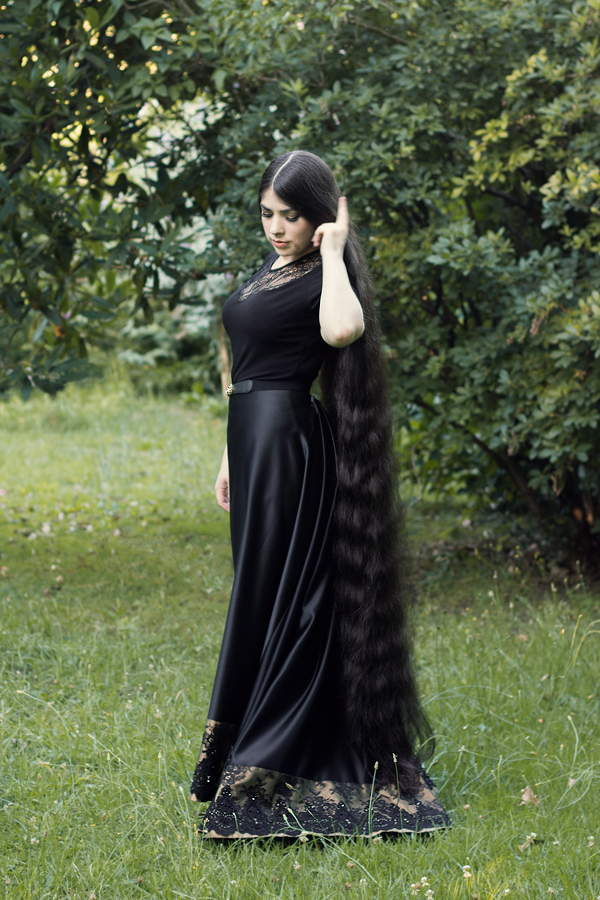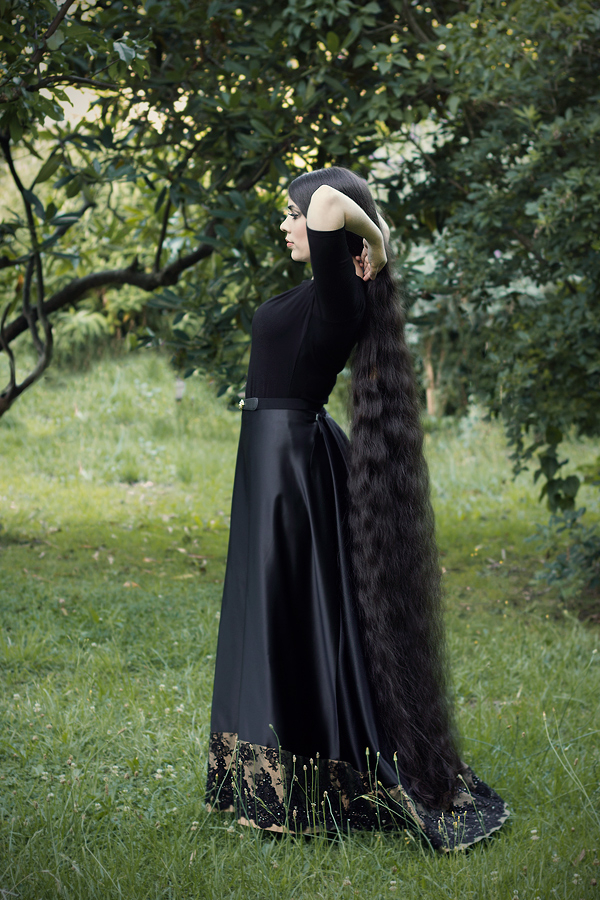 10% off code: ROCAILLE