Today I just have a few photos to share. I don't think they need any captioning!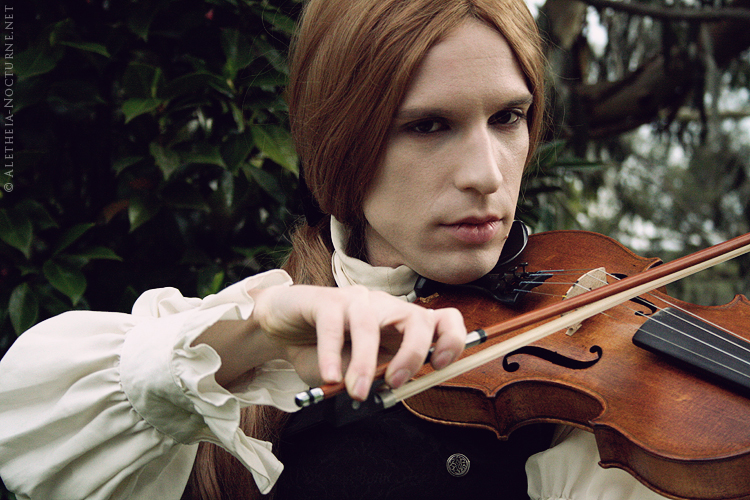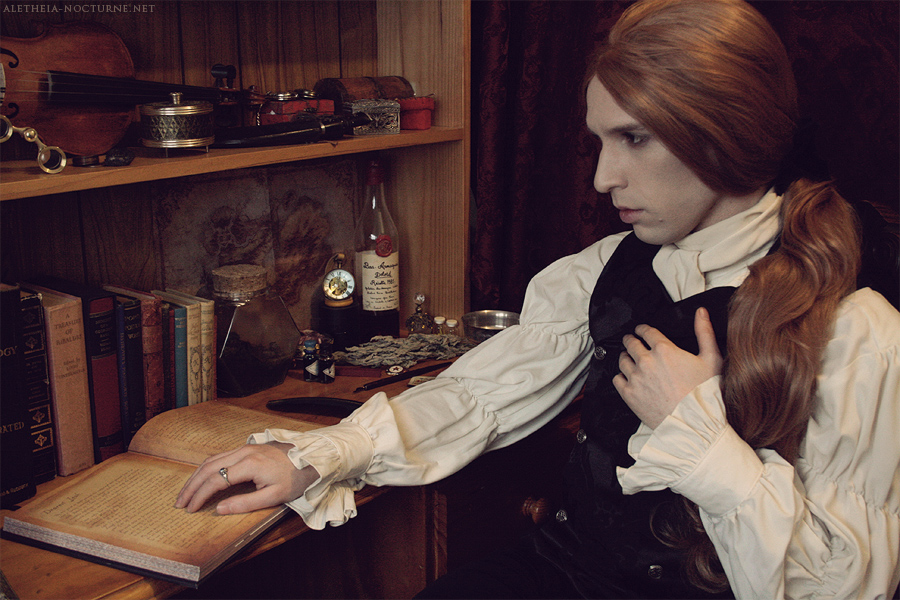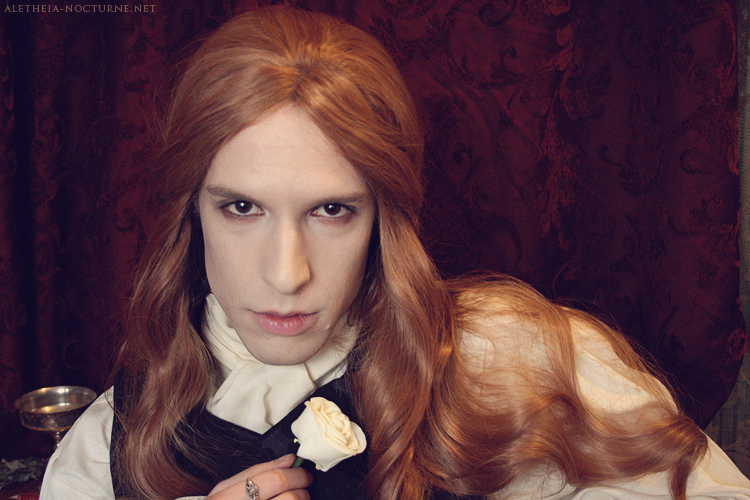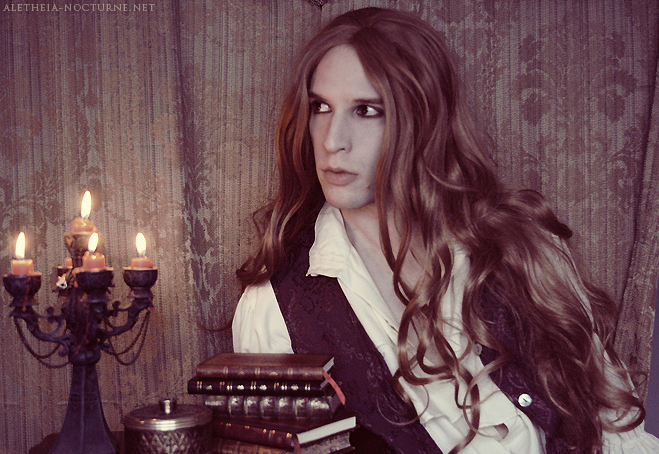 My best friend also had a piratey-themed birthday, so I dressed as an 18th-century … well, port courtesan, I guess. One that does away with stays and petticoats for an evening, anyway.
I finally got an opportunity to wear Plácido the lime-green peacock. I wish I'd captured all his plumage. I love it when Christmas-tree decorations are on sale.