What better way to spend a Sunday afternoon than picnicking with friends, strolling around beautifully landscaped gardens, frocked up and lazing about in the warmth! About fifty lovely people seemed to agree, and thus was had the successful celebration of Rococo-themed frivolity at Como Historic House and Gardens.
Nerves and anxiety began to soar in the week preceding (what if it rains, what if I look stupid, what if people don't come!?), but there was no real reason why things should go wrong. My best friend's ruffler foot died while she was in the middle of finishing my dress (a shorter version of my chemise à la reine) so she seemed to be doing all the stressing for me, in the end. On Saturday I picked up the dress, bought some macarons (no time to cook them this time!), and drove to my sister's to finish food preparations. We were both drained and confused, and lost for ideas on what to make, so decided that what we had would have to suffice and if hunger should strike the next day, well, the cafe there would fix this. I took a Valerian and went to bed.
On Sunday morning I stumbled out of bed for breakfast, makeup application, the hair-pinning process, and finally the lacing of the corset. This wasn't the hard part, as I could step into my stays and I had Mr. Handsome to lace me in. However, three people were required to ease my dress over my fluffy head and rather padded torso. My best friend was sending me a steady stream of messages about her own wardrobe disasters. Any woman knows that even with a perfect wardrobe of clothing for every occasion, something is still bound to go wrong (which in her case seemed to be everything), but I got off easy. We left in what I thought was good time, but every traffic light along the way seemed to turn red especially for us and I was about two minutes late. Having never organised anything more serious than birthday parties, leaving and arriving earlier than you think you need to is now locked in my head as being a logistical necessity!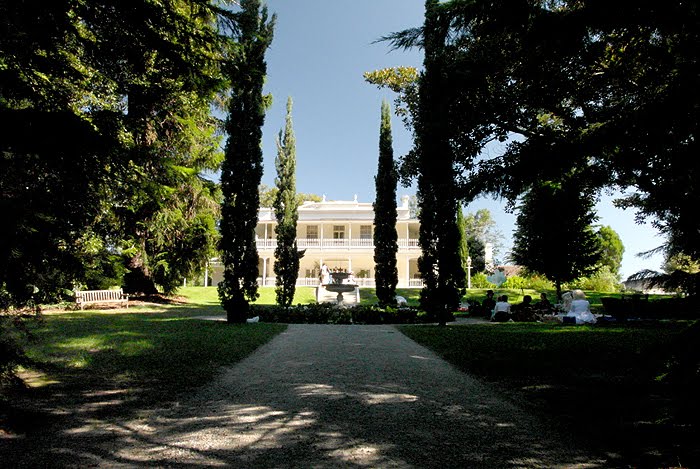 We settled on a perfect spot, right under the shade of a beautiful Morton Bay Fig tree, and sprawled about the fountain. The weather was glorious – almost too warm for some – and our lovely harpist Melina van Leeuwen began to play for us from her classical and impressionist repertoire. She set a wonderful ambience for us to munch and meander by.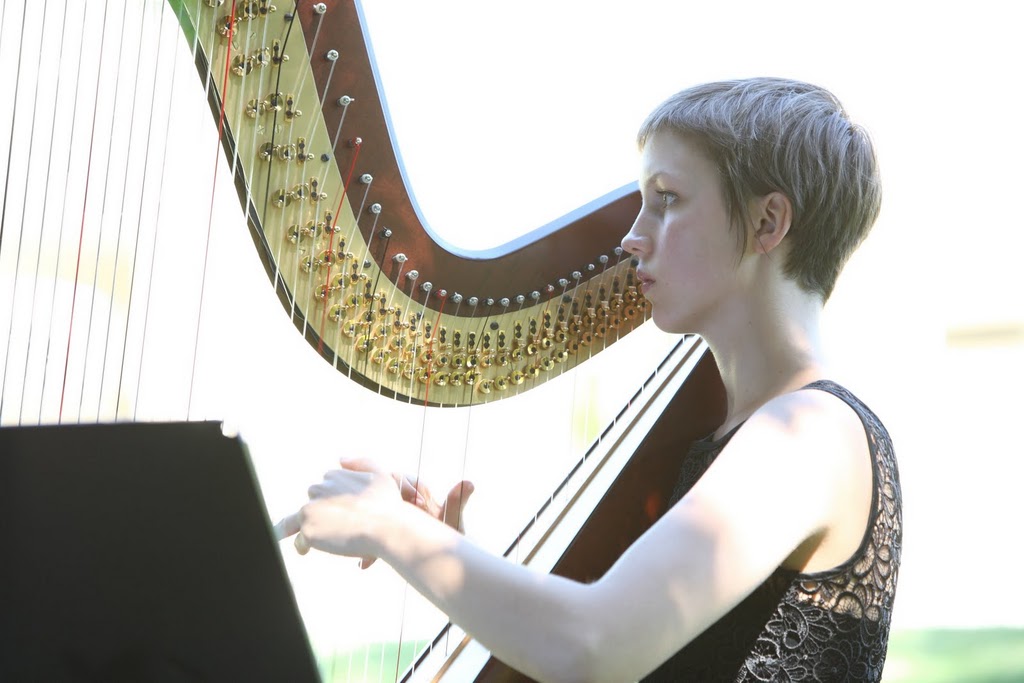 I finally got to meet my online friends *drumroll*, the beautiful Julija (YAY!), and Martin, a sweet boy. We share an affinity for baroque music (though that seems too general a term) and I can't wait to meet them again.
Many others made great costuming efforts, some coordinated perfectly in their Lolita fashion, others clad in their lovingly handmade gowns and suits, and yet more in simple but very effective ensembles. The dress code was very much 'anything goes', at least within a 200-year period, but I hope to play dress-ups countless more times with some of the lovely people I met.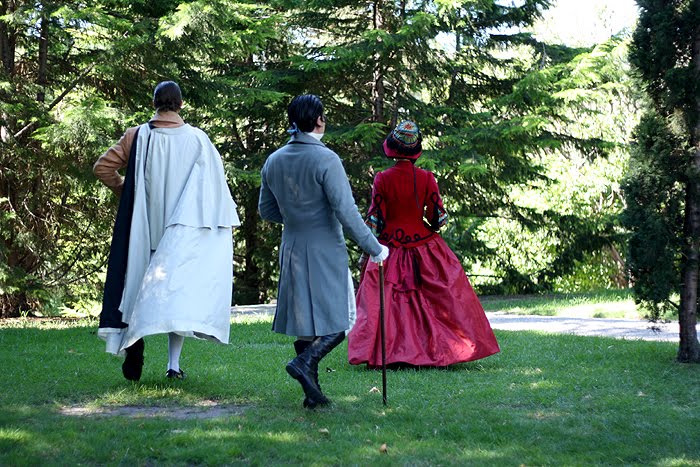 Several house tours ran throughout the afternoon for people to get a little more acquainted with Como House and some of its original furniture and decoration. The tour was very thorough – I was anxious to get some fresh air and change shoes – and few of us would've wanted to leave. A little later my opera-singing friends took their places and delivered their noises, sounds, and sweet airs in the form of madrigals and other a cappella pieces.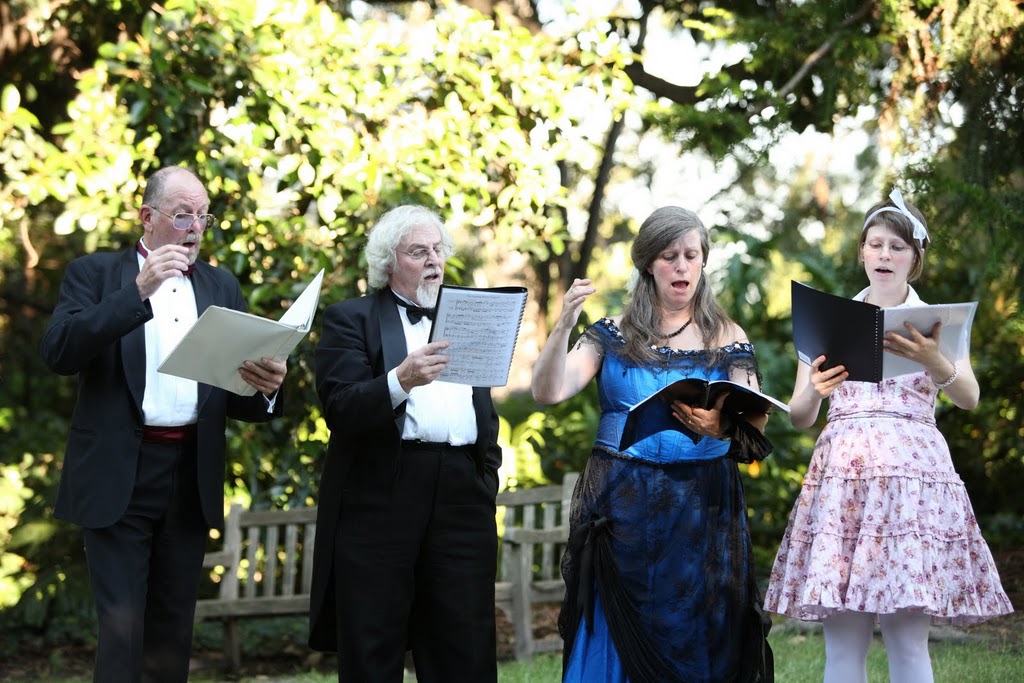 I am so excited at the prospect of other similar events, and to return to Como very soon. Here are a selection of photos from Mark Boyle's collection:
To conclude: I'm so happy we all did this and it was such an excellent day. Thanks everybody for making it splendid!