I had so much fun while role-playing with my EGL friends in the gardens the other day I just had to document it! I'm sorry if this post doesn't make a whole lot of sense to some, but I hope the pictures can be enjoyed. 😛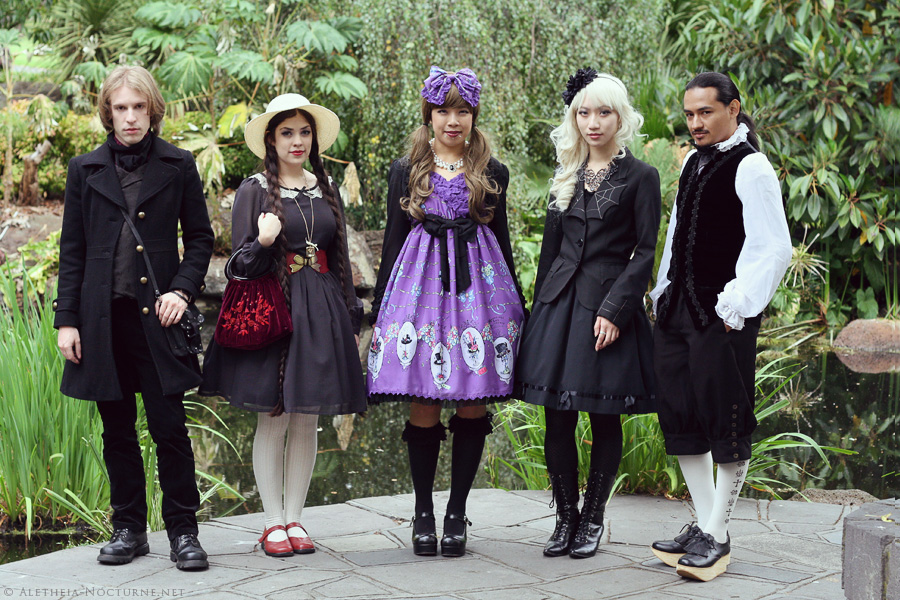 Human, Elf, two Drow, and our Dungeon Master (dwarf lurks behind lens)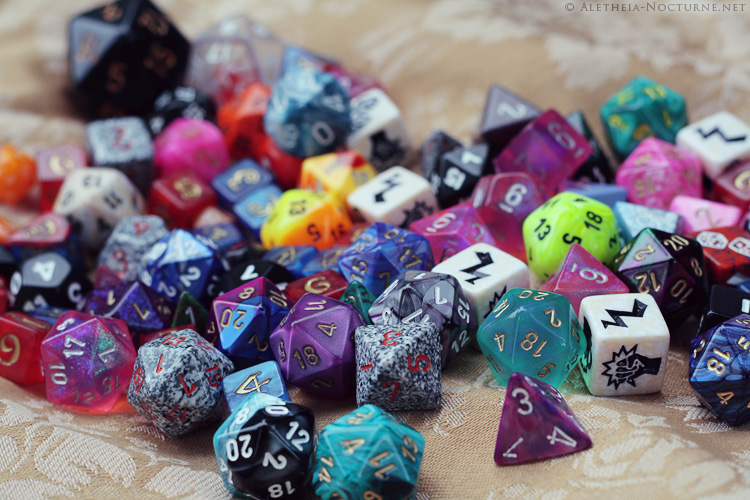 Adam's split Earl Grey teabag | My elf's character sheet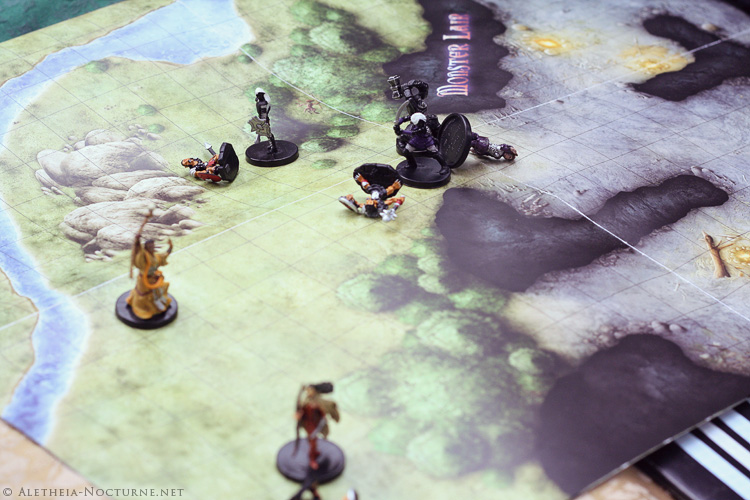 An encounter with several goblins at the entrance to the Pueblo Mines.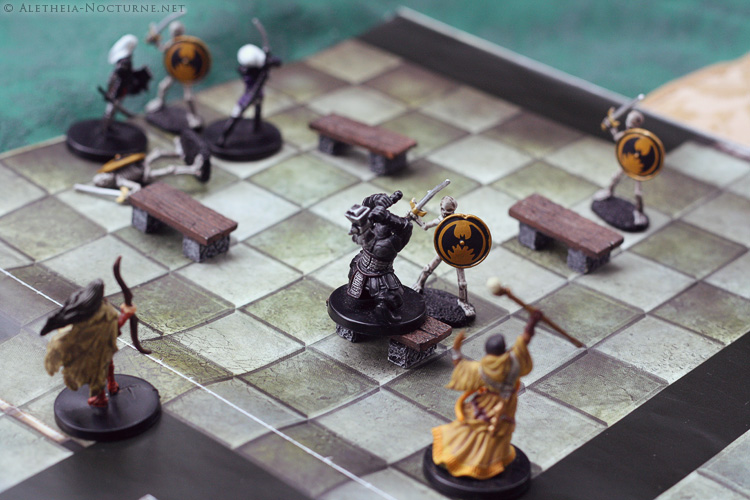 Our Dwarf defeats Milanoo within a Tomb of Itas, while our two Drow hack at Fan+Friend (Bodyline lies dead).
After these two satisfying victories I grabbed a few outfits shots.
I wore Innocent World with my new sunhat.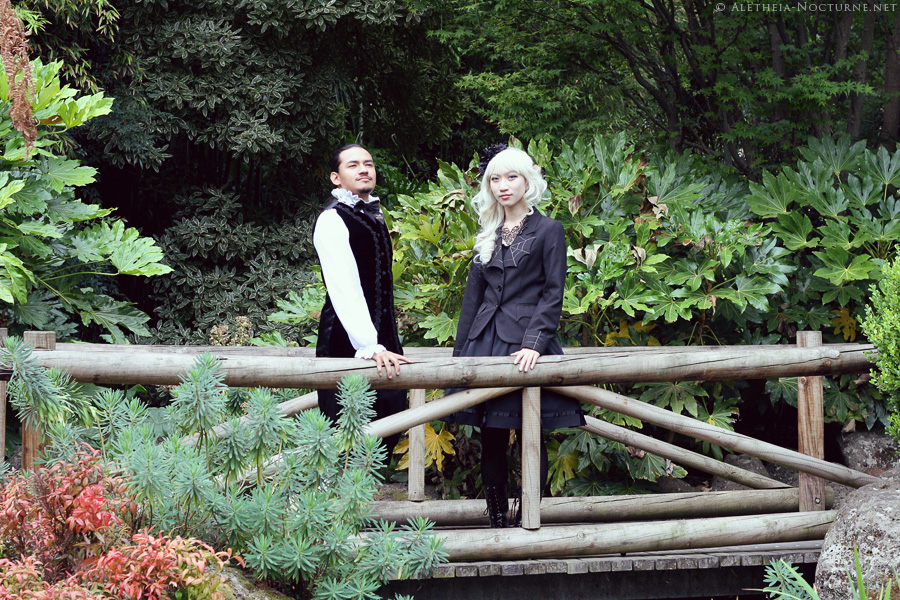 Jorge and Julianne looking flawless as usual.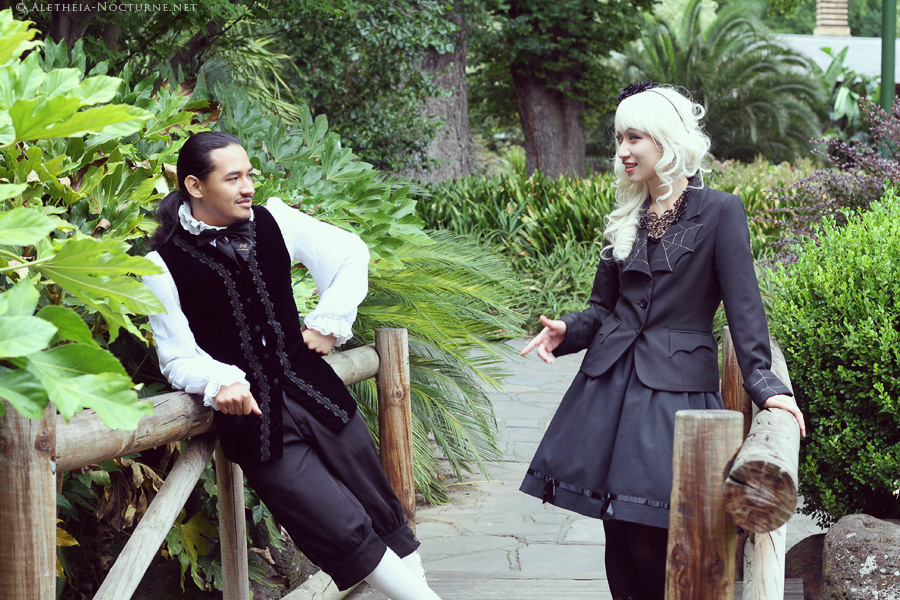 Liza in Alice and the Pirates (Trick Hat, Pricked Heart)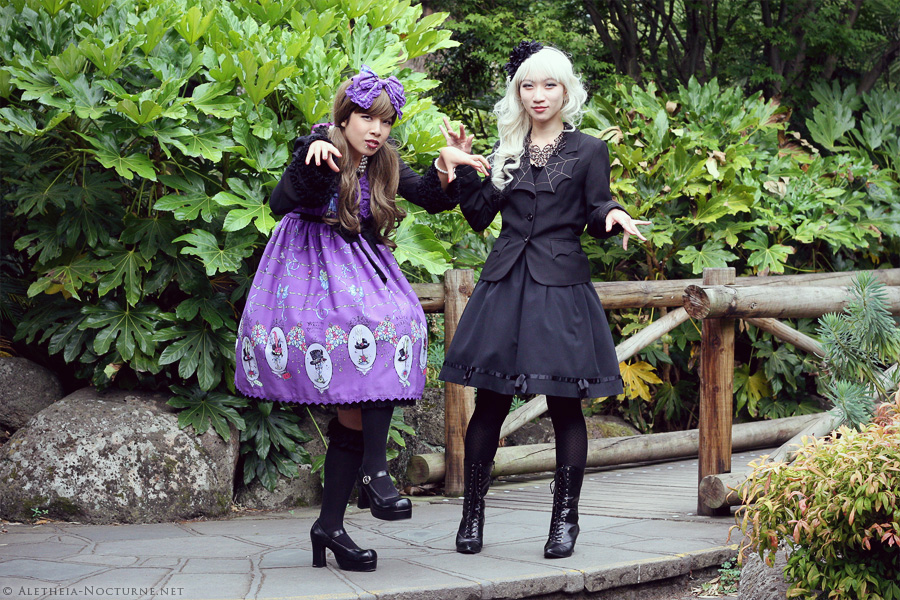 "Lolth be praised; all victory is her doing."
Julianne's awesome Peace Now jacket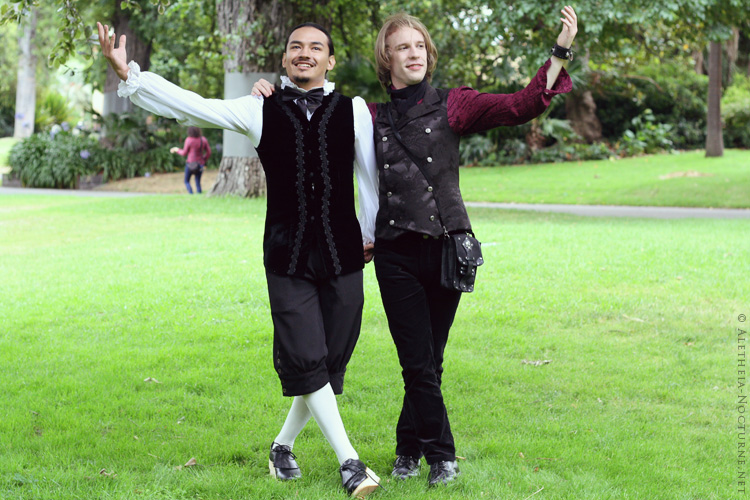 Jorge and Adam getting their baroque on…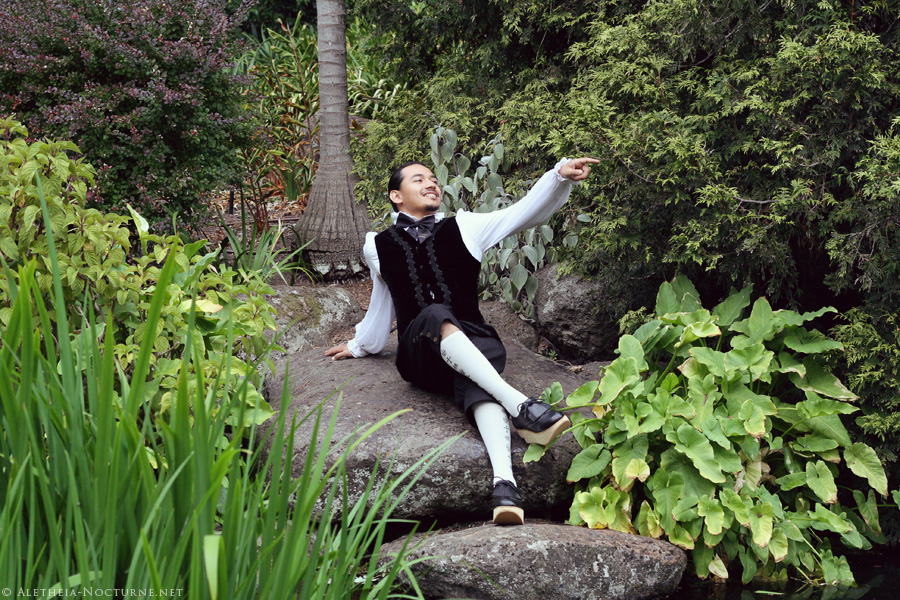 "Yonder, a Despairing Aristocrat!"