Last weekend we finally made it to the Napoleon exhibition in Melbourne, which is about to close. Within the collection, comprising over 300 pieces, is reflected the opulence of the l'ancien regime and its overthrow by the French Revolution. There is a special focus on Napoleon and Josephine's Malmaison estate and her cultivation of Australian plants, plus a look at Australian history (as explored and charted by the French) through early accounts and drawings of flora, fauna, and the indigenous.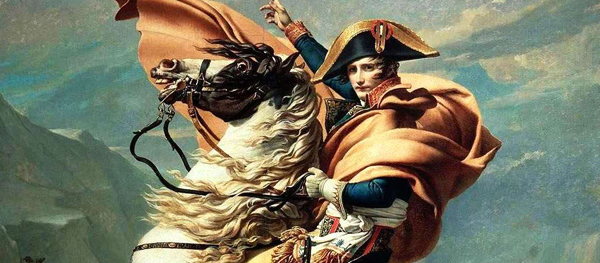 The exhibit was fascinating and well worth the visit, and though I didn't try to take any sneaky pictures, I did pick up some beautiful cards and magnets afterwards. The top ones are of the gardens and hothouse at Malmaison.
 I also decided to stay in the French theme with a recently-commissioned JSK, featuring a print of The Swing. The bodice is more charcoal than black, but matched the darkest shade in the skirt. The print quality isn't amazing (which I'm sure can't be helped because you'd need to scan the original to get anything like the detail) but the construction is great and the seller was very patient with my custom-sizing requests. I think I will still need to have the bodice modified at some point though!