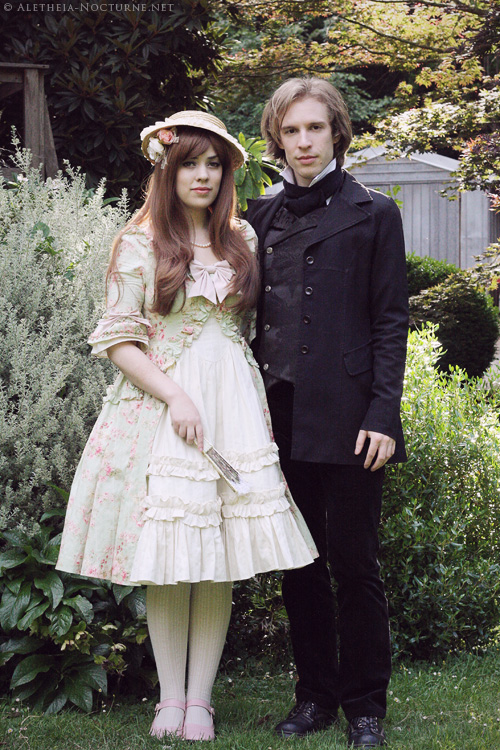 For my birthday on the 9th I enjoyed a little afternoon tea with close friends and family up in the mountains at a tearoom & garden owned by Adam's family.
Dress: Mary Magdalene | Wig: Bodyline | Bracelet: Lovisa | Hat: Homemade | Shoes: Bodyline
They surprised me with red velvet cupcakes (the icing even matched me). On the right is Sheila, one of two gorgeous and intelligent border collies on the property.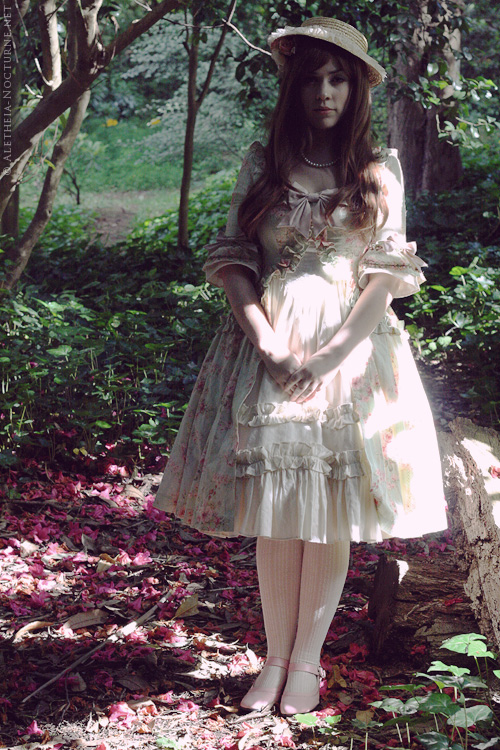 A fairy grove. 🙂
I was also unexpectedly VERY SPOILT for gifts too! I am very thankful because I really don't think I deserve it all!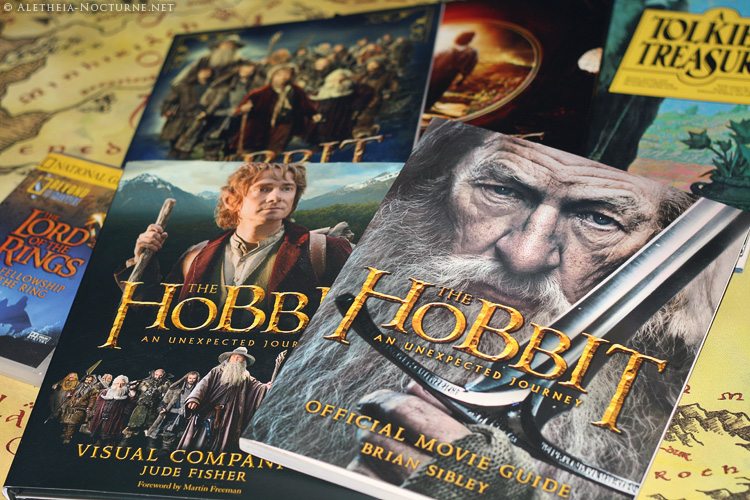 5 Hobbit tie-in books (one is hiding), and a few other pieces missing from my collection until now!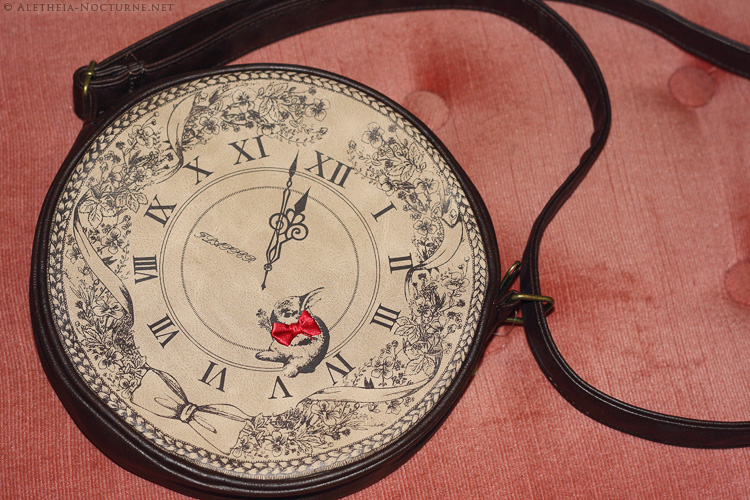 One of my dream bags from my sister
My mum got me this gorgeous teapot/cup set, and Adam's cousin always gives me great wine (except the middle one, that was a present to myself :P)!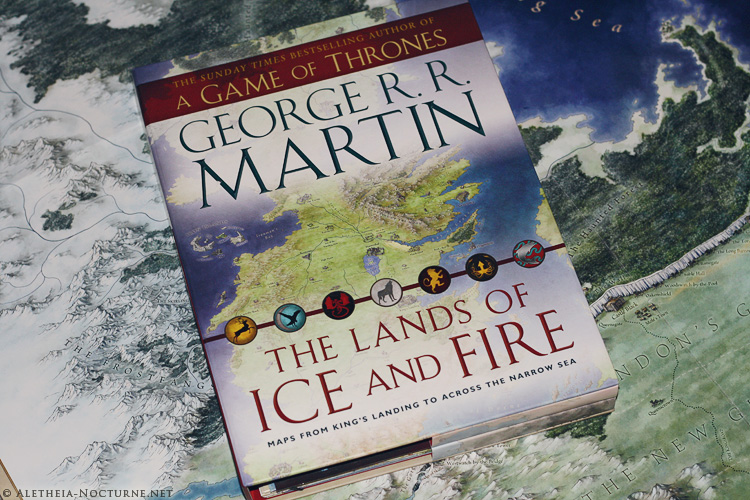 Adam's cousin also got me the ASOIAF map collection. I still can't keep my jaw from dropping, it's the coolest. He knows I LOVE book and game maps!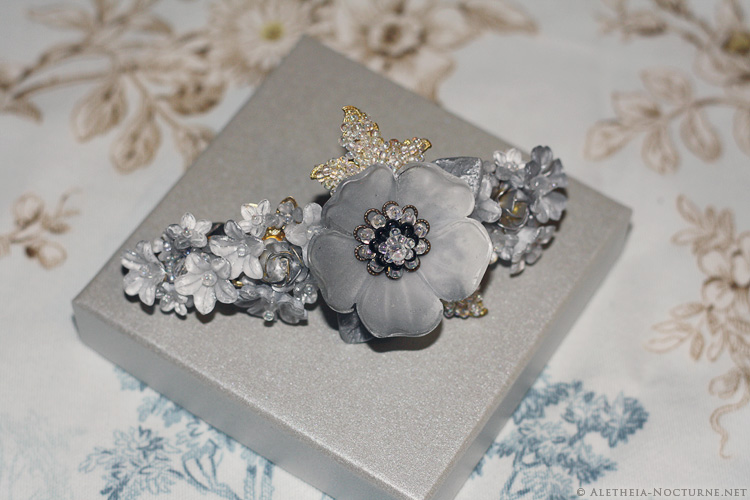 A hairclip from Adam's parents which has a very wintry feel!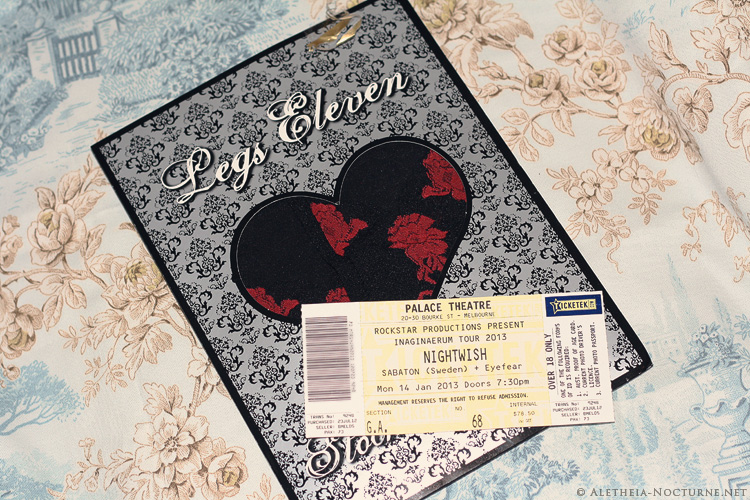 Awesome stockings and my Nightwish ticket from my best friend and her mum!
Adam got me this beautiful dress, though it hasn't arrived just yet!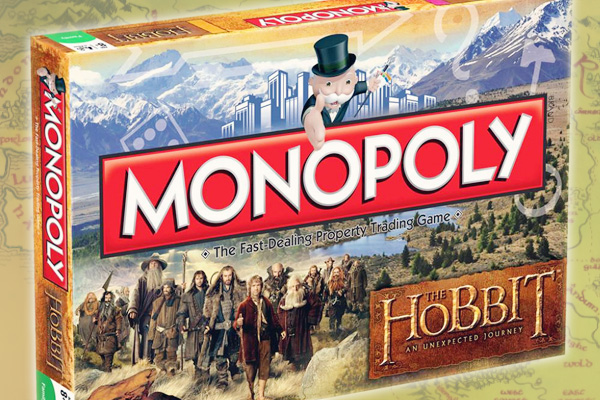 And two of my best friends got me The Hobbit Monopoly. WOW.
Later in the day my sister and nieces shared an impromptu barbecue. Though, as usual, after having been active for a few hours, I was too exhausted to even think. Things have been quiet on the blogging front while my mind's been elsewhere with anxiety, but I have a selection of posts planned and lined up.