Before I regale readers with a multi-part posting about my epic Unexpected Journey (friends or tumblr followers will know what I'm talking about), I'm backtracking a little to cover a few other events or themes!
Last month our lolita community had its annual Halloween event, which usually takes the form of a picnic with a darker twist. We finally have a new camera, so used it as an opportunity to practise a little.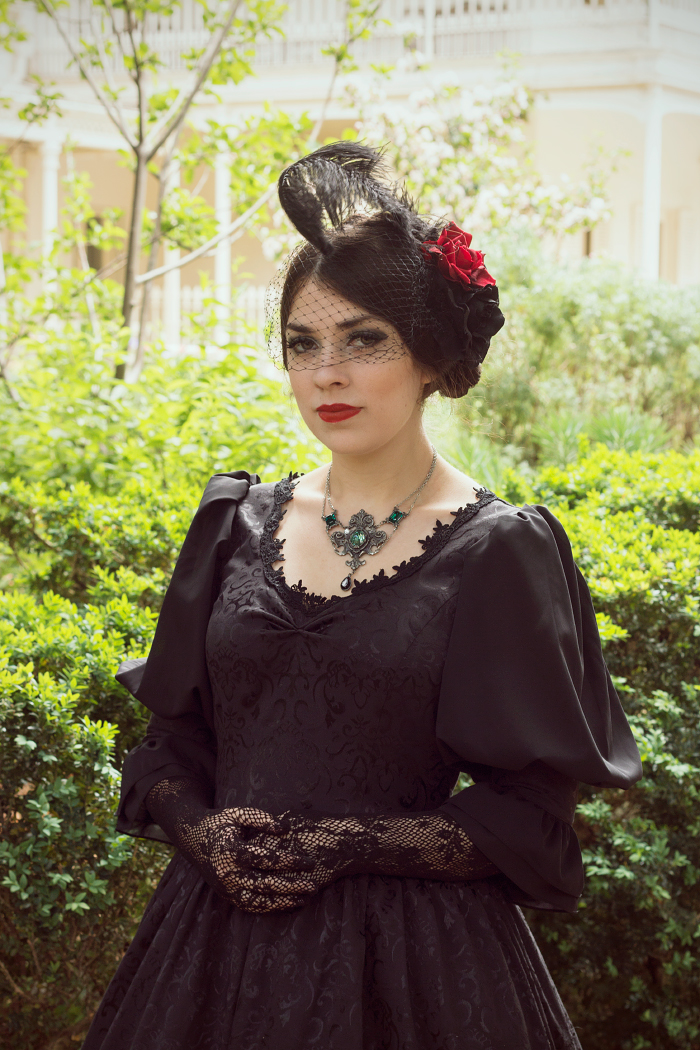 My outfit, all "off-brand" with Surface Spell's Lady in Black dress.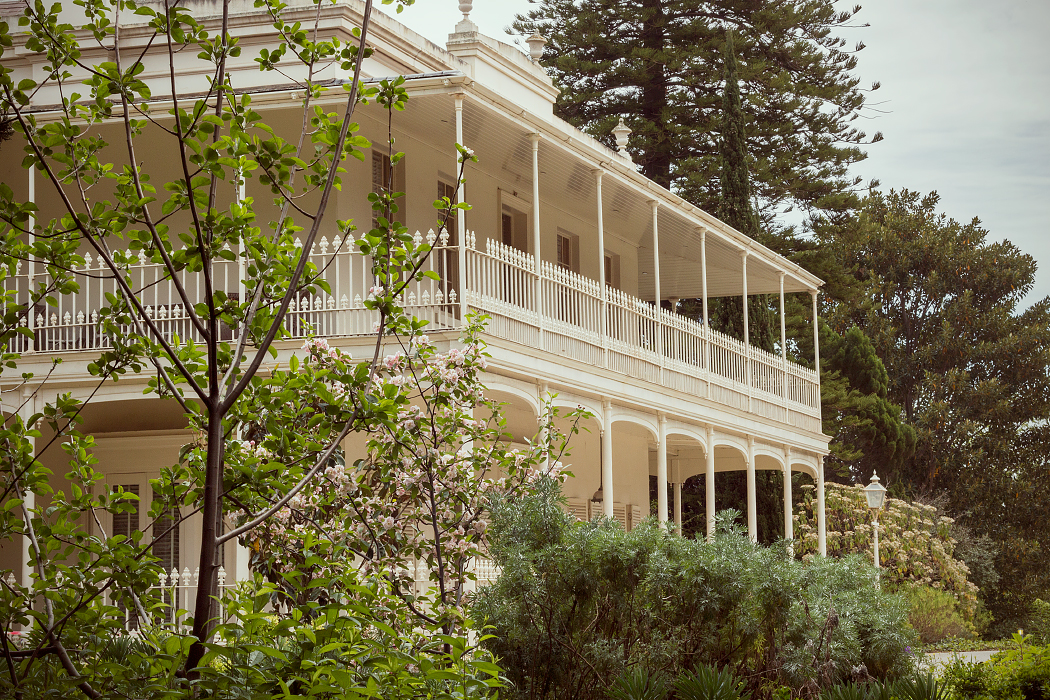 Como House and Garden, a gorgeous National Trust property in Melbourne.
Taken by Eric Chau
R: Me with adorable Jess | L: My sister Kimmy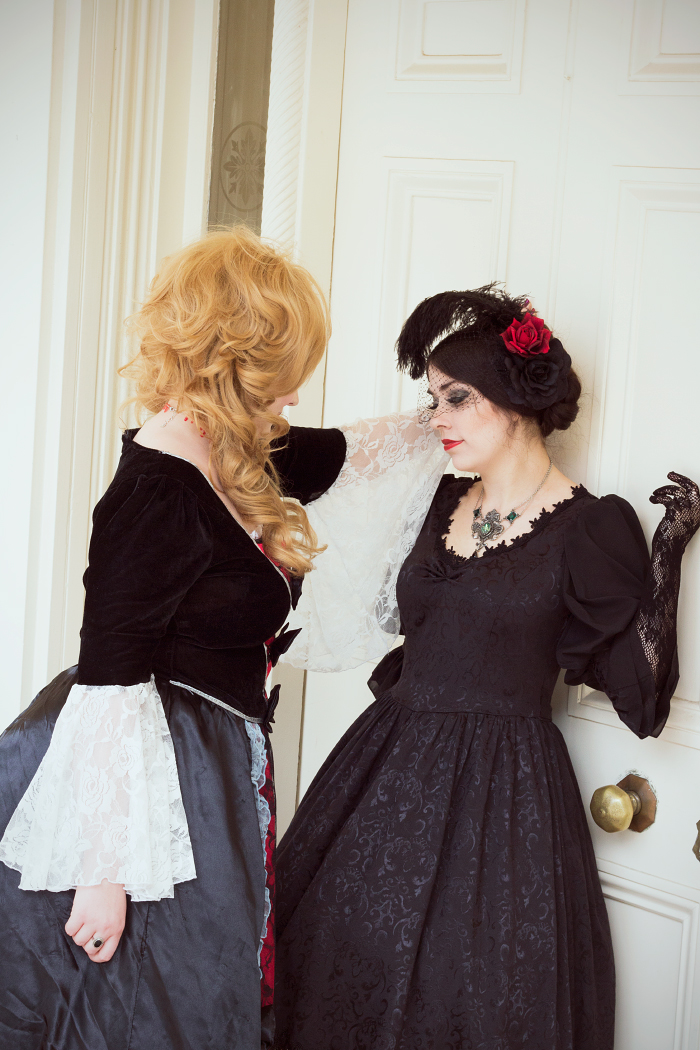 MC Melod¥ Doll and I share a moment 😛
Dearest outoftimeone in her awesome Forest Of Pipe Organ JSK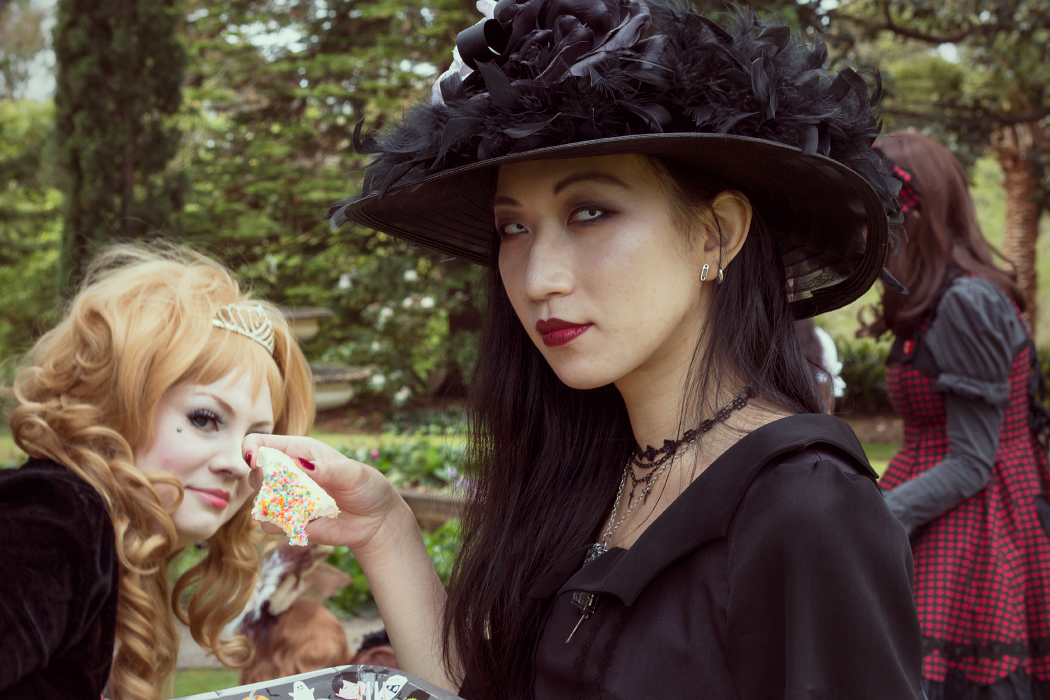 Joo is one of many to insist that hundreds and thousands make the best fairy bread, not sprinkles.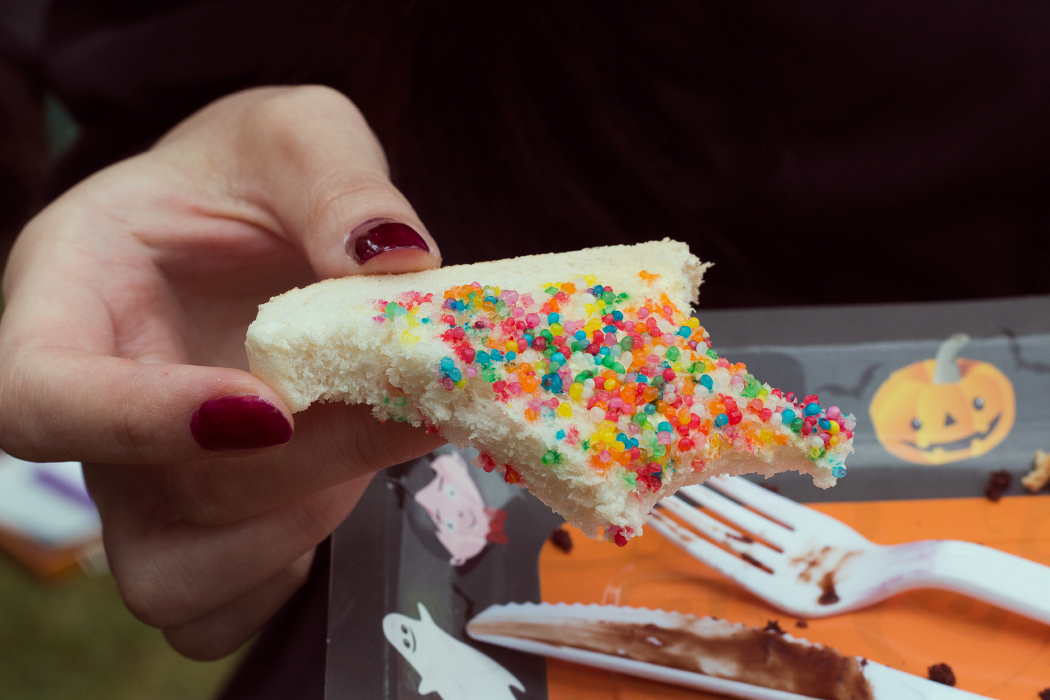 Her evidence. I remain unconvinced.
Beautiful Cat
Beautiful Anna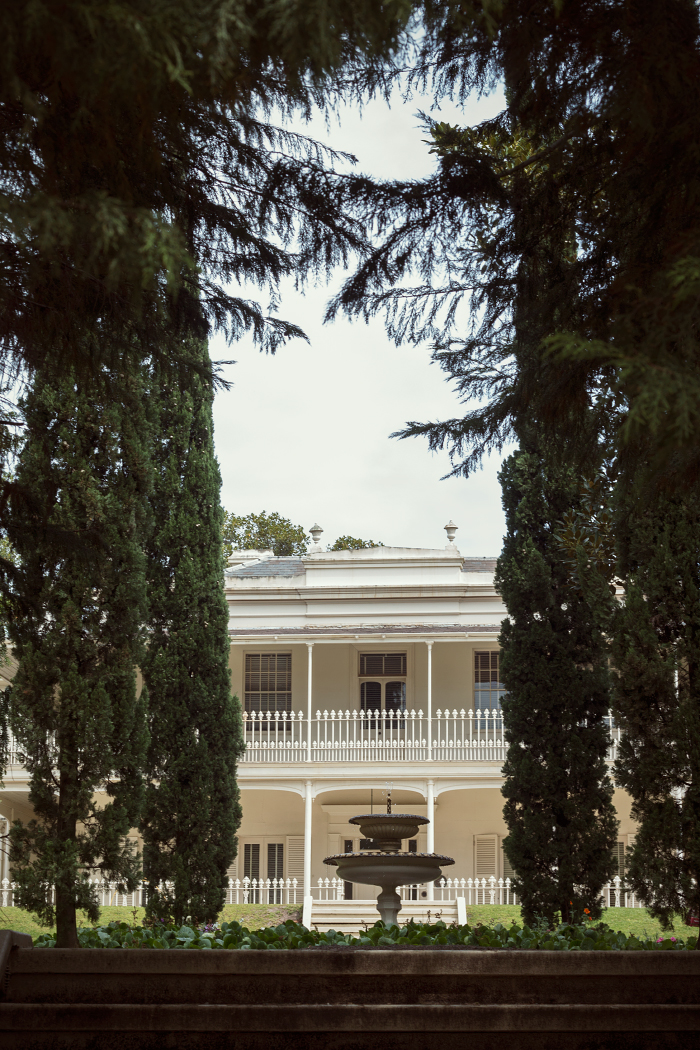 Handsome mrmizer (not a wig *__*)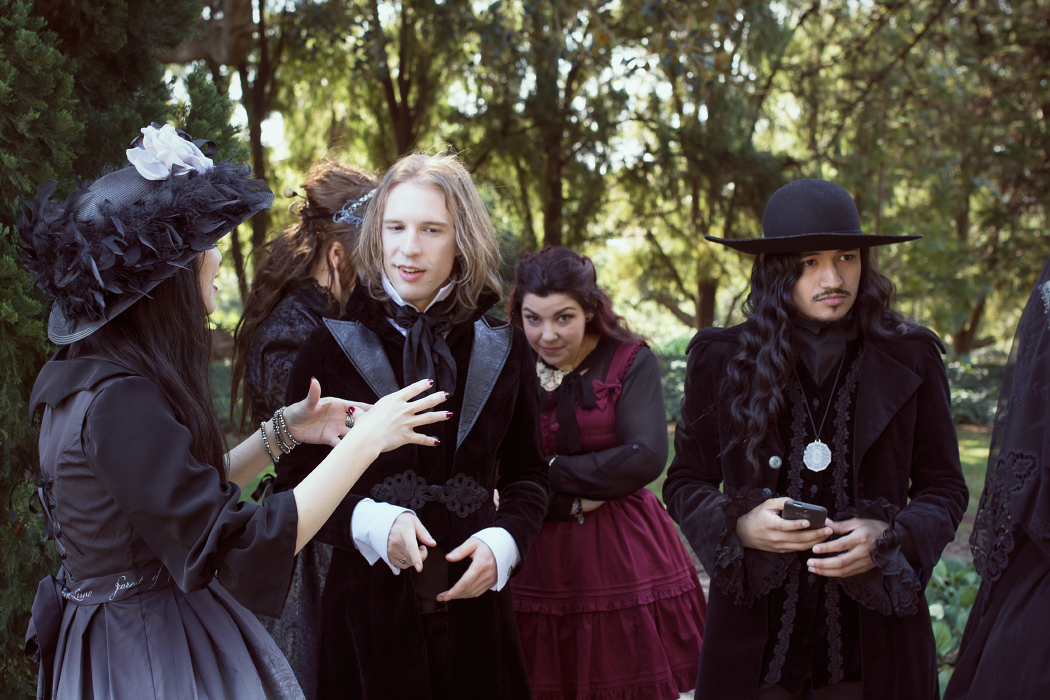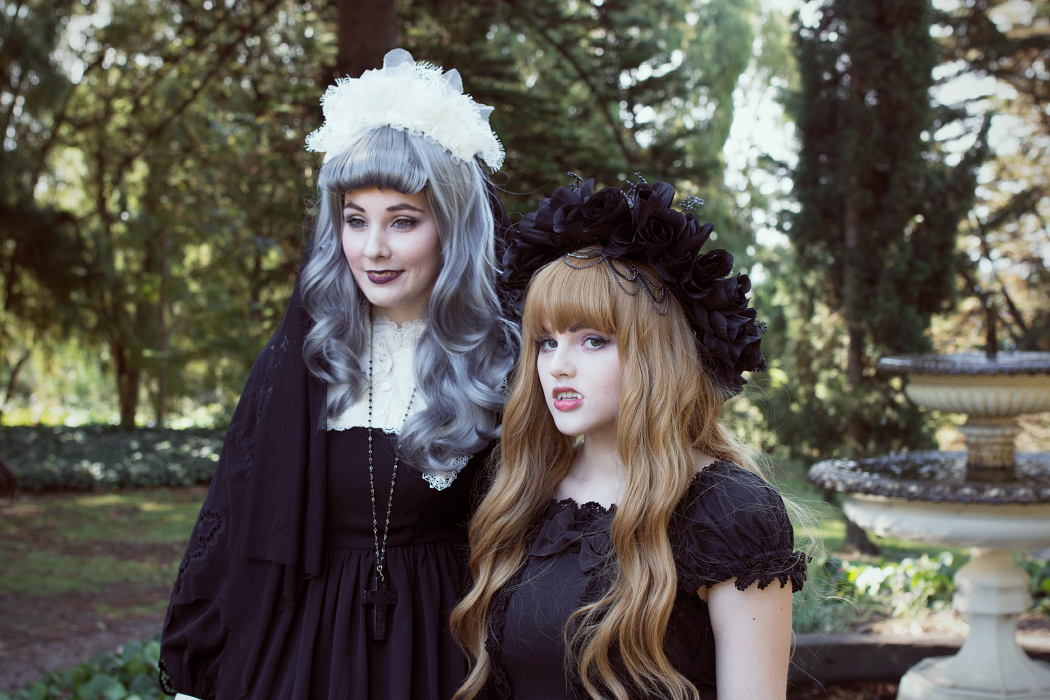 Courtney and Jess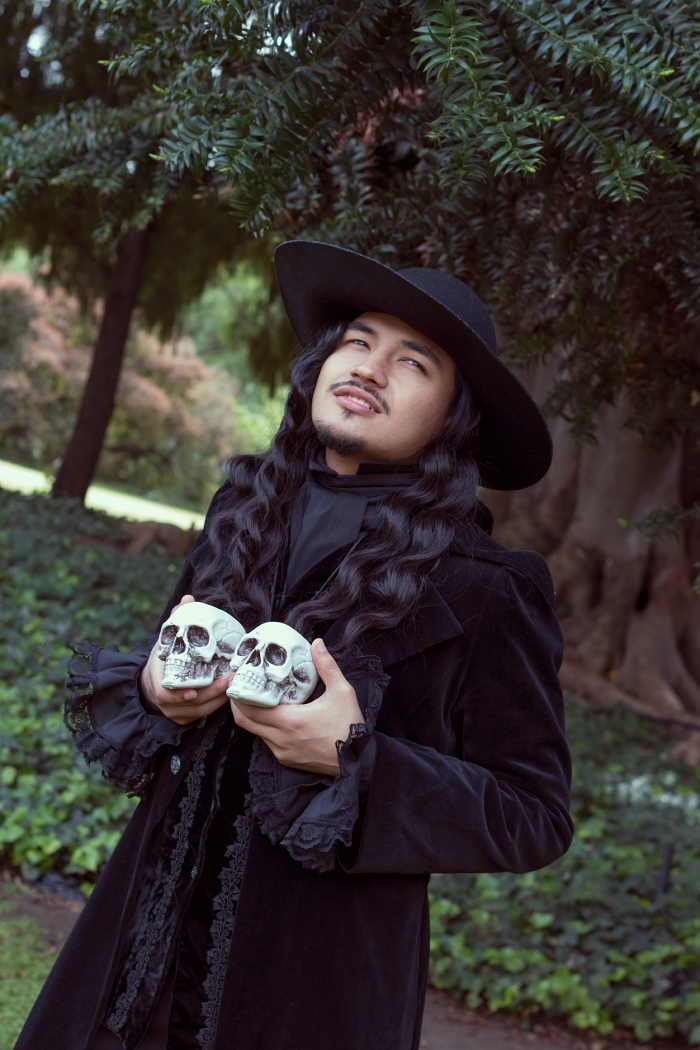 The End. 😛