The theme of the day was pink, green, and roses! 🙂
Outfit Rundown:
Dress: Mary Magdalene | Wig: Bodyline | Bracelet: Lovisa | Hat: Homemade | Gloves: Vintage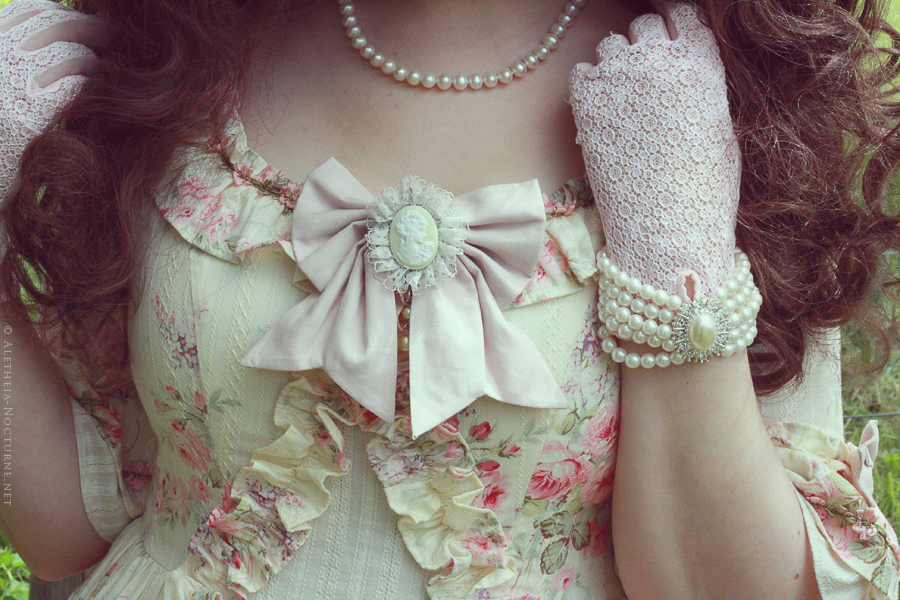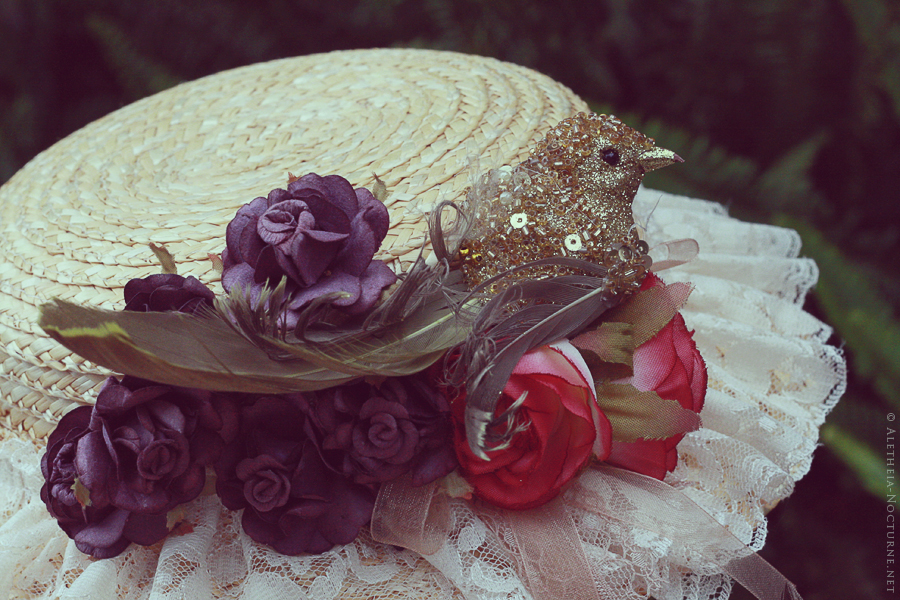 It probably looks like I'm obsessed with this garden, but it's really just convenient to get to and I'd been promising to take my grandmother there for months. In fact, it was such a nice day there was a wedding about to start when we arrived, so we had to take a quicker trip than planned. In so many gardens there's something new to see from month to month; in this case prolifically blooming roses, vibrant with colour in the sunshine.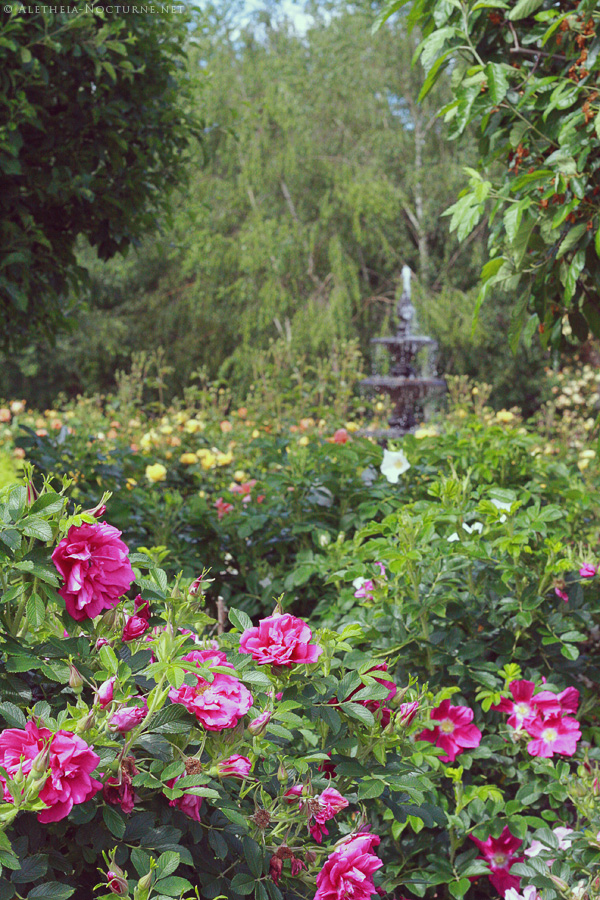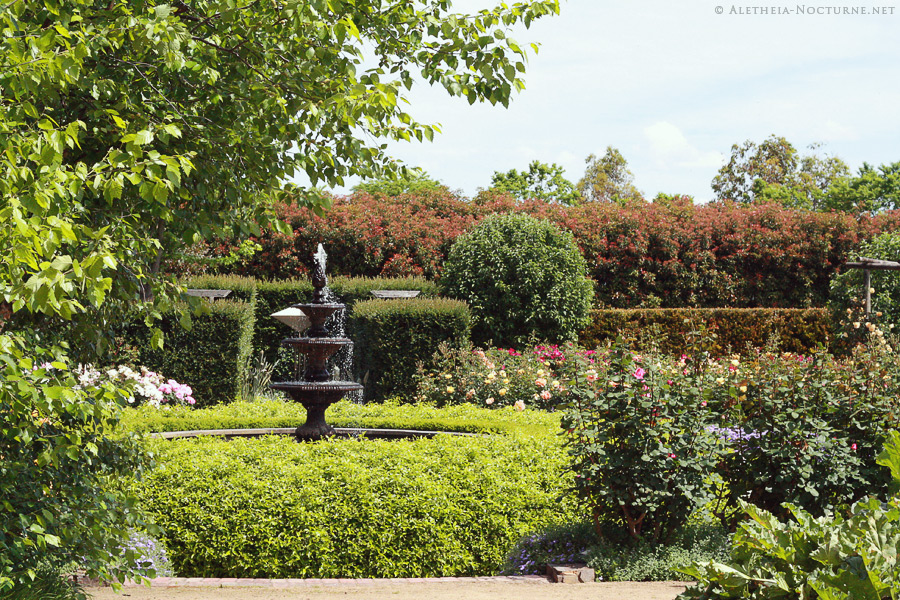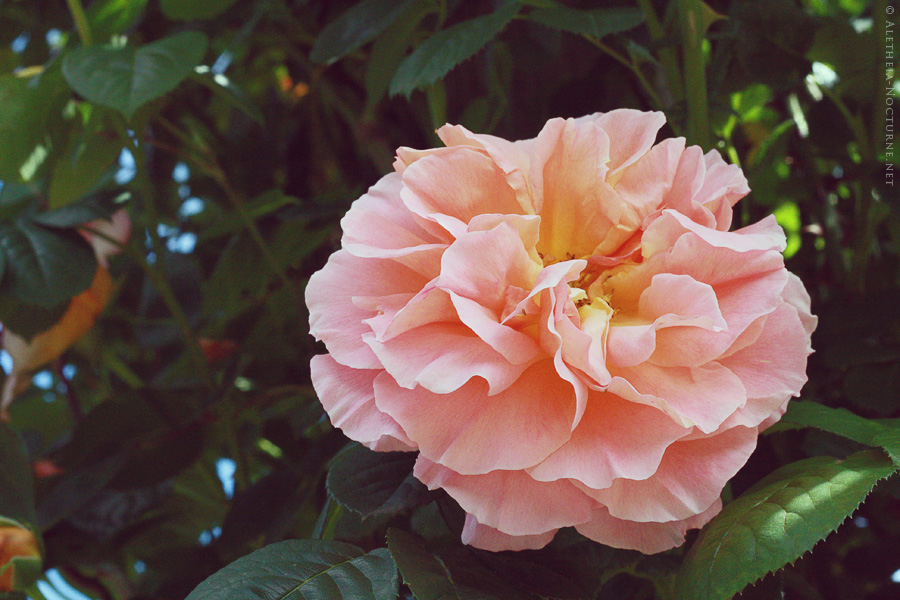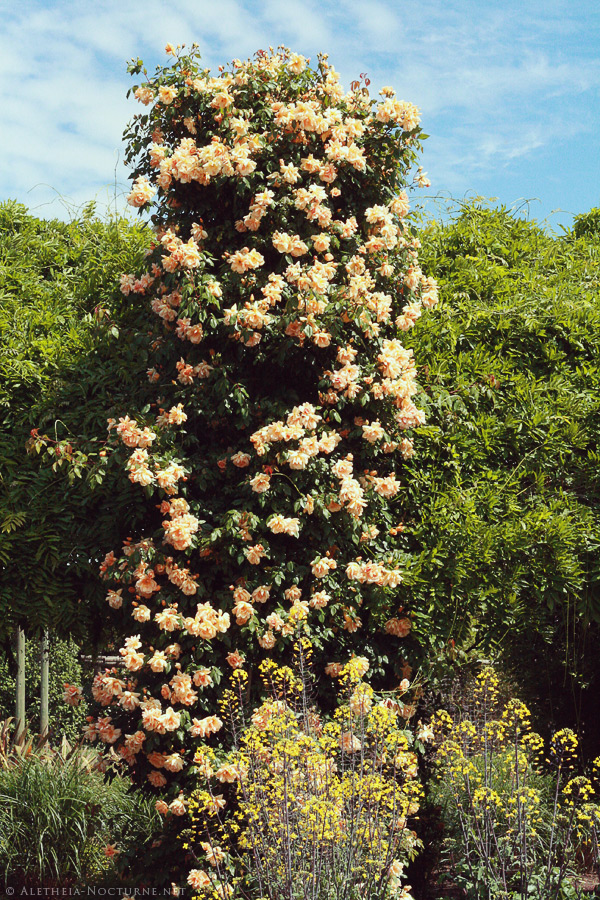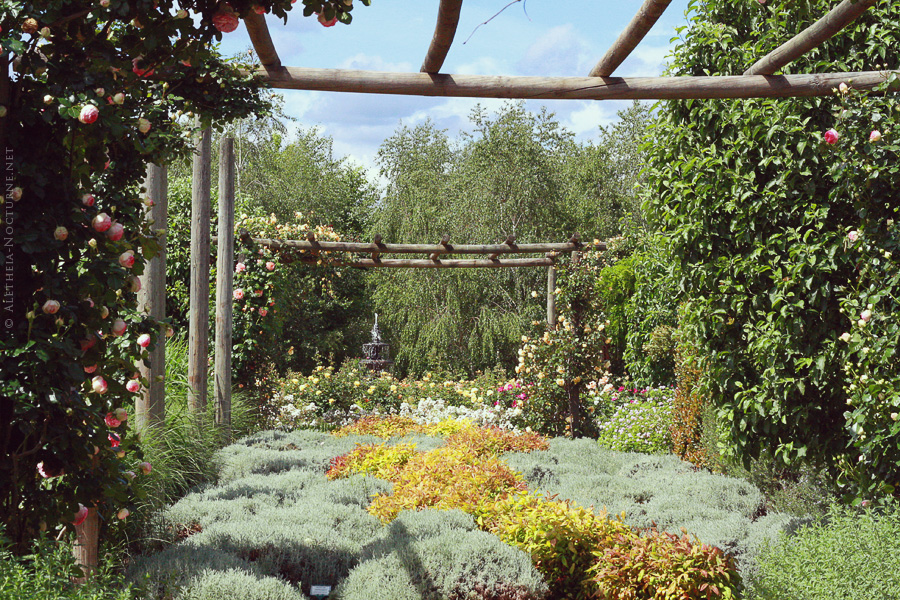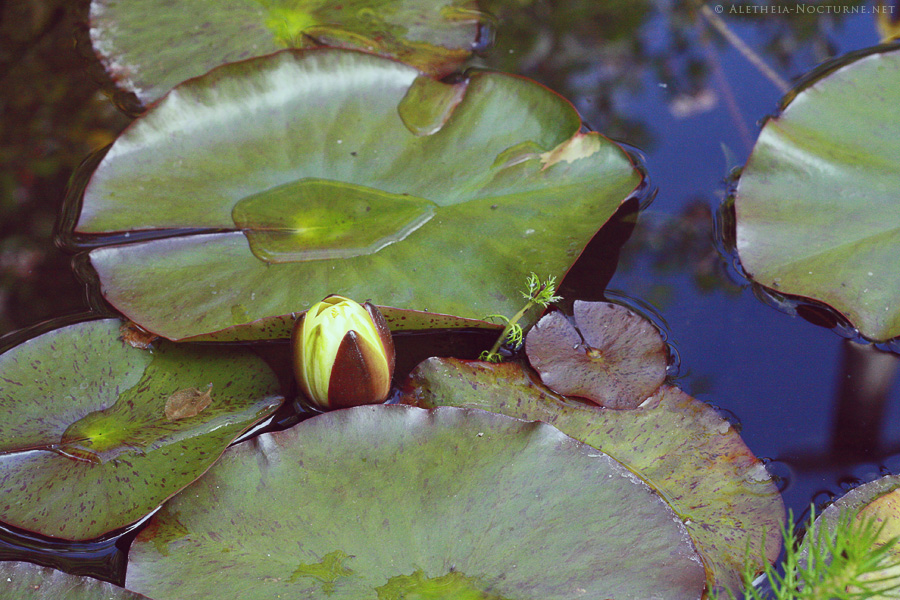 Have a nice day!