I was recently invited to a tea party hosted by a good friend of mine – she served us an array of treats, including lots of green tea-flavoured things, home-made mochi and lots of different teas. I thought I'd document the day a little!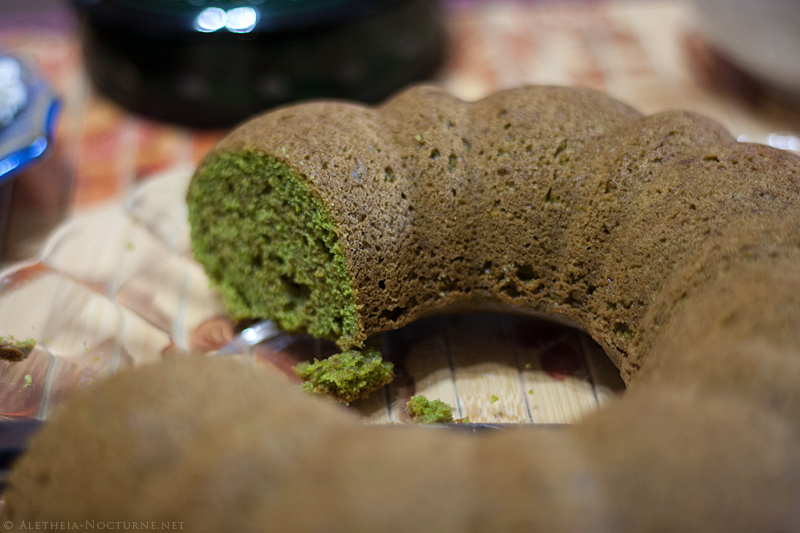 Green tea bundt cake
Kimono detail and table spread.
Beautiful dining area and kimono detail.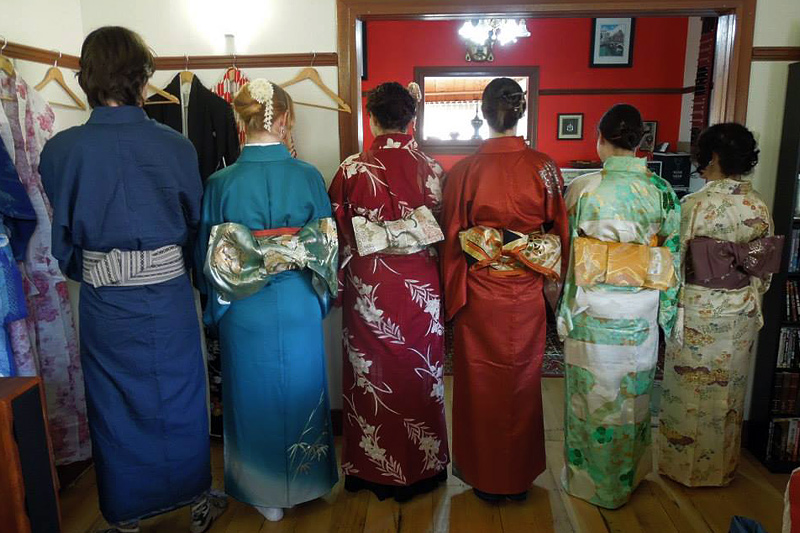 All Carly's lovely kimonos being "modelled" by guests.
My gothic lolita outfit for the day … and my best friend's head.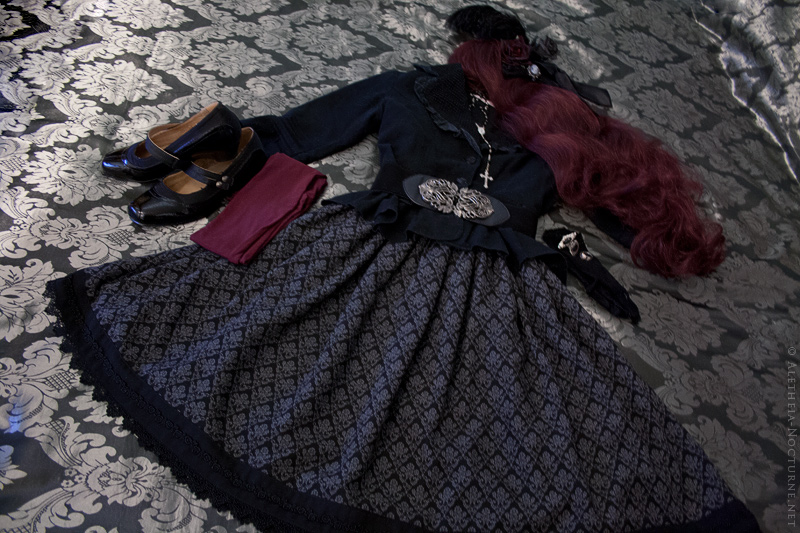 OP: Innocent World | Wig: Bodyline | Shoes: Rivers | Tights: Forever New | Belt: eBay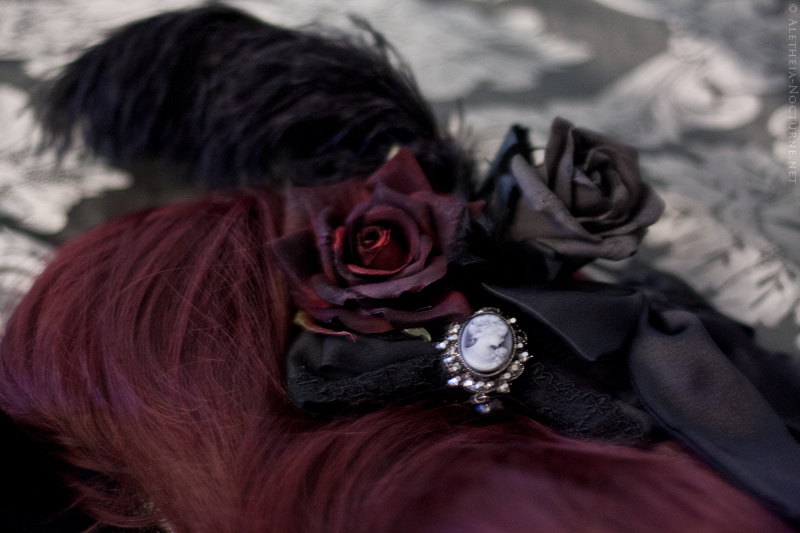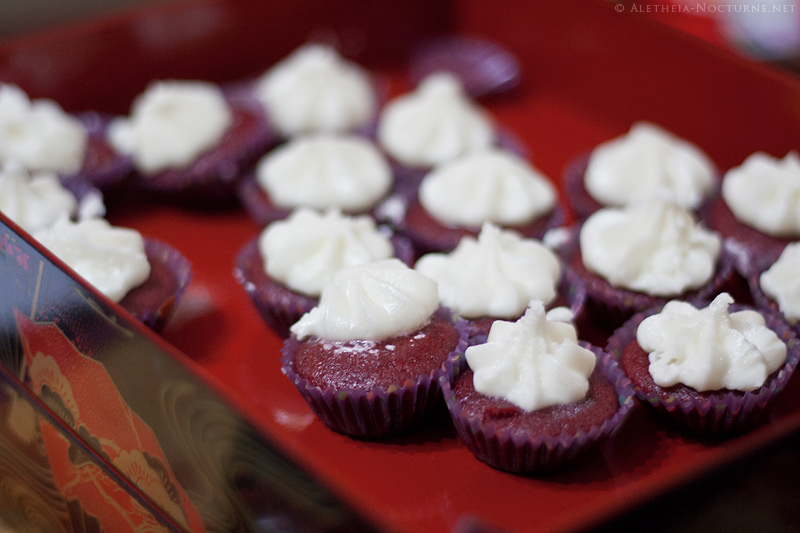 Chai-flavoured cupcakes. Verdict: amazing!