At last, something to share!
One of our lolita friends, Lizzy, organised a delightful high tea for her birthday at a gorgeous Melbourne mansion. The Gables had a lovely atmosphere and was so comfortable; immaculate setting and service, French champagne top-ups, savouries you're glad to have bloated your stomach with, and an enormous dessert selection. Truly, I could only sample a half-dozen or so things out of perhaps twenty different sweets. At the Gables, the tiered savoury service is given to each table, and then the dessert buffet is open to all the patrons. I'm so grateful for this memorable and extra pleasant day! Thanks Lizzy!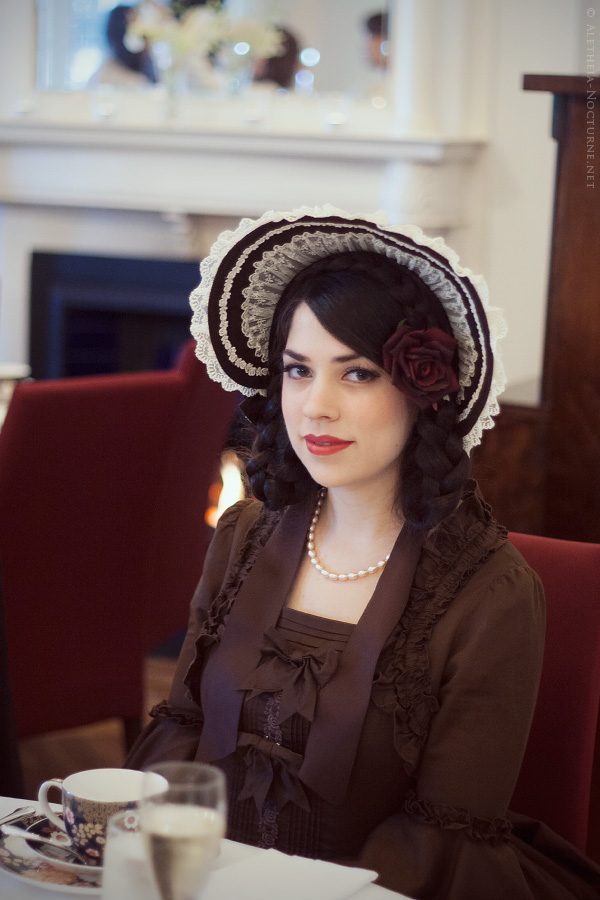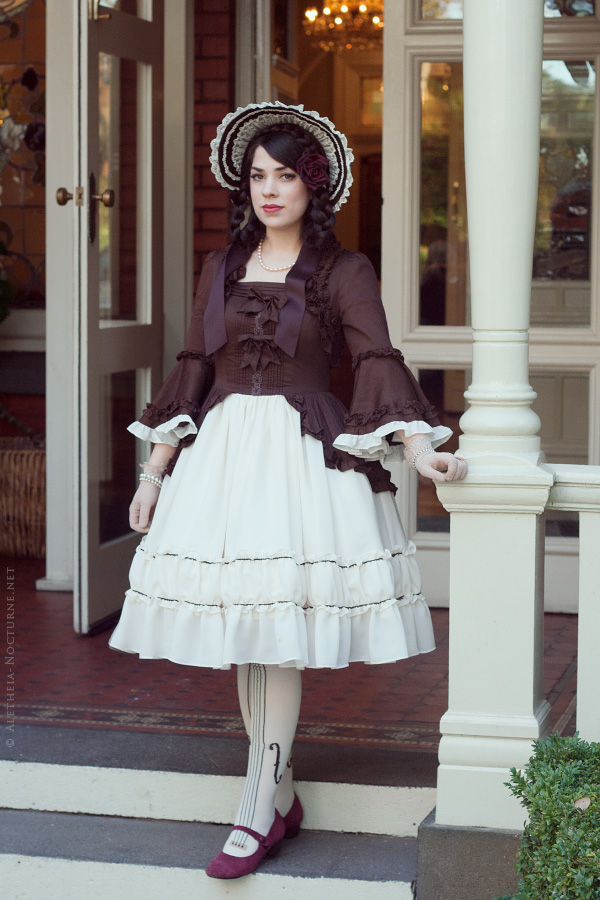 Dress: Mary Magdalene (Elmeria) | Bonnet & socks: Innocent World | Shoes: Rivers
Cat being so cuuuuute (left), and more pretty lolitas I met that day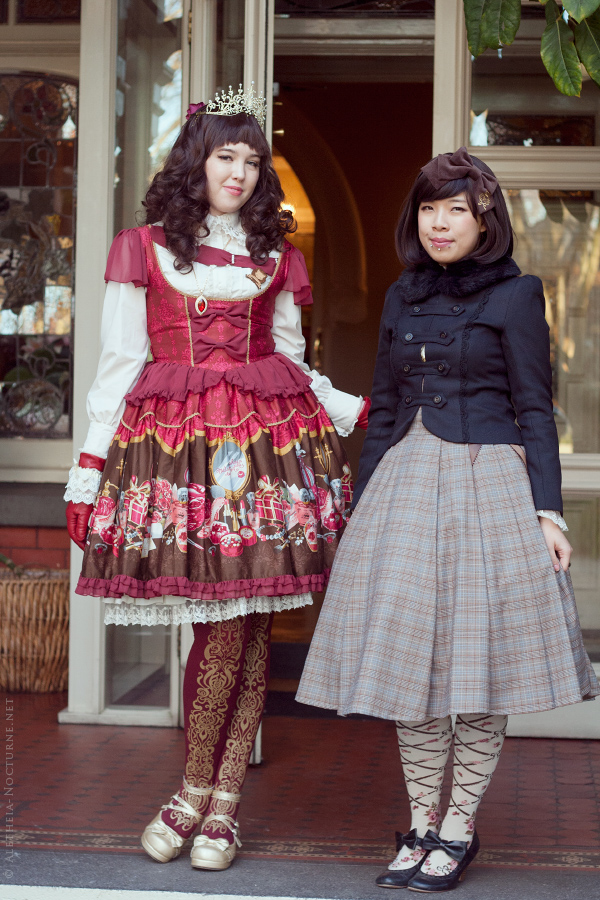 The birthday princess (left) and dashing yourpervert (right)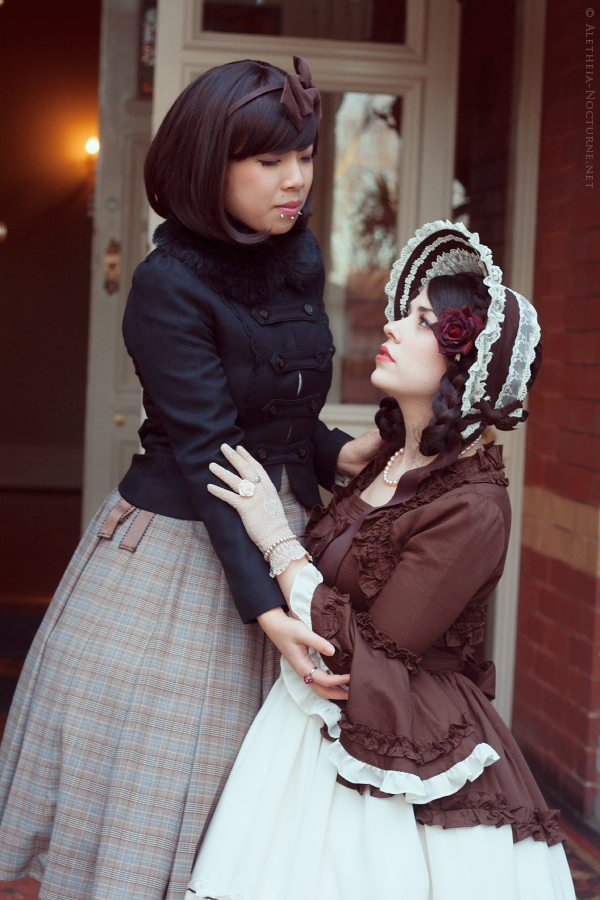 A romance novel cover shot (to be published at a later date)
On the porch, my eyes meet Liza's…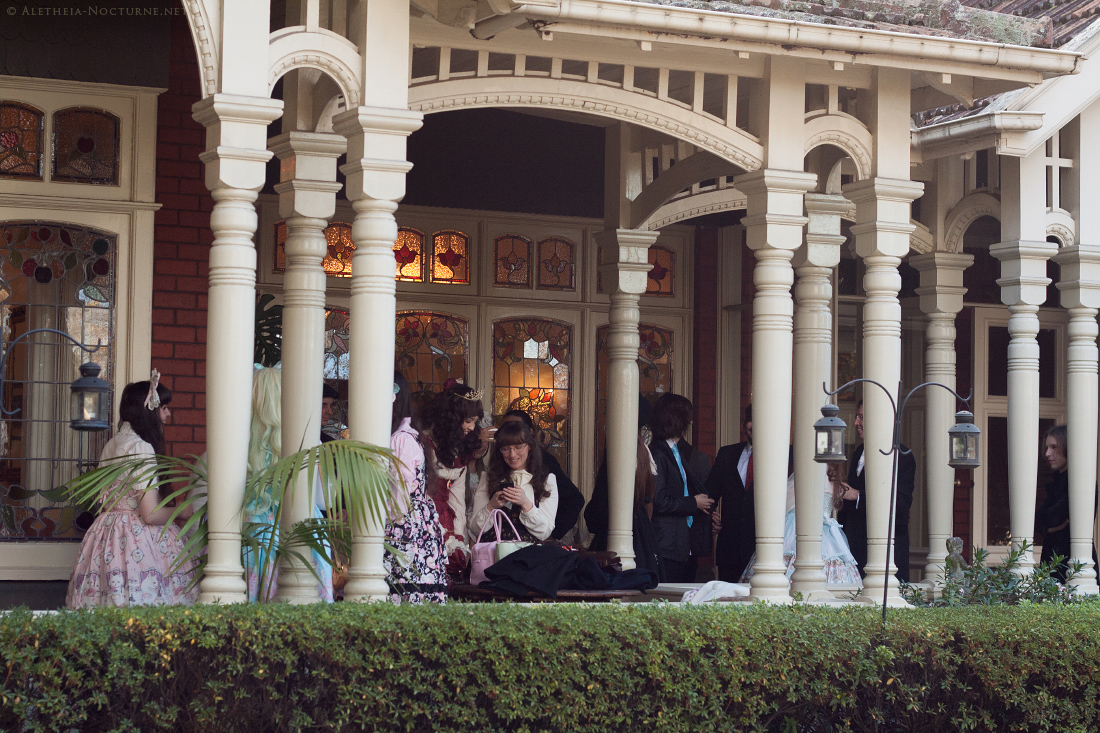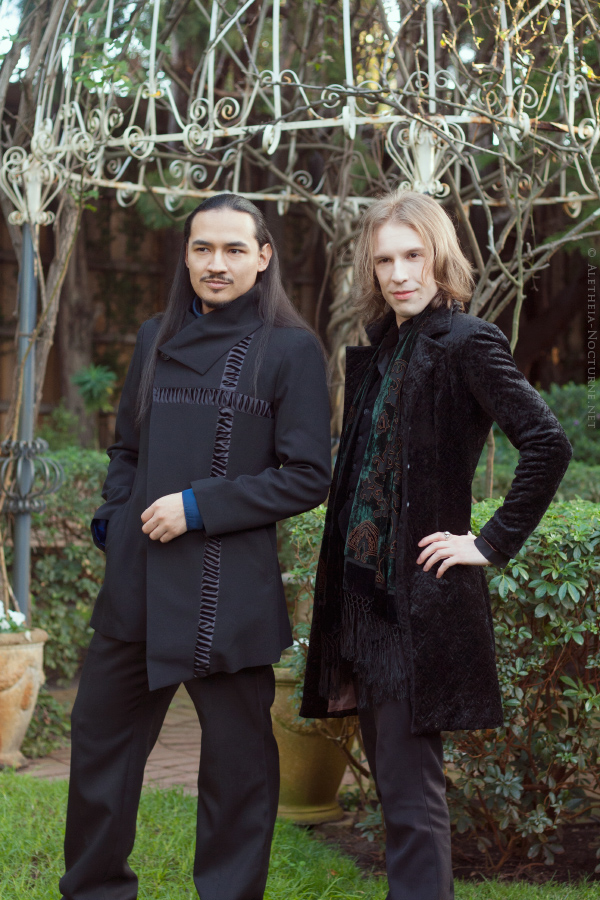 Thanks for viewing!