Hello! I'm very excited to share these pictures today from a garden outing we had with friends at Easter. I hope you're as captured by the Autumnal beauty and tranquil surrounds as I always am here!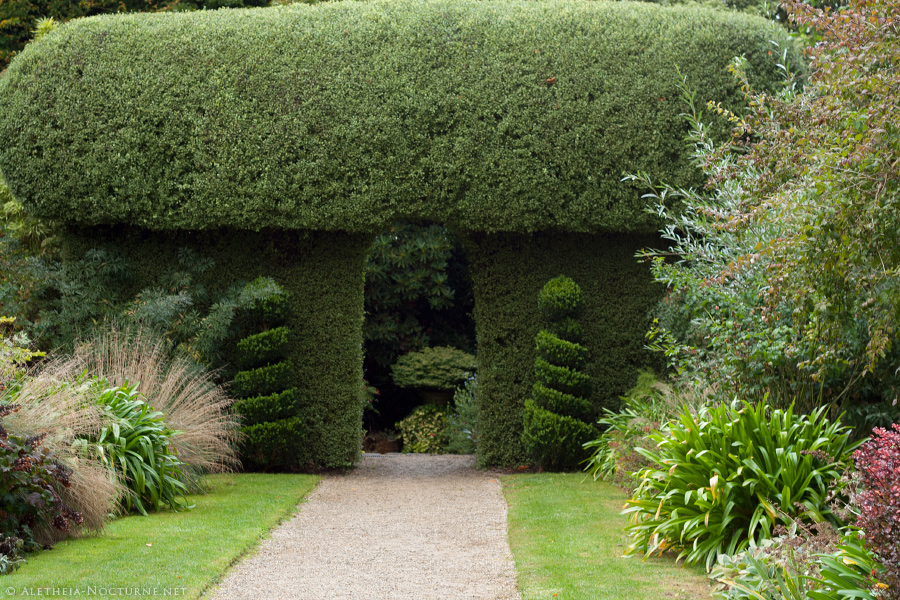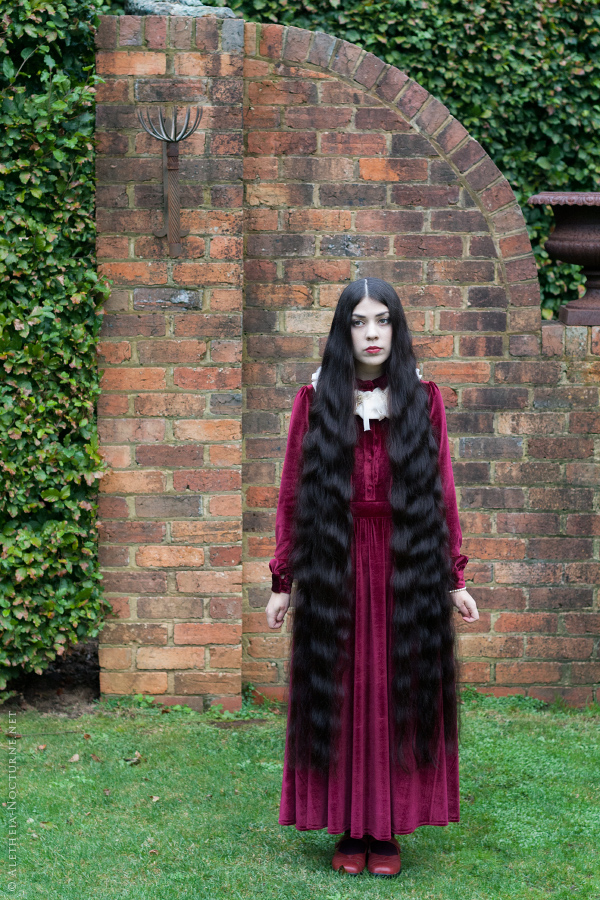 I wore a dress from Dear Li. It's made from a burgundy stretch velvet and is very comfortable. I bought this piece and a similar black one before Summer hit and have been looking forward to it becoming cool enough to wear them! It looks a little more pink/wine-coloured in this light but in construction and quality it's otherwise completely true to the stock photos. I guess it counts as mori girl? It was very affordable, too – in Australia you'd pay more for the fabric than the finished dress!
I took my hair out briefly for fun – but any girl knows that velvet and hair do not mix! A third of my hair is still behind the dress.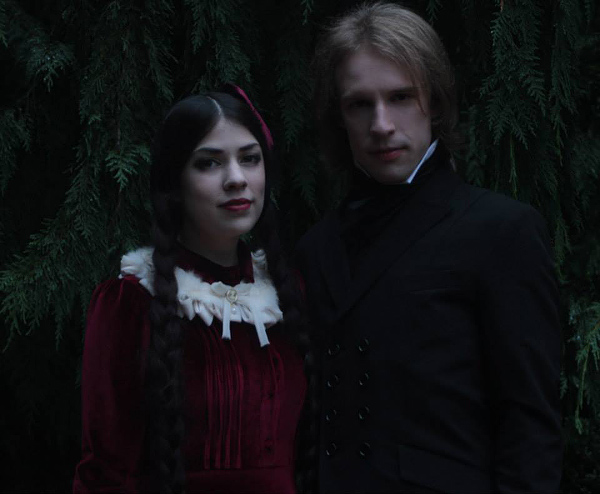 Adam and I (photo by Jess)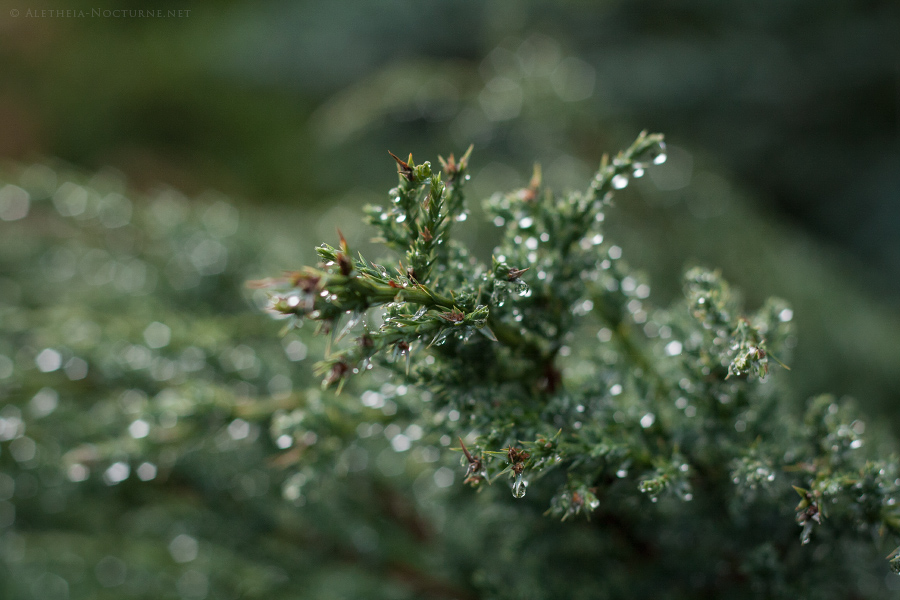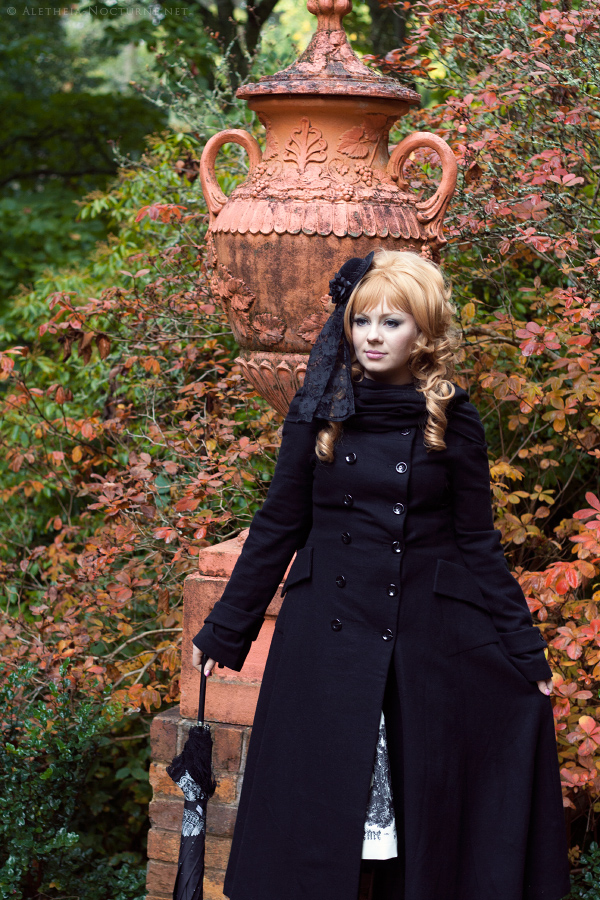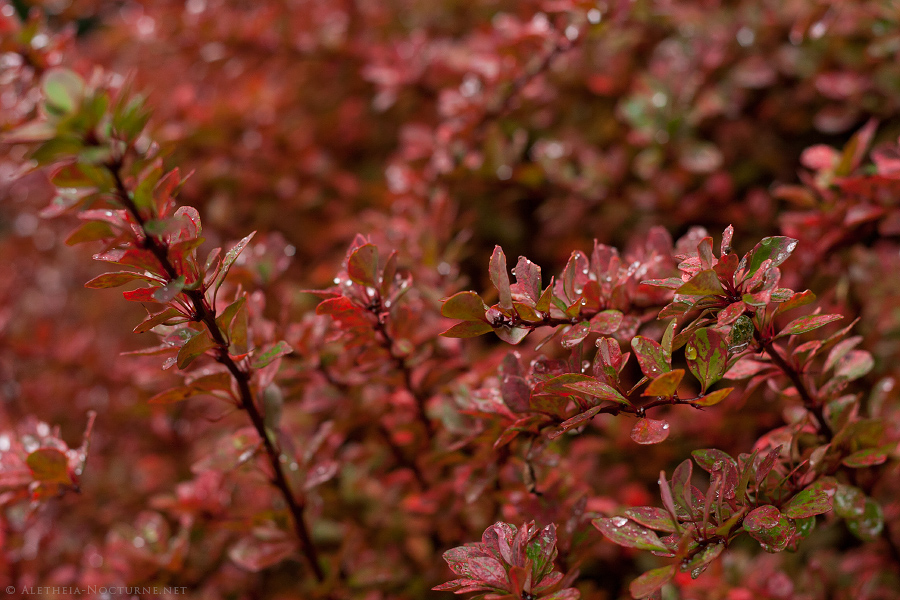 My sister Kimmy – look at her vibrant hair!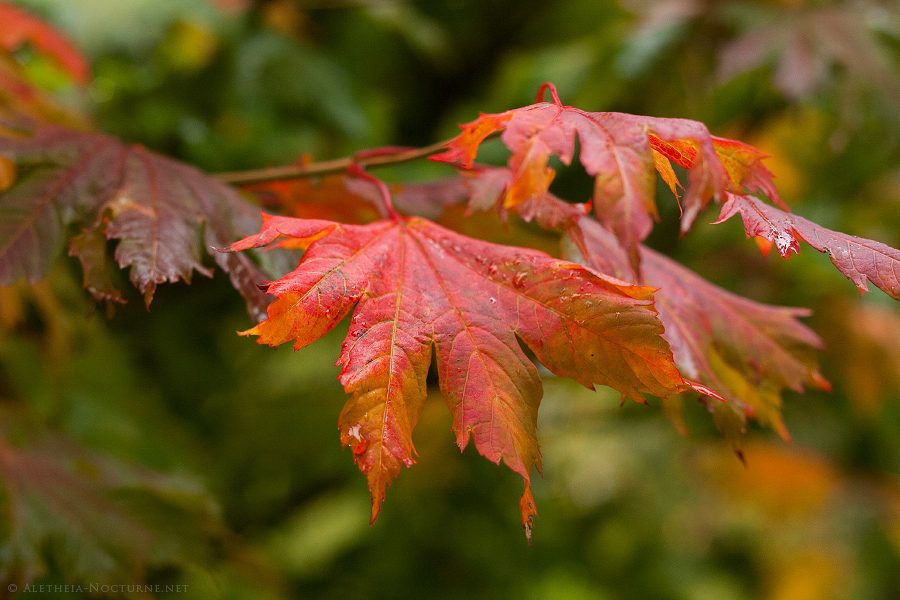 MrMizer / Señor Arpakasso getting flashy.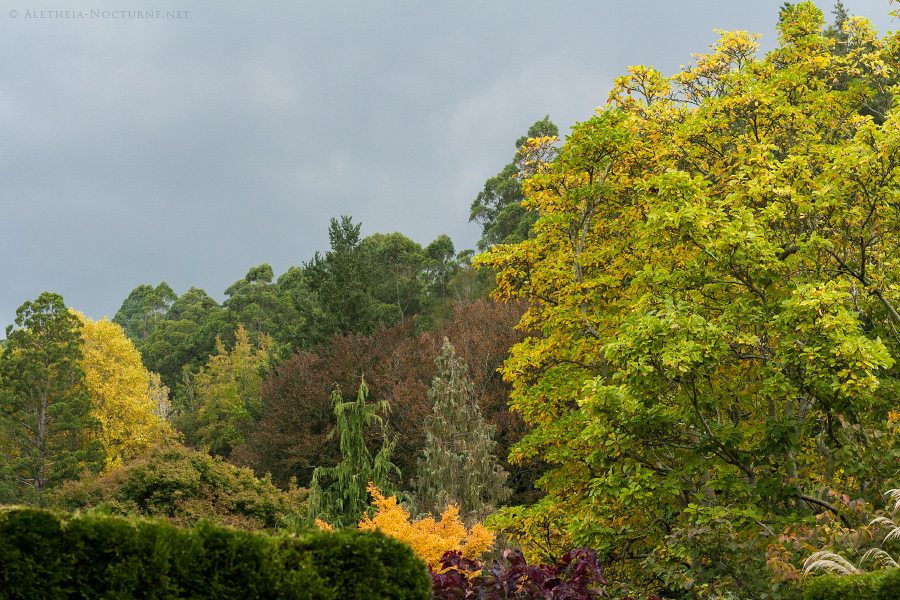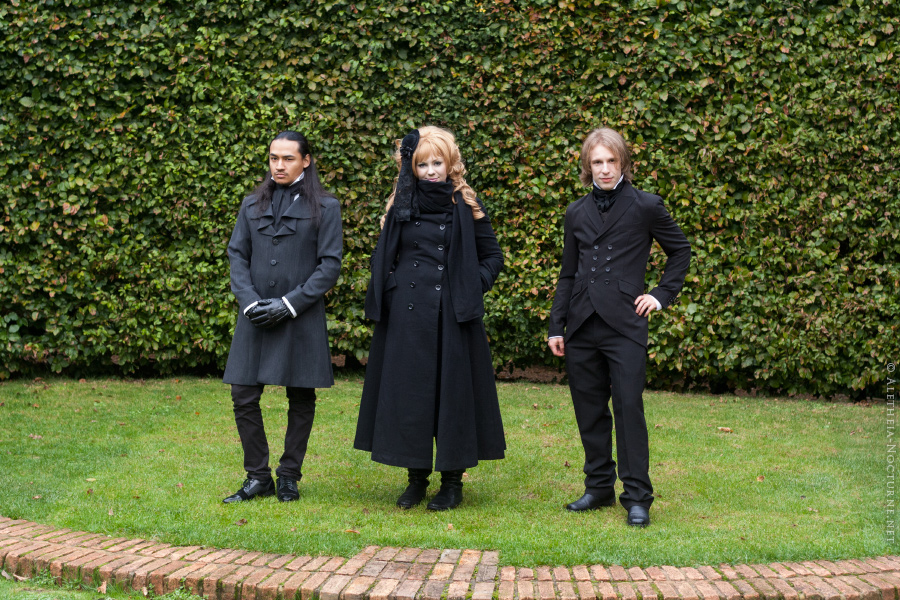 Thanks for viewing!