At last, my favourite season! For the gentleman's birthday this week we had lunch at the Olinda Tea House (quite good!), and then took a ramble through the National Rhododendron Gardens. We intended to get garden pictures but ended up having more fun with outfit pictures against the gorgeous autumnal backgrounds! We arrived a little later in the afternoon so it was very peaceful. Entry is free and, though the rhododendrons typically flower through Spring, it's still worth visiting in any season.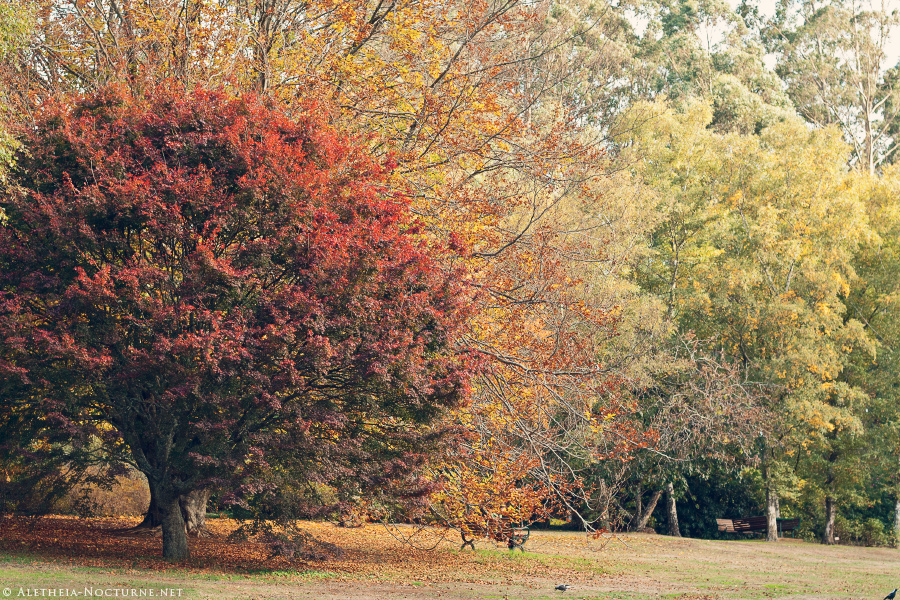 The last few weeks were spent first wearing ourselves out helping family move (which was a little sad because my mother moved 3 hours away!), and then recovering from having my wisdom teeth out! I don't think anyone needs huge long descriptions of surgery &c., but it went very smoothly and I barely experienced any pain – in fact, after a brief sit down when I got home (still drooling blood), I felt compelled to play through a little Handel courante (though I did head to bed soon after). I was proud of having finally stopped putting off the procedure and facing a few fears. While the whole experience was somewhat uncomfortable and exhausting (and at times miserable because I am a fussy eater!), it was still much less worse than I had anticipated, and all the discomfort was soon over and forgotten – so this little trip provided a nice excuse to properly dress up and get out of the house!
Dress: Innocent World | Hair/accessories: Offbrand | Wig: GLW
Shoes: Spendless (heh, I needed something to walk up hills in!) but I changed into heels for dinner that night
Adam is wearing velvet pants from Ichigo15 and a velvet jacket from Punk Rave which he really loves.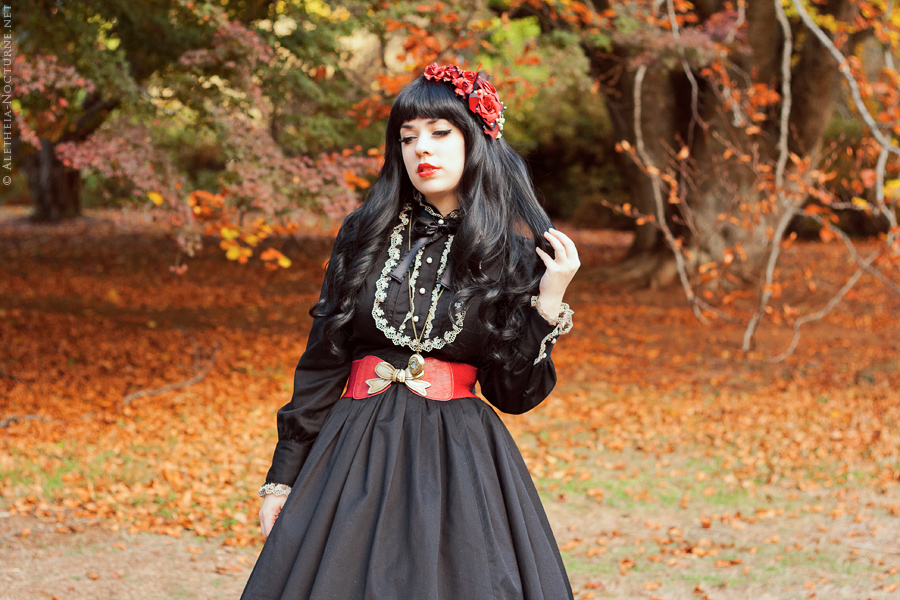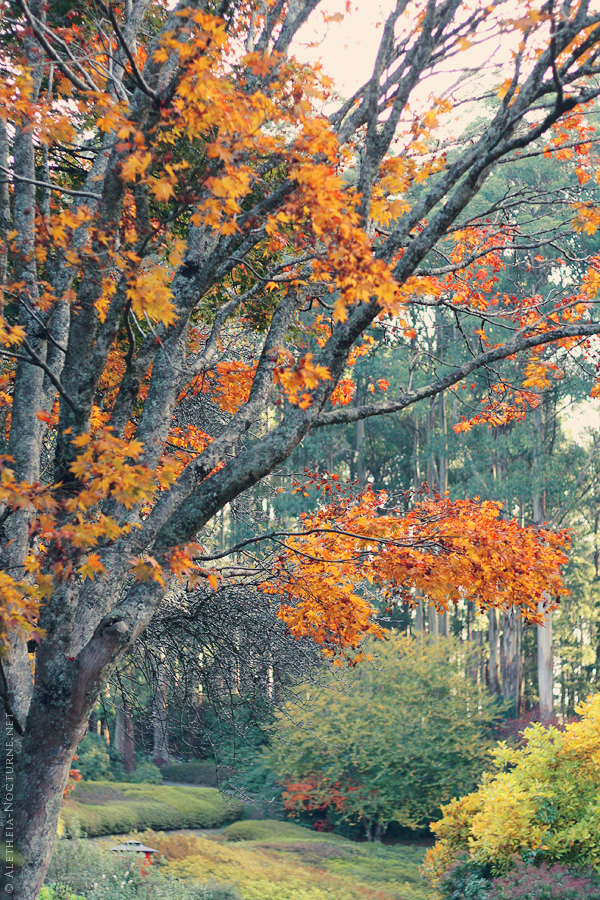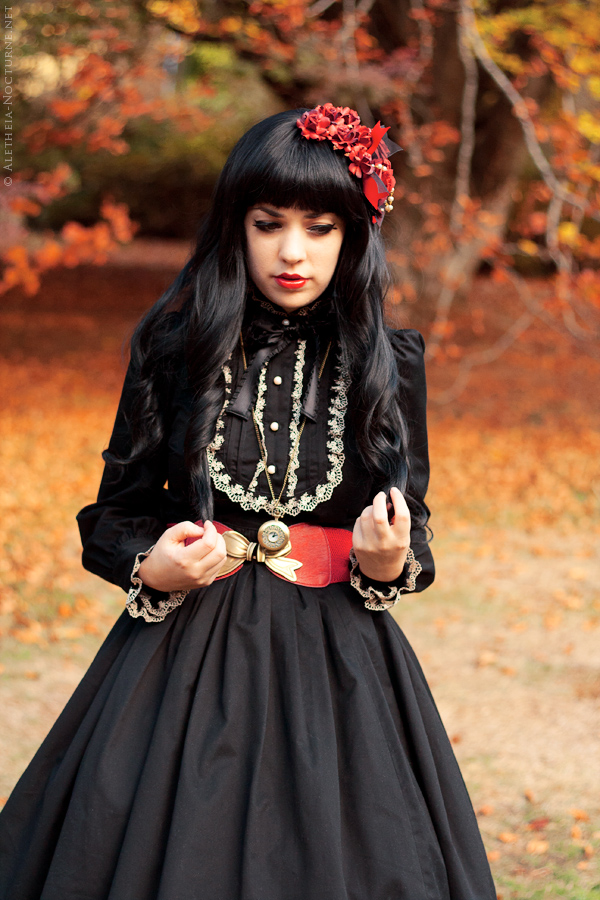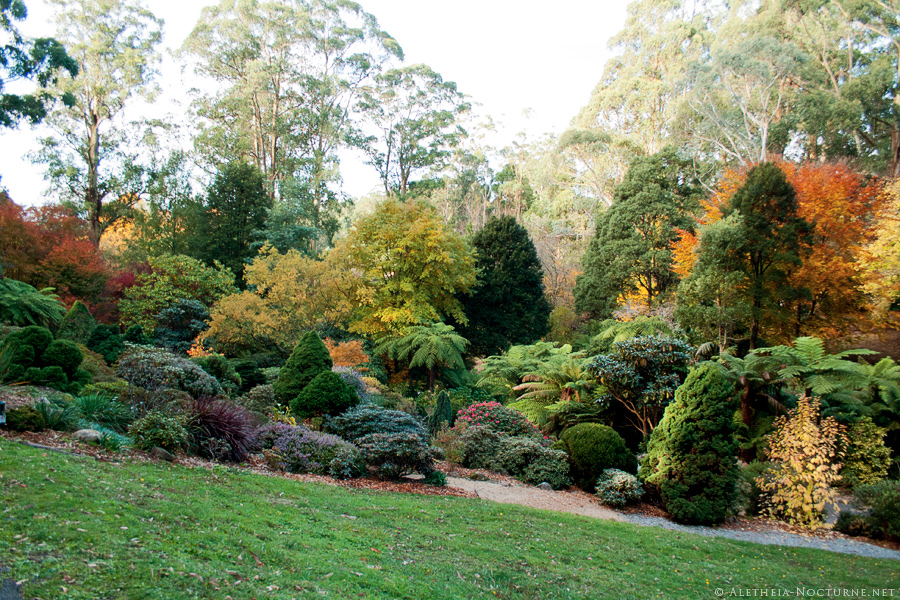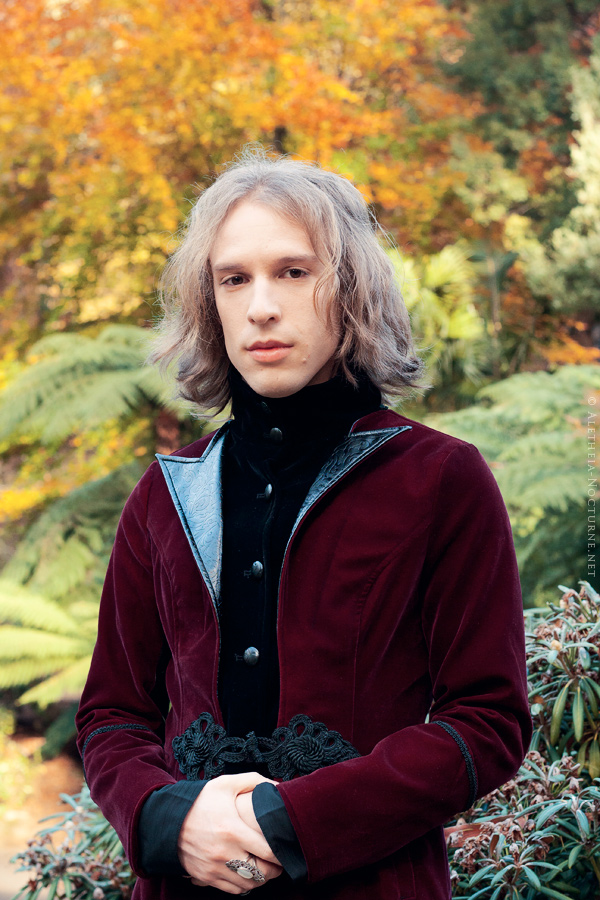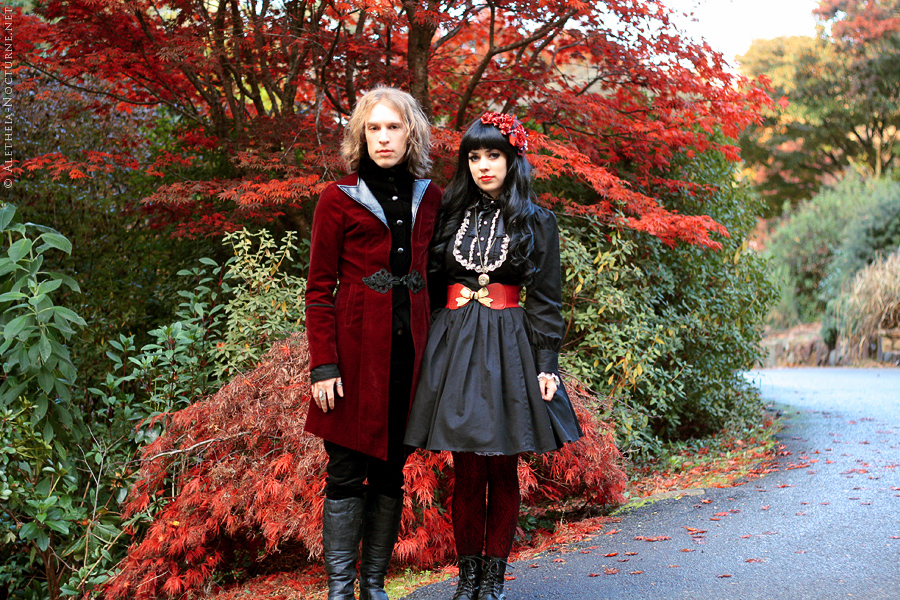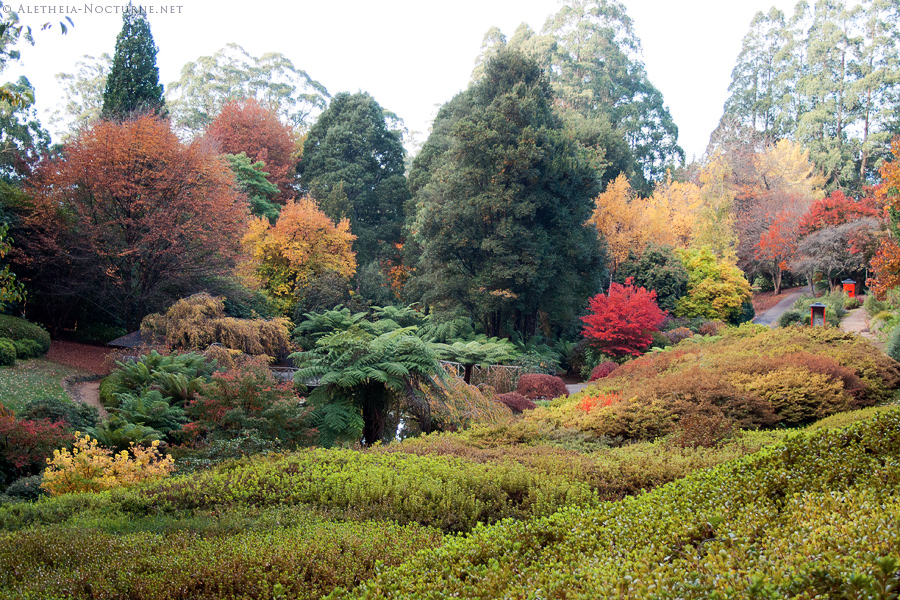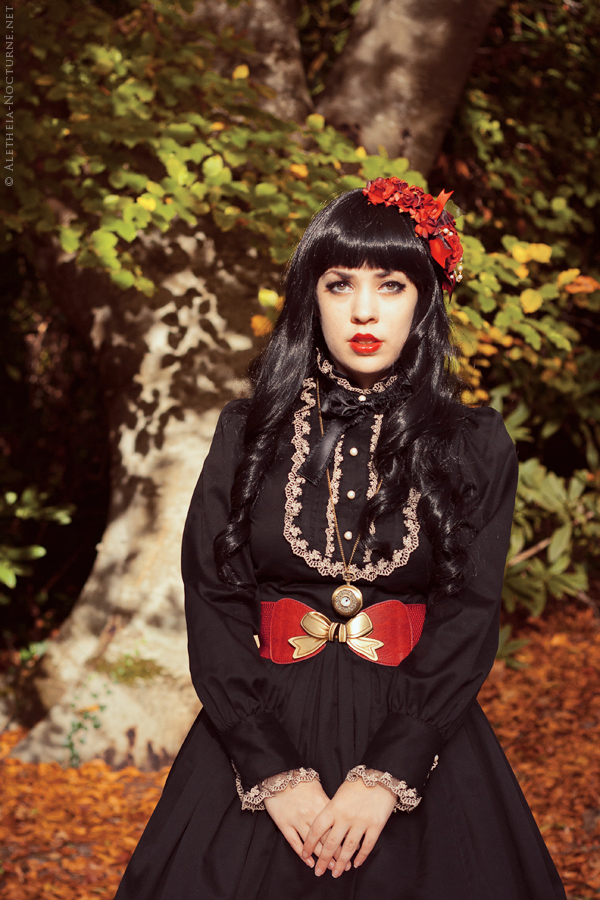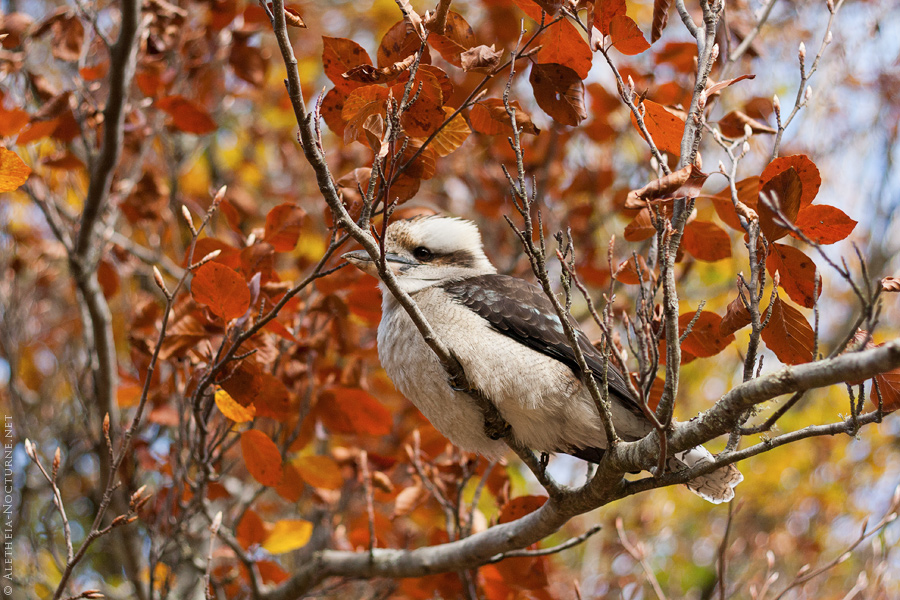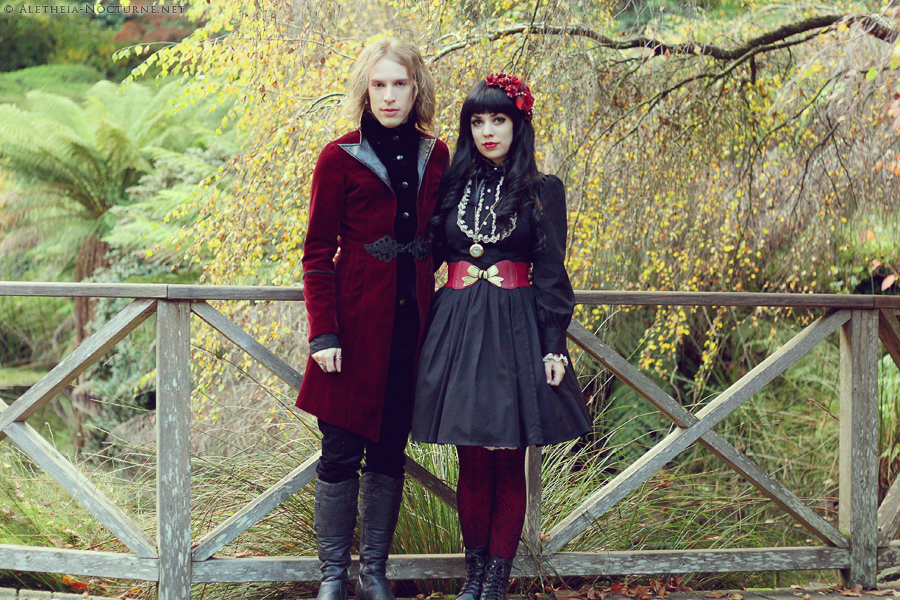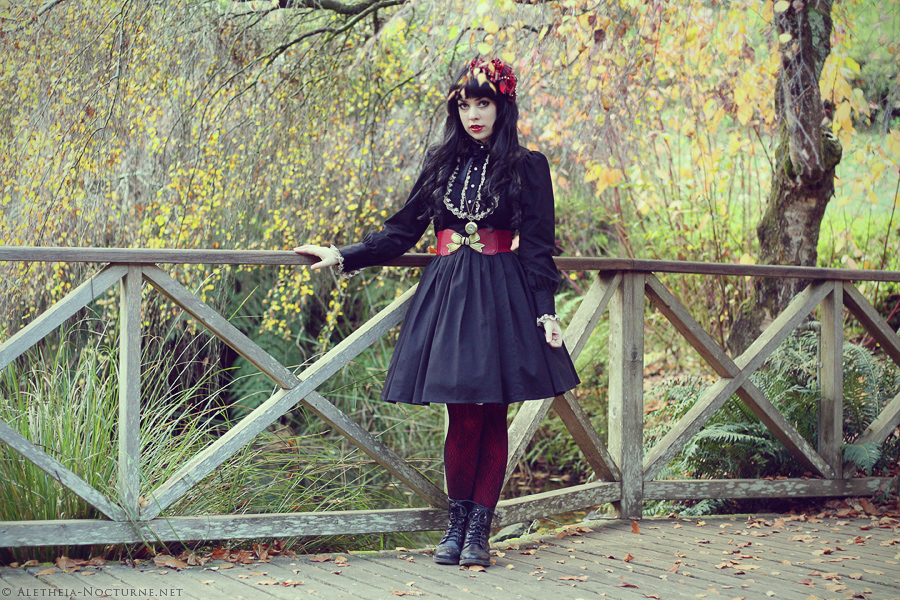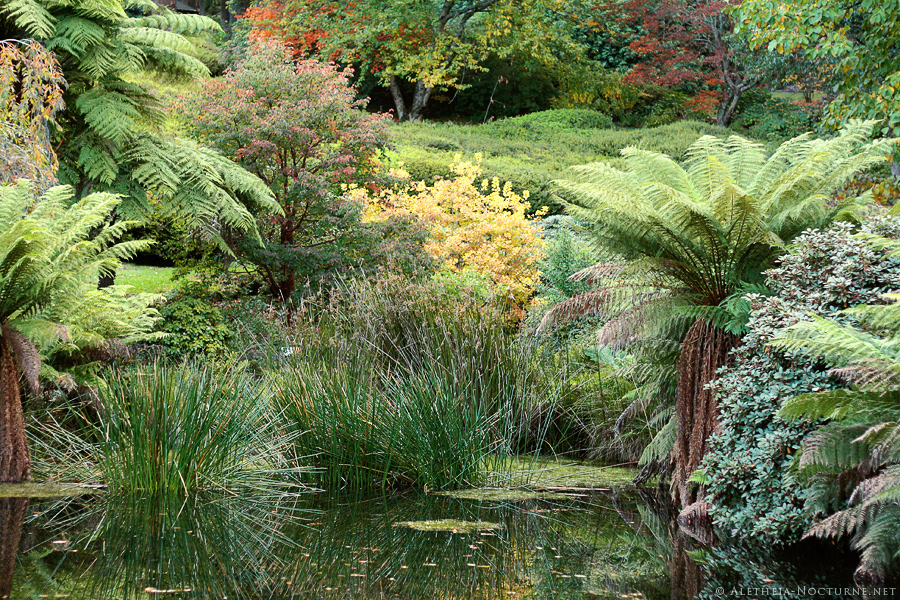 Thanks for viewing! Hope you're not too sick of our faces yet. 😛 I would also welcome some constructive criticism this time!