This outfit was just put together last-minute for a dinner party with my best friends.
The dress is from Taobao, tights from Forever New, and the awesome necklace was something I picked up in a random fabric store, but I have no idea where else it can be acquired!
Sunset made my mop look weird (it is darker and not that reddish) but apparently it is becoming more "sunkissed" as time passes. I'm tempted to dye it black but can't find anyone willing to help!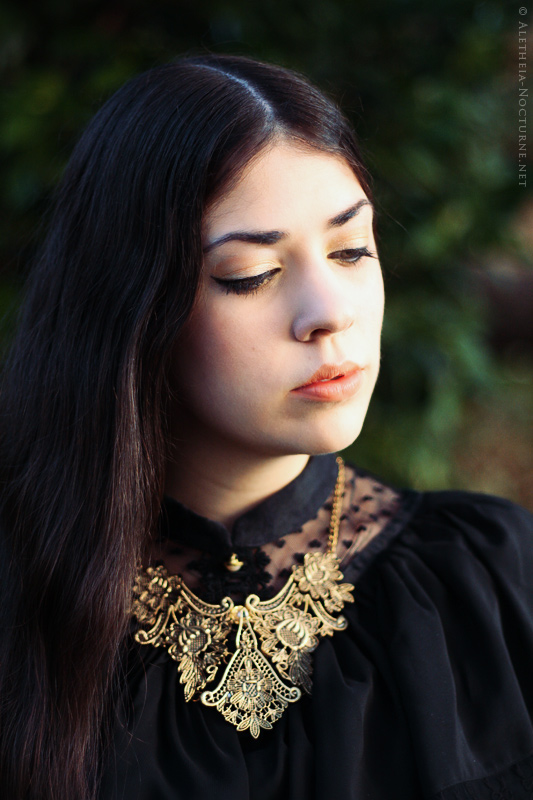 Necklace detail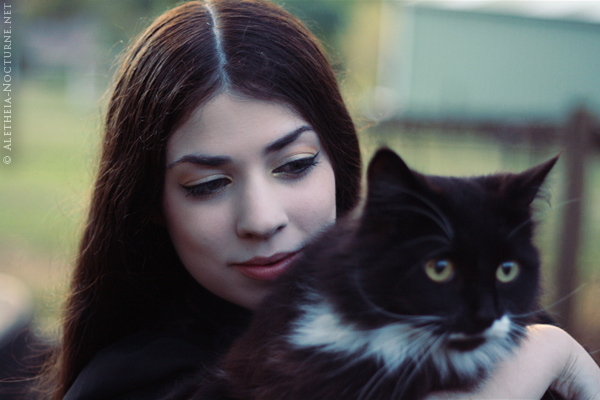 …and moggy trying to escape my loving arms.