I have quite a few outfits to share this month, so will divide the photos up into small posts! 🙂
First, I spent our annual Lolita Easter Picnic revisiting my goth days with a comfortable black Innocent World dress. It would make for a lovely classic outfit too.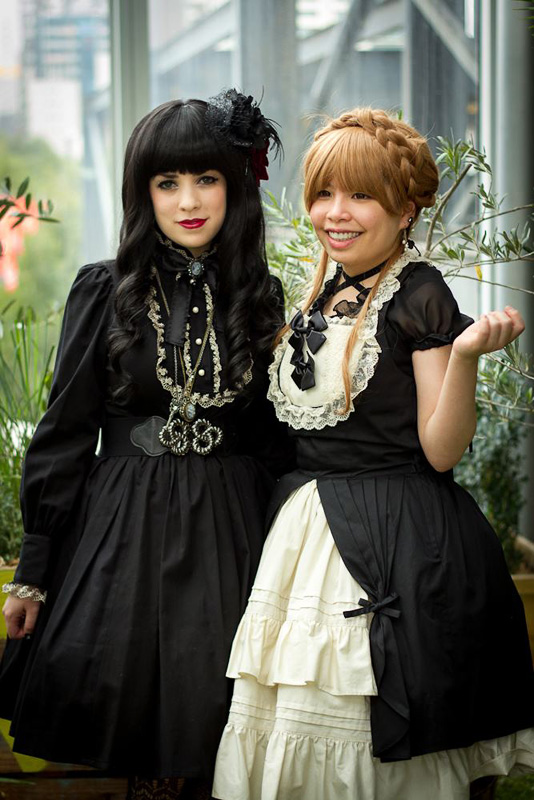 Photo by Skye
Gorgeous Mei above! I'm not so keen on my pretzel-like belt but wanted something to bring the waist in.
Adam wore velvet pants and waistcoat, and a coat from Ichigo15 (with a slight military feel). My tights are from Vanyanis.
Thanks for visiting my blog!