Last weekend our friend Cat and my younger sister Kimmy celebrated their birthdays together at a 50s-themed vintage/retro picnic! Everyone looked fantastic and we had lots of fun chatting and messing around in the sun all day.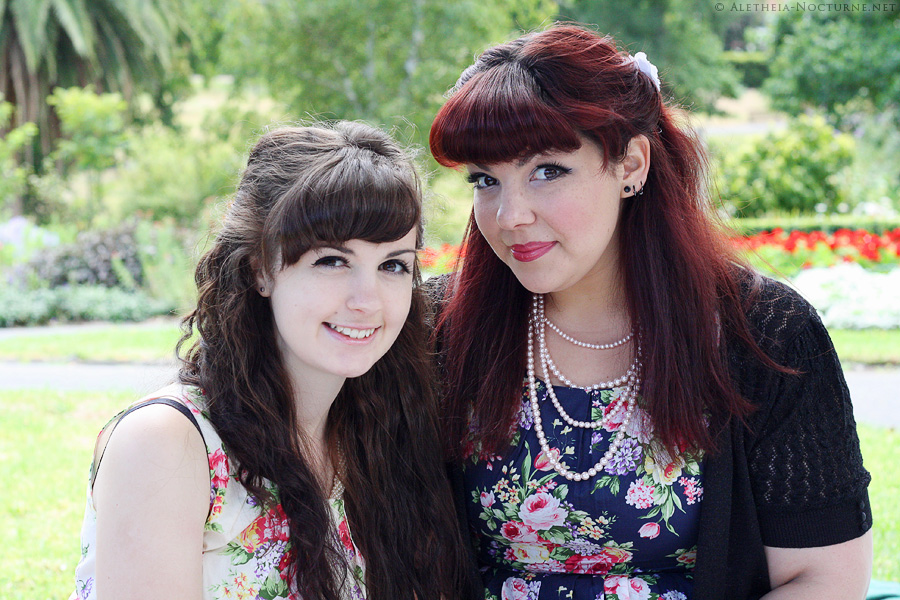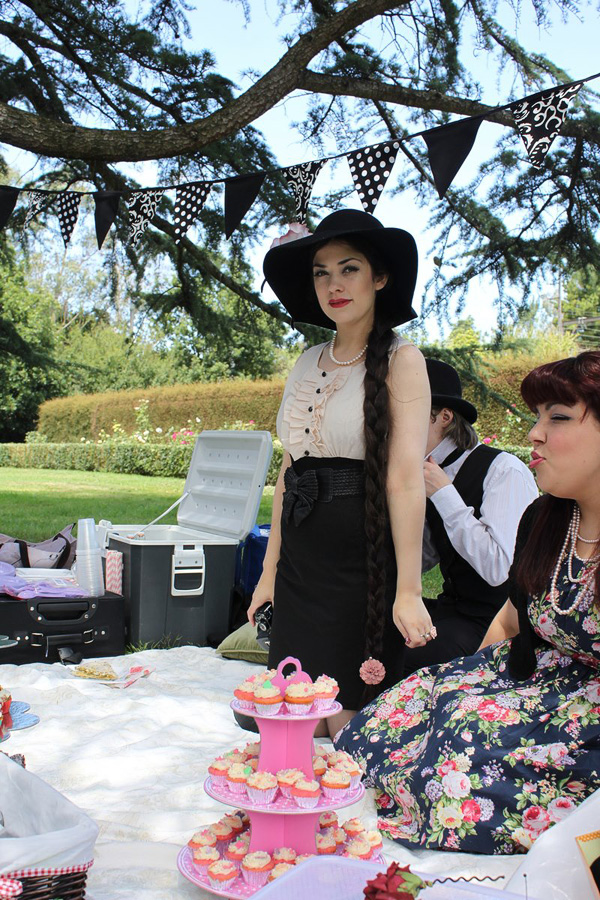 I went for a classic look with a pencil-skirted dress.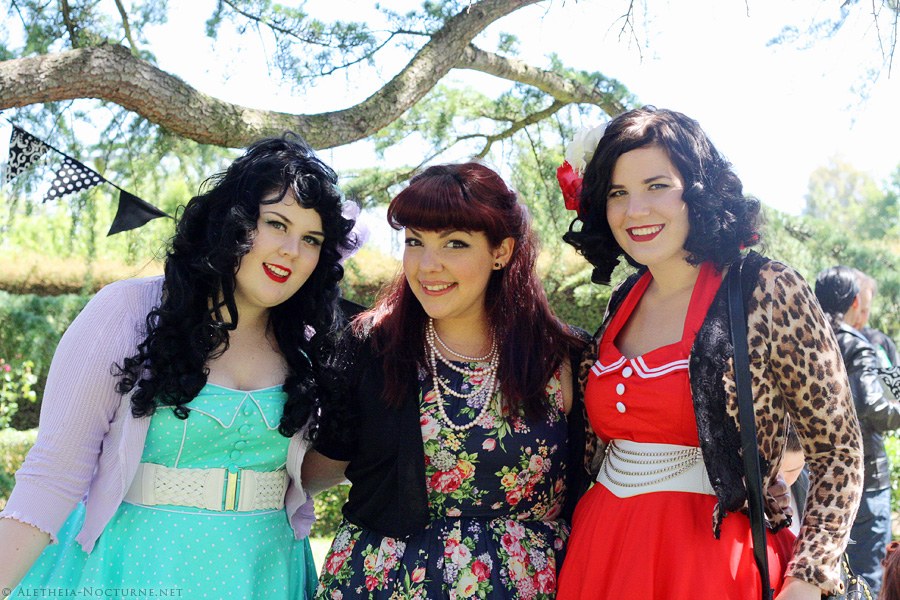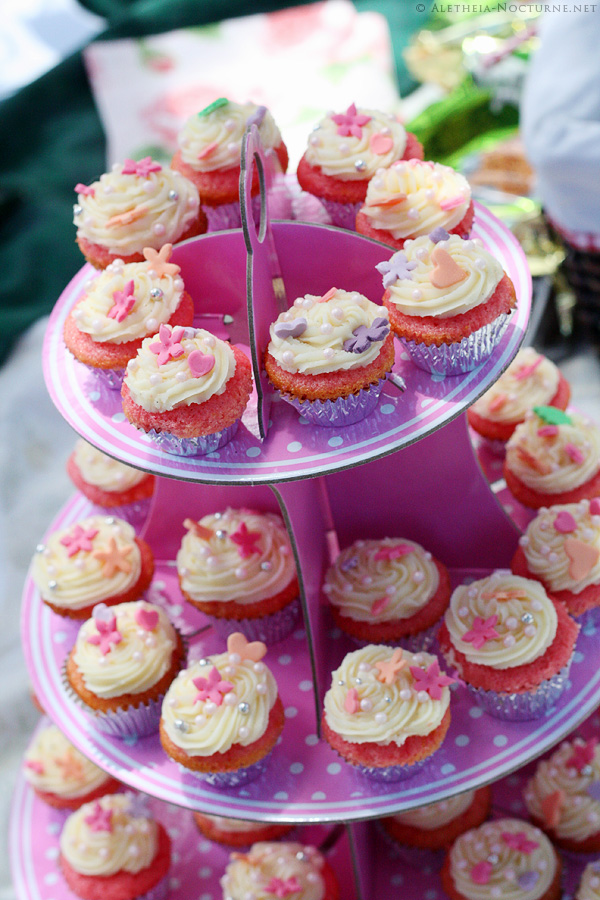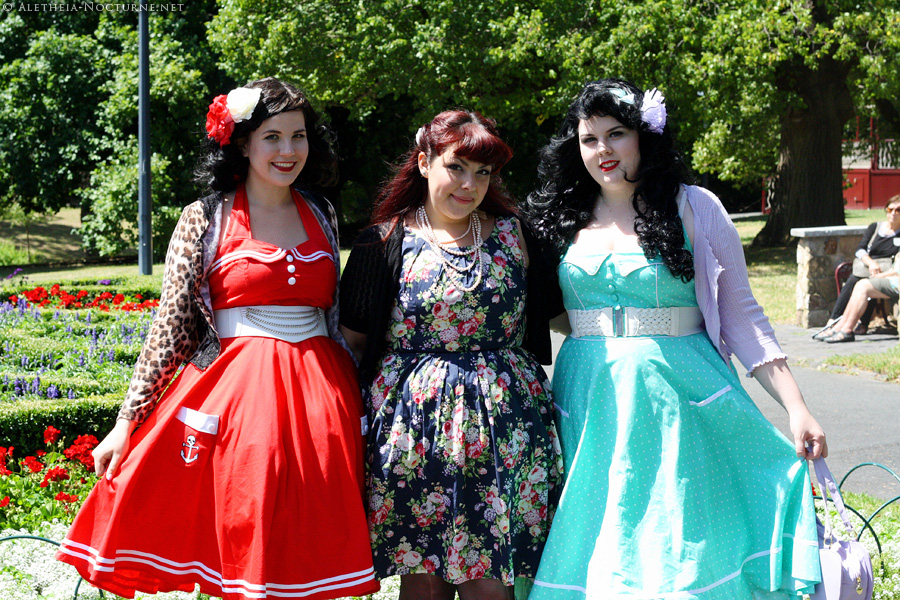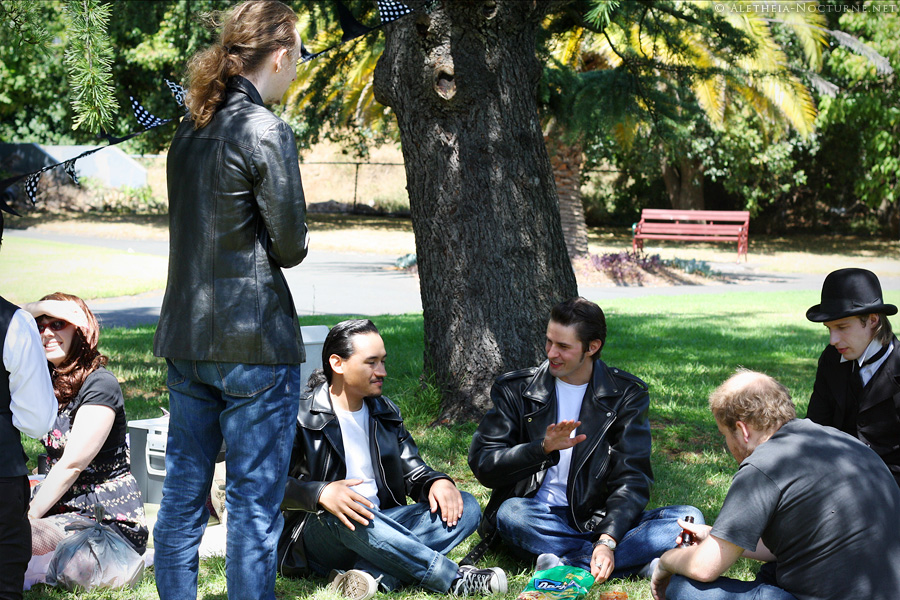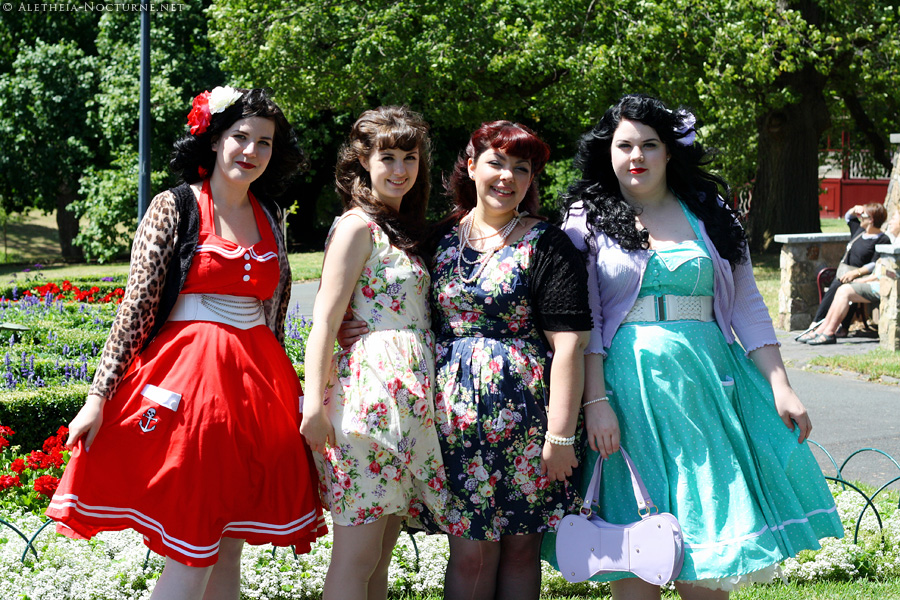 For once I'm completely lost for words, so I'll just leave it at photos of pretty ladies!