In anticipation of The Elder Scrolls V: Skyrim, I had originally planned to run through Morrowind and Oblivion for old time's sake, and perhaps document each journey with musings and screenshots. The release date has crept up quite quickly and I picked up a Skyrim collector's edition today (while Adam's cousin got the very limited edition and was promptly offered $600 from a total stranger for it), but  until we can officially install the game I'm whiling away the time on both Minecraft (future post will definitely include screenshots of all our ridiculous building projects) and by redesigning a good friend's website. With only a few minutes to go there is just time to start the Elder Scrolls nostalgia, though so far I've only managed to get about halfway through Morrowind!
The mod I am using is the Morrowind Overhaul which includes much higher quality textures, models, skins, lighting, shading, water, and much more. It doesn't really change the original gameplay so for people like me, who like "vanilla" Morrowind, it's perfect because it just makes everything so much more vibrant and the NPCs a lot less ugly.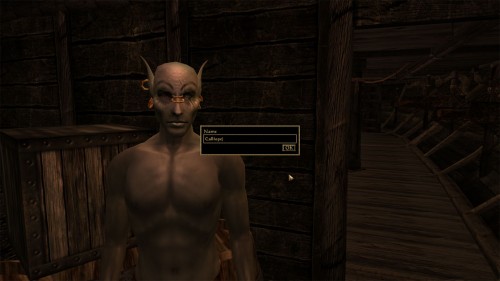 See the rest under the cut!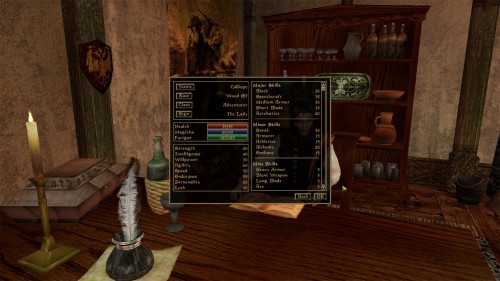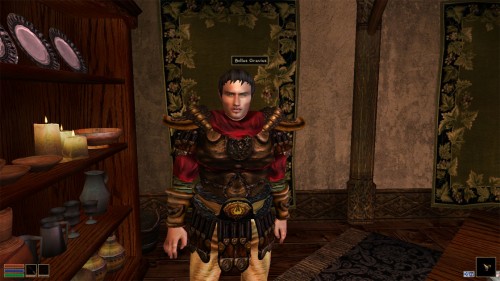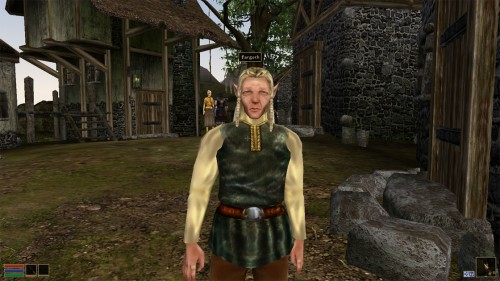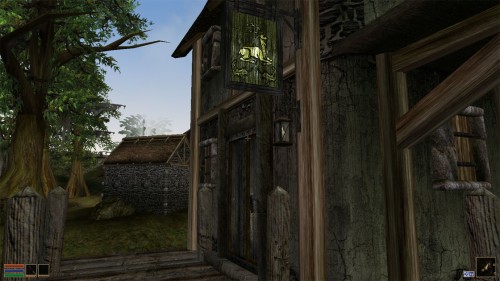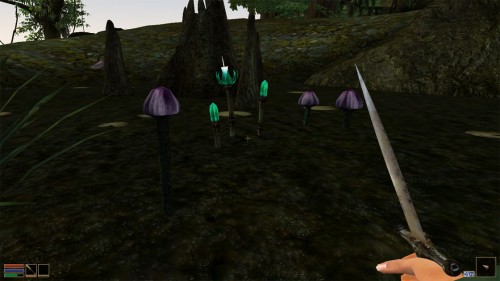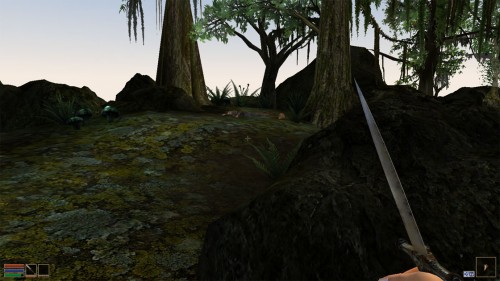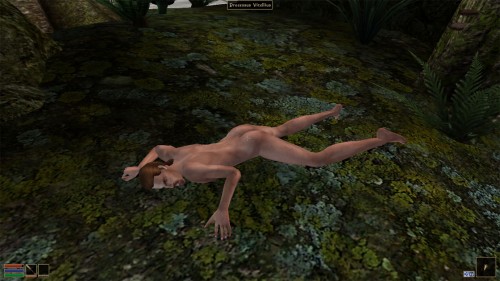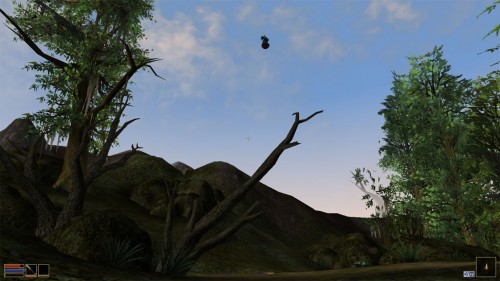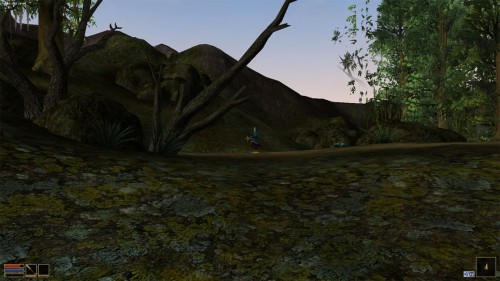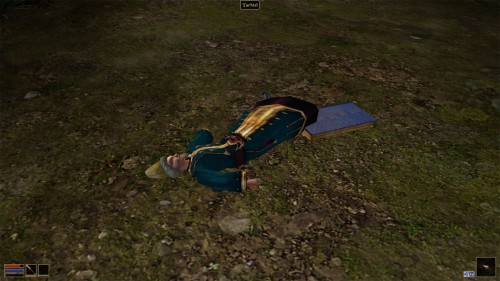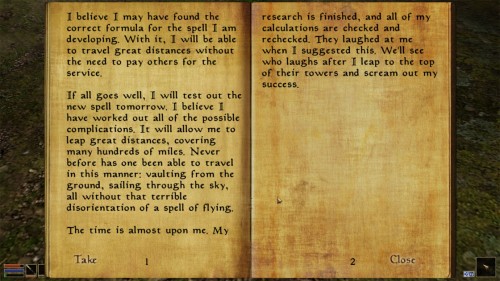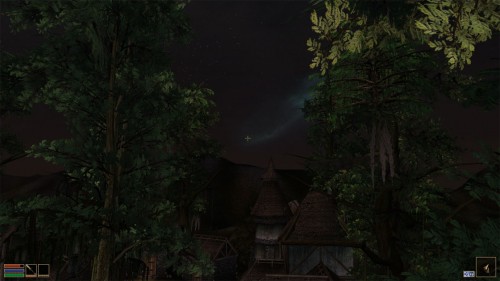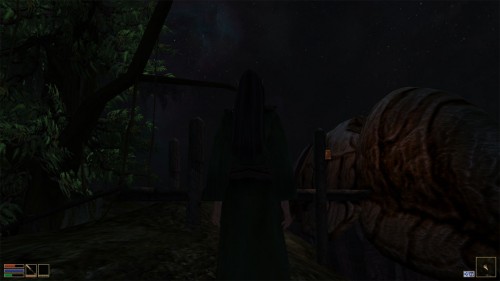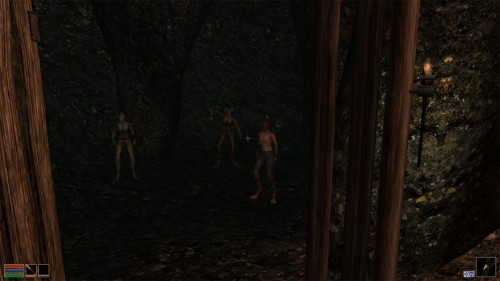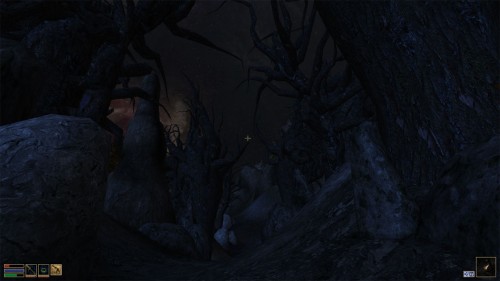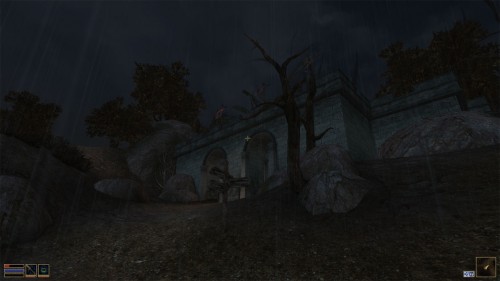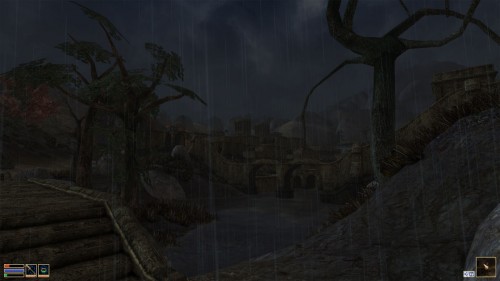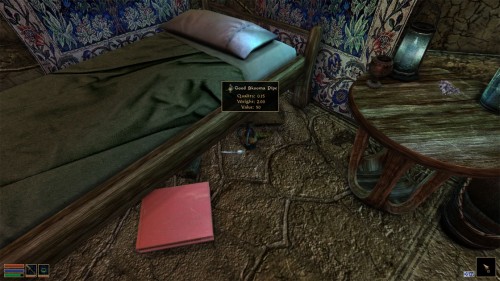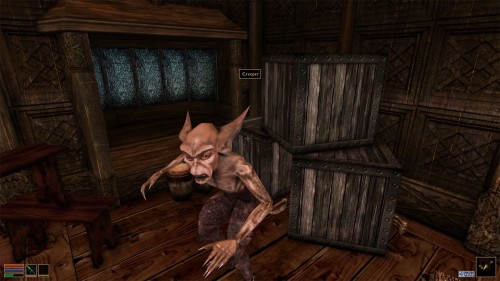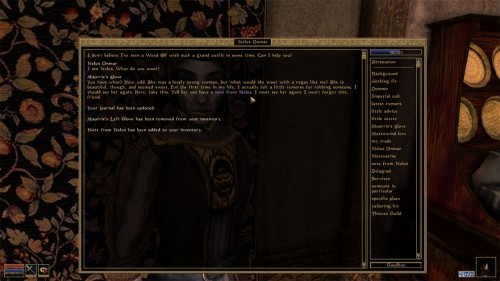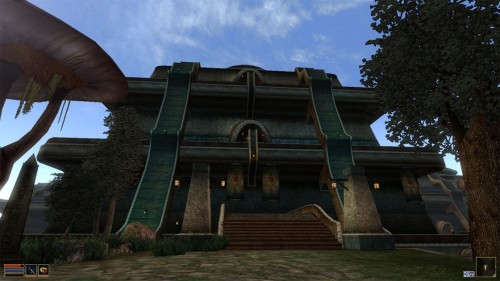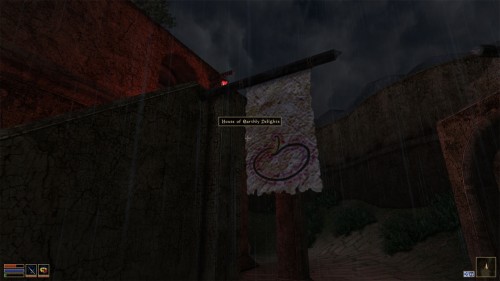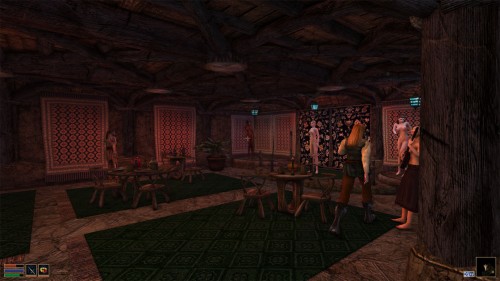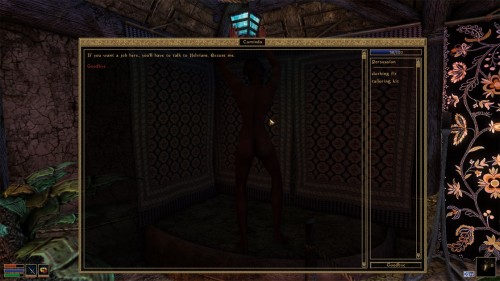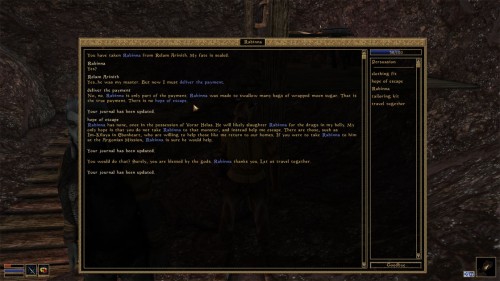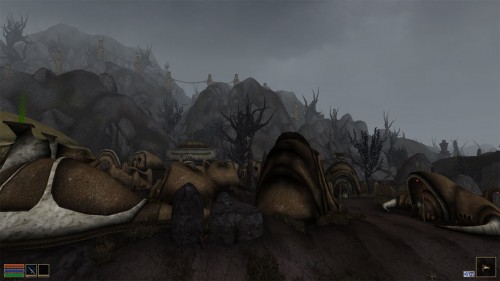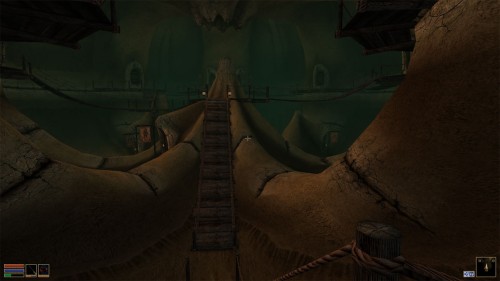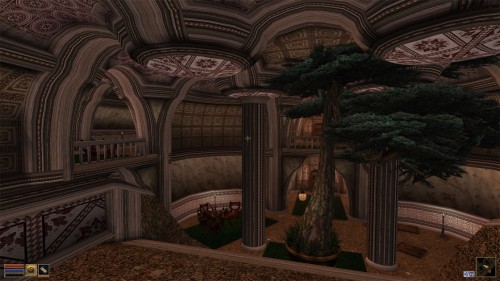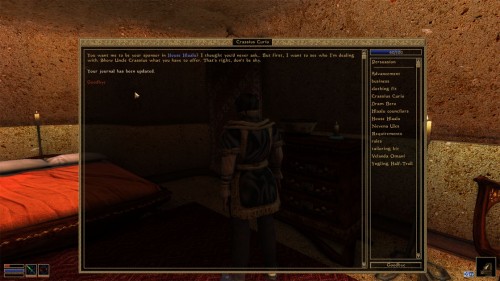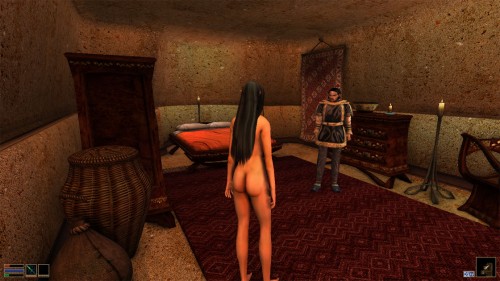 Here ends the first part of my reminiscence upon this particular adventure on the isle of Vvardenfell. Later on you'll see me visit the temple city of Mournhold, traverse the wild and snowy island of Solstheim, and then become a hero and make history!